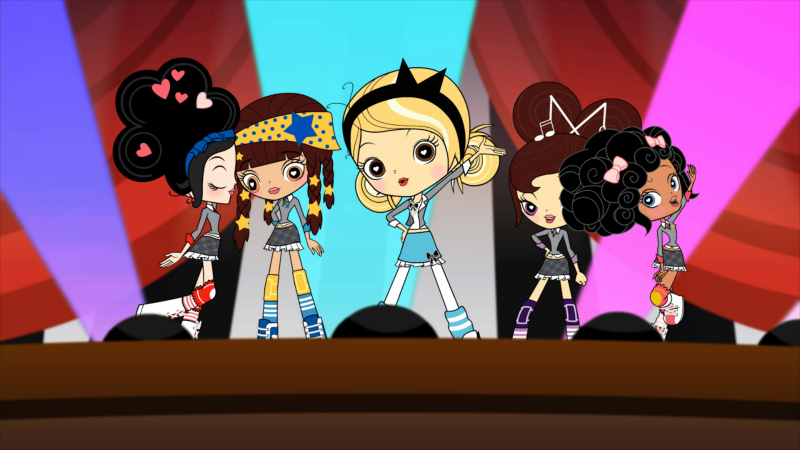 The Music Baby DVD includes 14 episodes from the first season and a fun 'Bringing The Band To Life" bonus feature.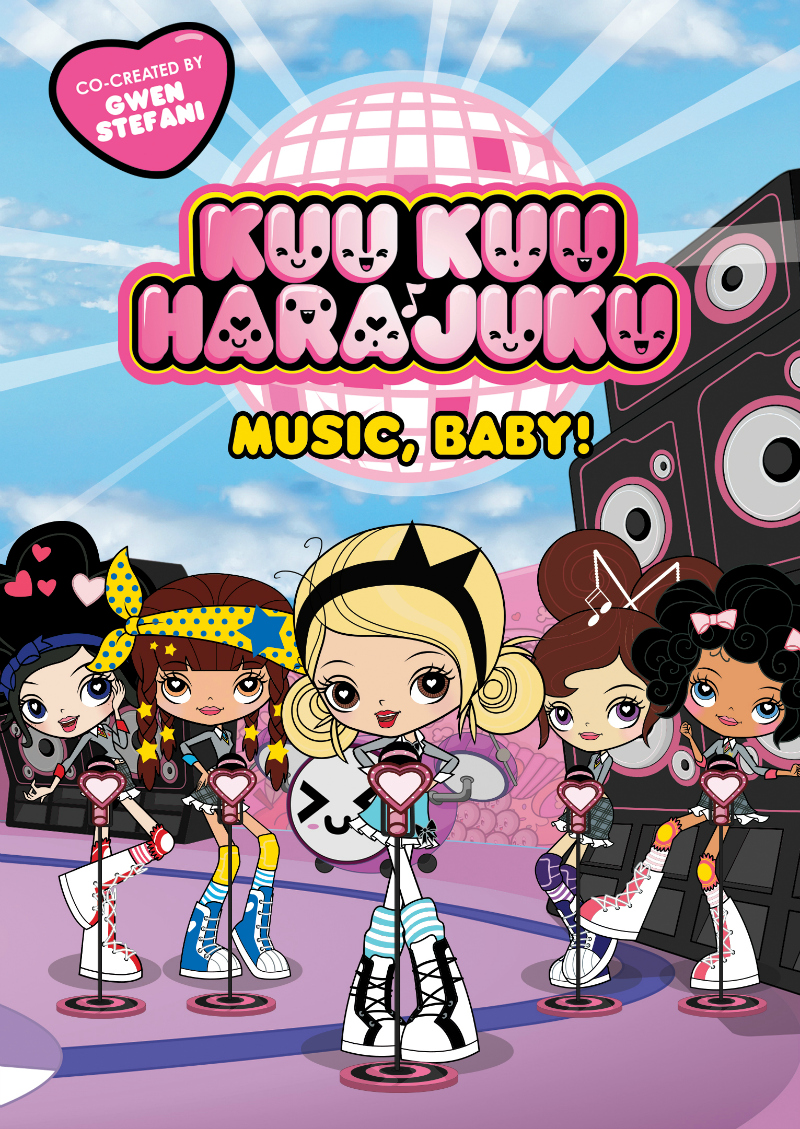 Kuu Kuu Harajuku:
Music, Baby!
Shout! Factory
Release date 6/13/17
Synopsis: "G is the lead singer of HJ5. She's a natural leader and an amazing friend. She's positive and enthusiastic, and fond of saying "Tick tock, time to rock!" Love is a fashionista, a great dancer, and cute as a button. She's also a genius who often saves the day with her inventions. Angel is super chic, fun and enthusiastic. This fashionista has 325 pairs of shoes, and even her accessories have accessories! Music has a tough girl attitude, and is brutally honest. She brings a hint of edge and attitude to the group, and is fiercely protective of her friends. Baby sees the kawaii in all things: babies, puppies, rattlesnakes… She sees the good in everything, and also knows how to take care of herself. As G says, "Baby can charm the fire out of a dragon.""
Click HERE for free printable coloring pages, crafts, activities and more from Shout! Factory.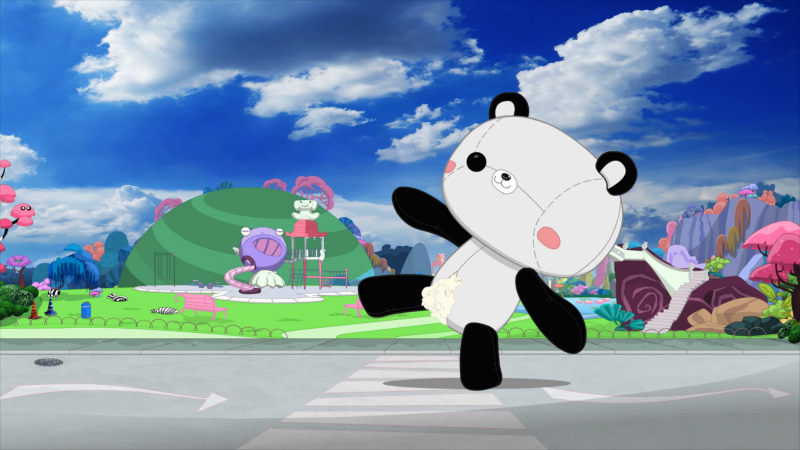 Enter daily through the Rafflecopter giveaway form below: