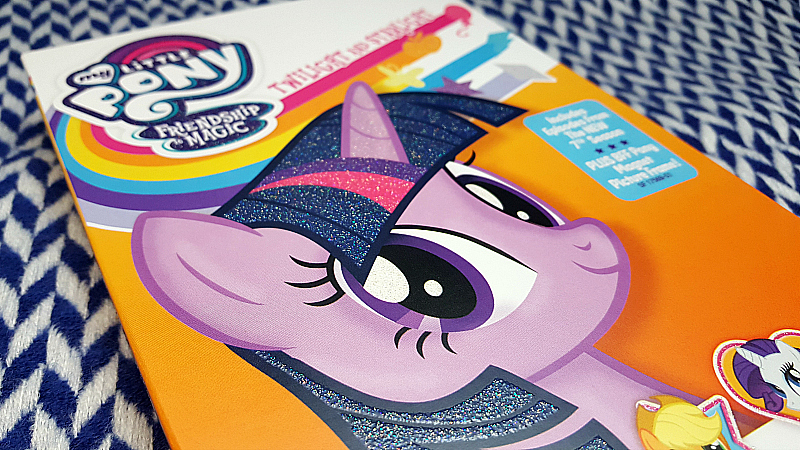 Check out the Twilight and Starlight My Little Pony DVD! There is fun, adventure and friendship. Of course, there are also good lessons to be learned.
My Little Pony Friendship is Magic
Twilight and Starlight
Shout! Factory
Release date 5/30/17
Synopsis: "Now that she's fully reformed, Starlight Glimmer still has a lot to learn about friendship. And who better to teach her all about friendship than the studious pony who once had to learn the valuable lesson herself: Twilight Sparkle? Join Twilight and her best friends — Spike, Pinkie Pie, Applejack, Rainbow Dash, Rarity and Fluttershy — as they embark on the quest to give Starlight the most powerful magic of all… friendship."
The Twilight and Starlight DVD includes 5 full episodes and a bonus sing along.
No Second Prances
To Where and Back Again, Part 1
To Where and Back Again, Part 2
Celestial Advice
All Bottled Up
Click HERE for free printable coloring pages, crafts, activities and more from Shout! Factory.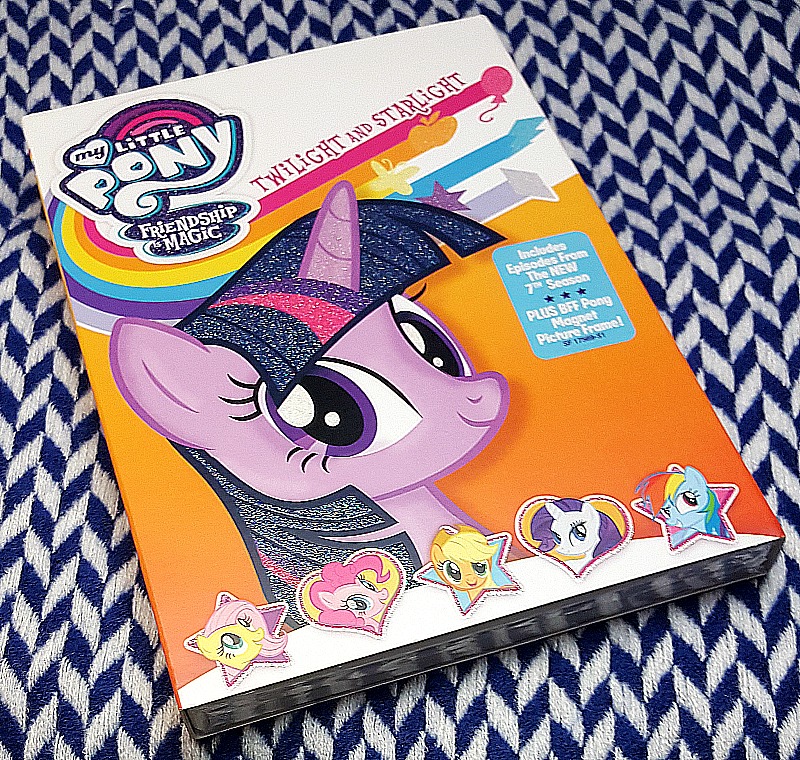 Enter daily through the Rafflecopter giveaway form below: