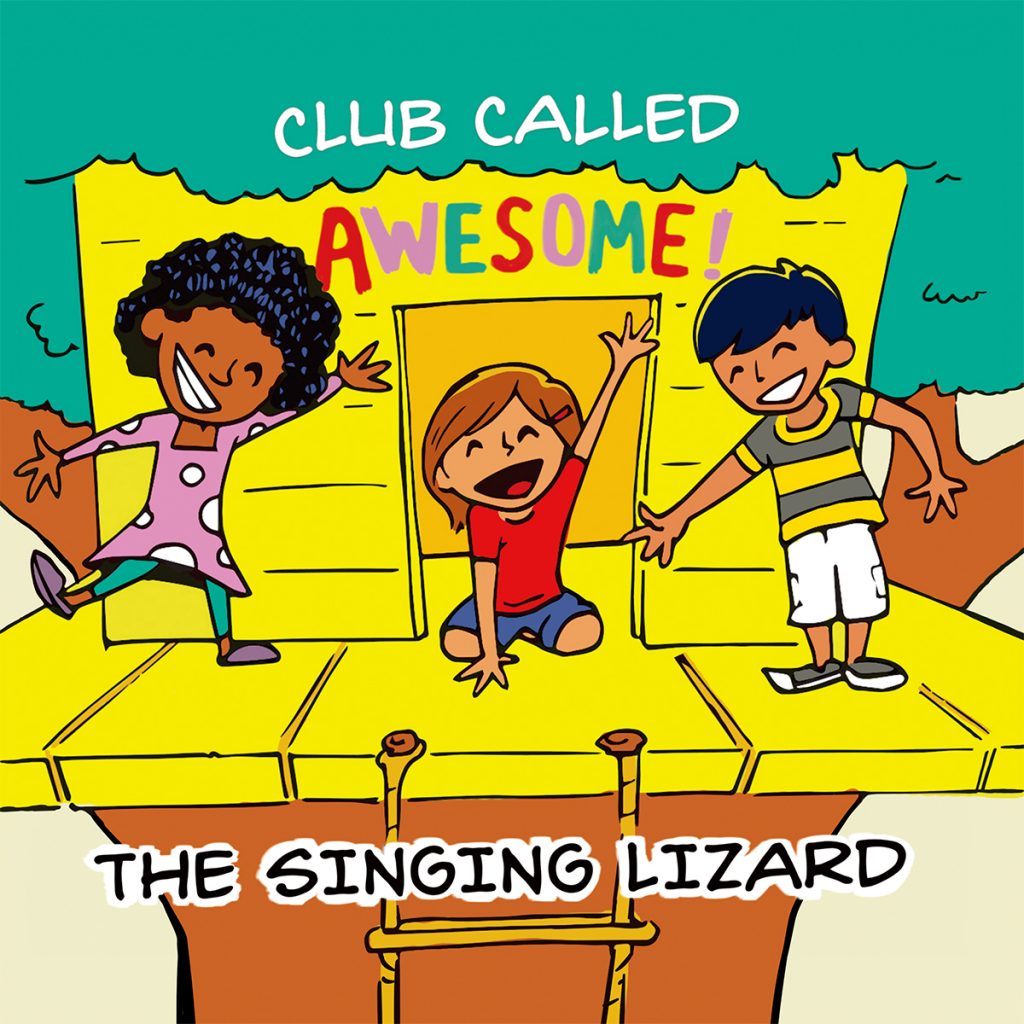 Do you have older kids who want to listen to the latest electronic dance music? The style of music is energetic and fun, but the lyrics are written for teens and adults.
The Singing Lizard is responsible for a whole new music genre, Electro-Kindie. The sound is similar to other electronic, pop and dance music, but the lyrics are for kids under 13. The words are appropriate for kids and the subject matter of the songs is relevant to what children experience in their own lives. The overall feeling of the CD is optimistic and upbeat.
This is the third album for The Singing Lizard. The original songs are written and performed by one musical artist, Liz DeRoche. Yes, she does it all. The music and the words come from her heart.
Club Called Awesome will be a fun addition to your children's music collection! It even includes a comic book to go along with the songs.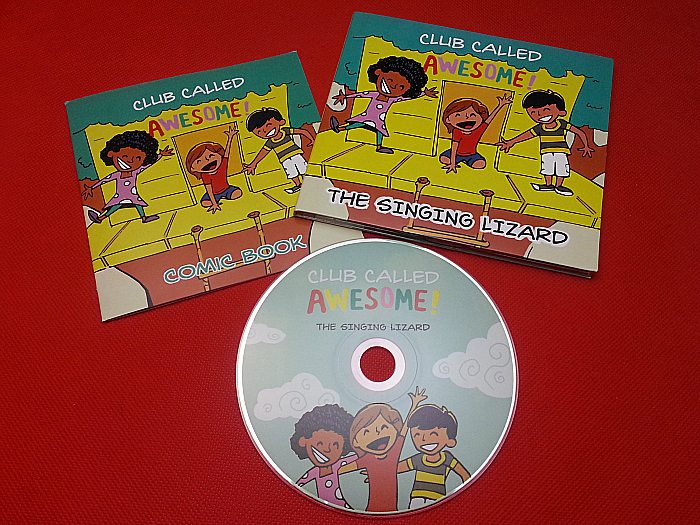 Club Called Awesome

The Singing Lizard
Release date 3/25/16
There are 13 kid-friendly tracks on the CD:
Club Called Awesome
Beat Bot The Robot
Growing Up
Celebrate
I Spy
Be Yourself
My Balloon
Feeling Blue
Show Me You're Happy
Space Race
Chugga Chugga
Take a Bite
Peace Sign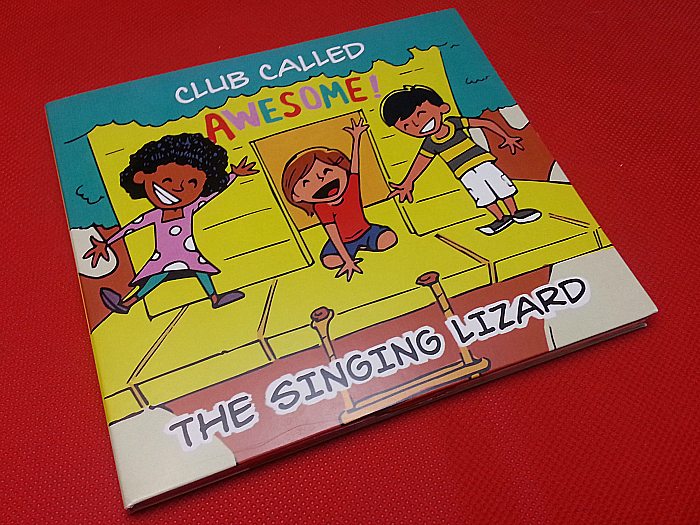 Enter daily through the Rafflecopter giveaway form below: