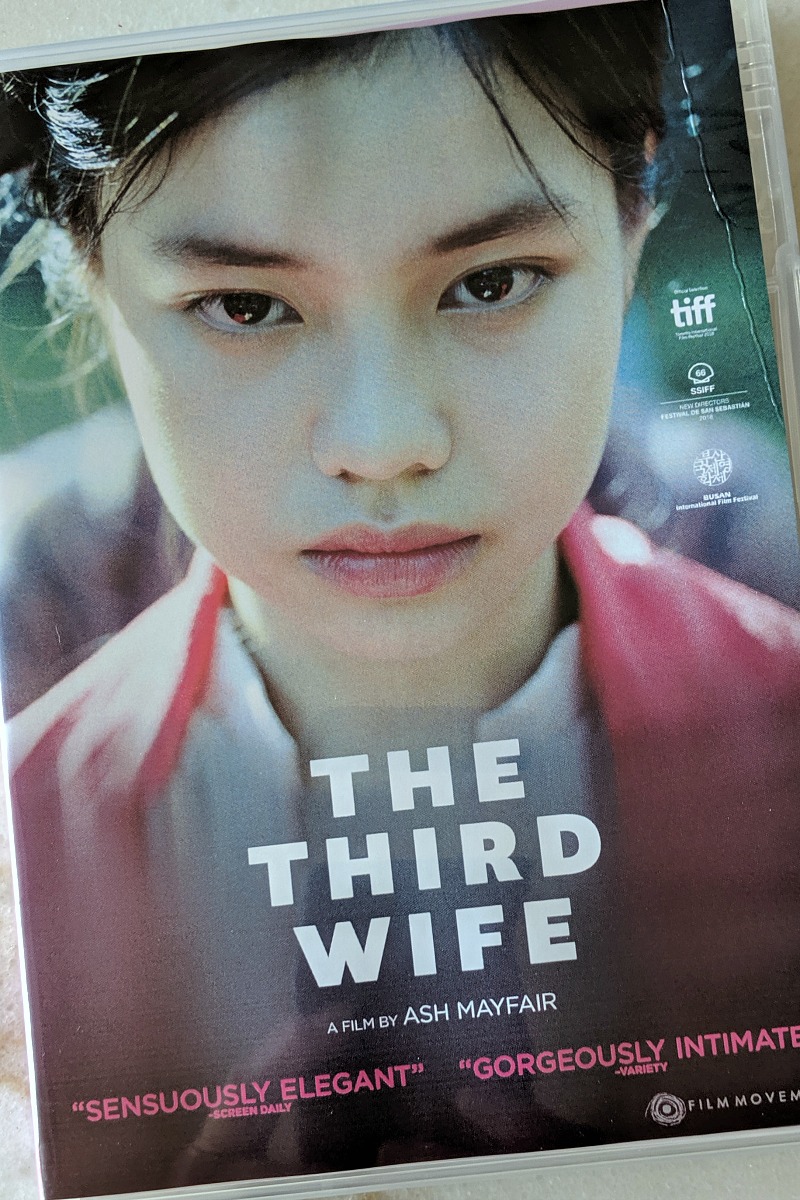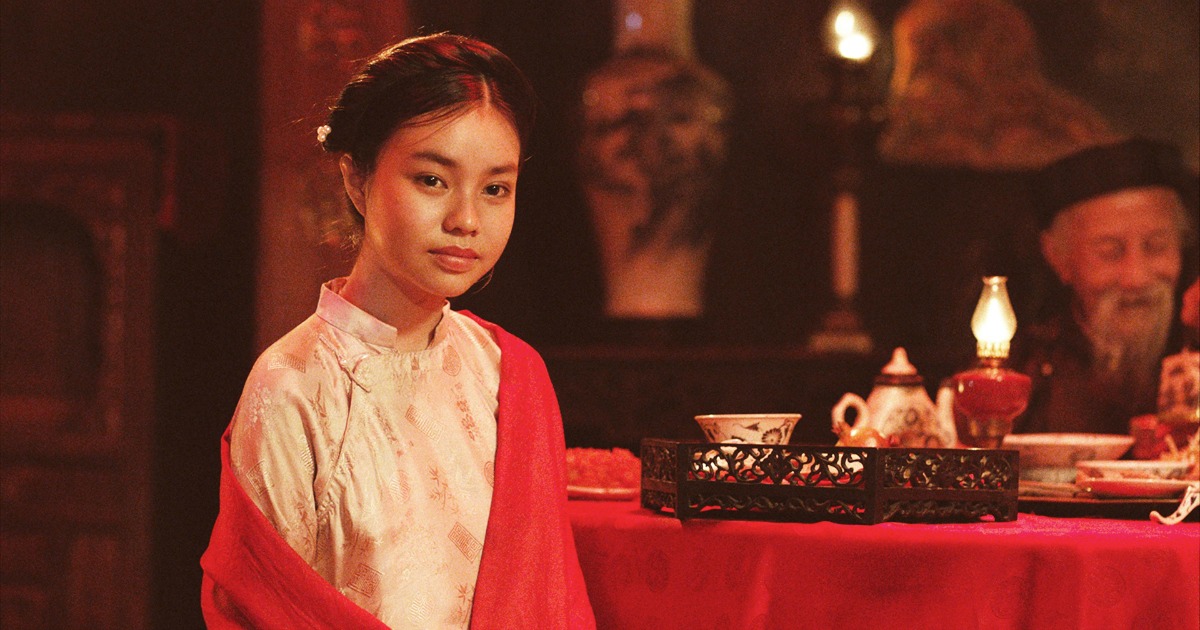 Vietnamese Historical Drama – The Third Wife
The Third Wife is a fascinating historical drama, so you'll want to watch it and step back in time to 19th century Vietnam.
It is a touching story that explores issues of class, power, sexuality and the patriarchy.
Obviously, the practice of powerful men taking on a third wife is no longer common, but it is valuable to understand history and its impact on individuals.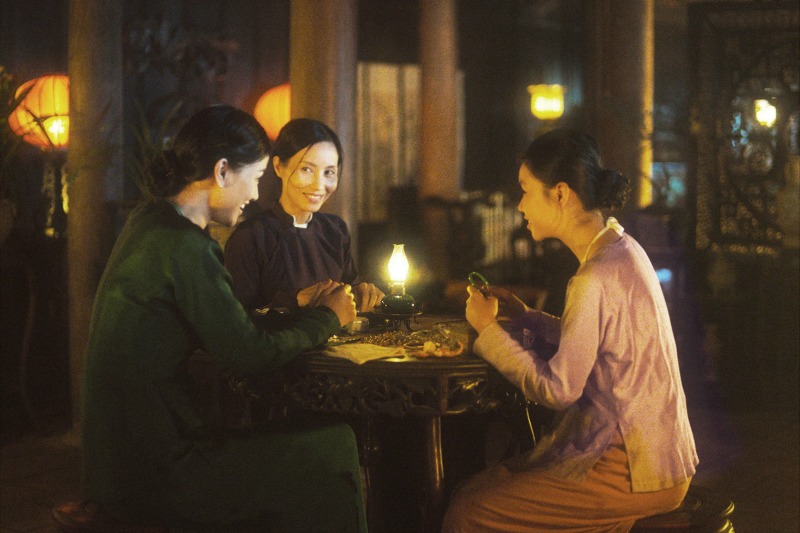 It was easy to get involved with the story and interesting to imagine the choices I would make, if I were in a similar situation.
The film is not for kids, since it explores adult subjects. It would be a good choice as a conversation starter for date night.
This award winning indie film has won awards at film festivals around the world.
It is now available on DVD in the US for the first time, so you'll want to make plans to watch it.
Official Trailer
Rated R
Film Movement
Release date 9/10/19
Synopsis
In late 19th century Vietnam, fourteen-year-old May becomes the third wife to a wealthy landowner.
She quickly learns that she can gain status and security if she gives birth to a male child, but her burgeoning attraction to Xuan, the second wife, puts her fragile standing in jeopardy.
As May observes the unfolding tragedy of forbidden love and its devastating consequences, she must make a choice.
She can either carry on in silence or forge a path towards personal freedom.

Indie Film DVD
Check out my other fantastic giveaways, so you can have even more chances to win prizes to keep for yourself or to give as gifts to family and friends.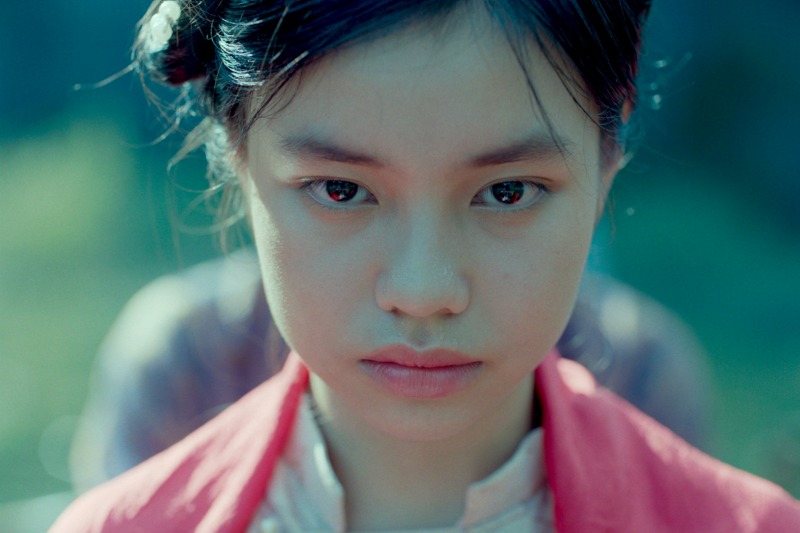 Take a look at my other entertainment articles, so you can keep up with the latest TV, movie and book news.