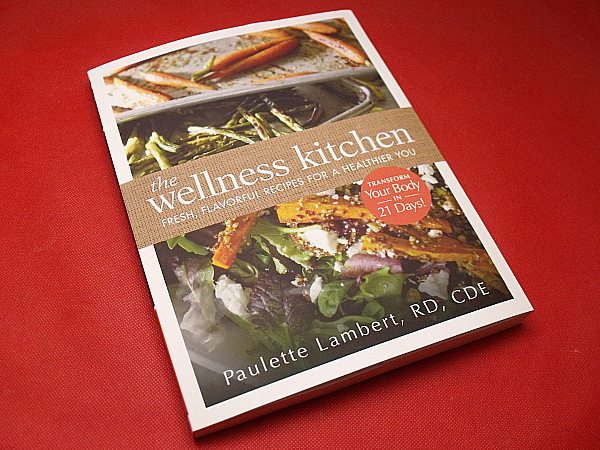 Are you ready for 2015? Have you made any New Year's resolutions involving health, weight or diet?
The Wellness Kitchen has "fresh, flavorful recipes for a healthier you." At a glance, it looks like a regular cookbook and you can definitely use it that way. But there is more to this cookbook than just a bunch of delicious recipes.
Patricia Lambert is a registered dietician. You may be familiar with her work developing nutrition programs and working on ABC's Extreme Makeover: Weightloss Edition. She has appeared on TV on Dr. Oz and has been mentioned for her expertise in publications including the Wall Street Journal, the Los Angeles Times and Shape Magazine.
In The Wellness Kitchen, Patricia Lamber has put together a 21 day plan to transform your body. This isn't anything extreme with fasting or the drinking of foul tasting liquids. The plan includes good food made from nutritious, fresh ingredients. The recipes are for food that anyone can enjoy.
This is a great book for those of you who want to follow a plan and for those of you who just want to pick and choose the recipes that appeal to you.

The Wellness Kitchen

Fresh, Flavorful Recipes for a Healthier You
by Paulette Lambert
isbn 978-1440574412
Pub. date 12/18/14
Description: "Forget gimmicky diets, limiting meal plans, and unsatisfying juice cleanses! The Wellness Kitchen shows you how to transform your body–and life–with wholesome, flavorful foods that can be easily incorporated into any diet. Using her experience as a nutritional expert on ABC's hit show Extreme Makeover: Weight Loss Edition, Paulette Lambert has created more than 100 easy-to-make recipes that will help you not only improve your health, but also achieve your optimal body weight. From hearty breakfast plates to mouthwatering entrees to decadent desserts, this book offers nutritious and satisfying meals that your whole family will love."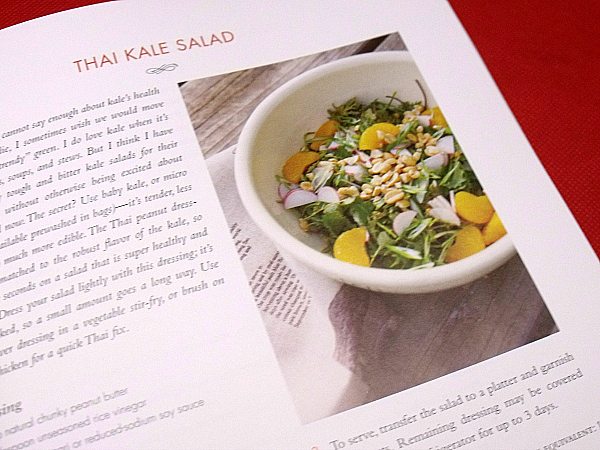 Enter daily through the Rafflecopter giveaway form below: