When people say that there is a distance, a stiffness in my photographs, that the people look like they do not connect, my answer is, that this is the best that we can do. This inability to show physical affection is in our heritage. —Tina Barney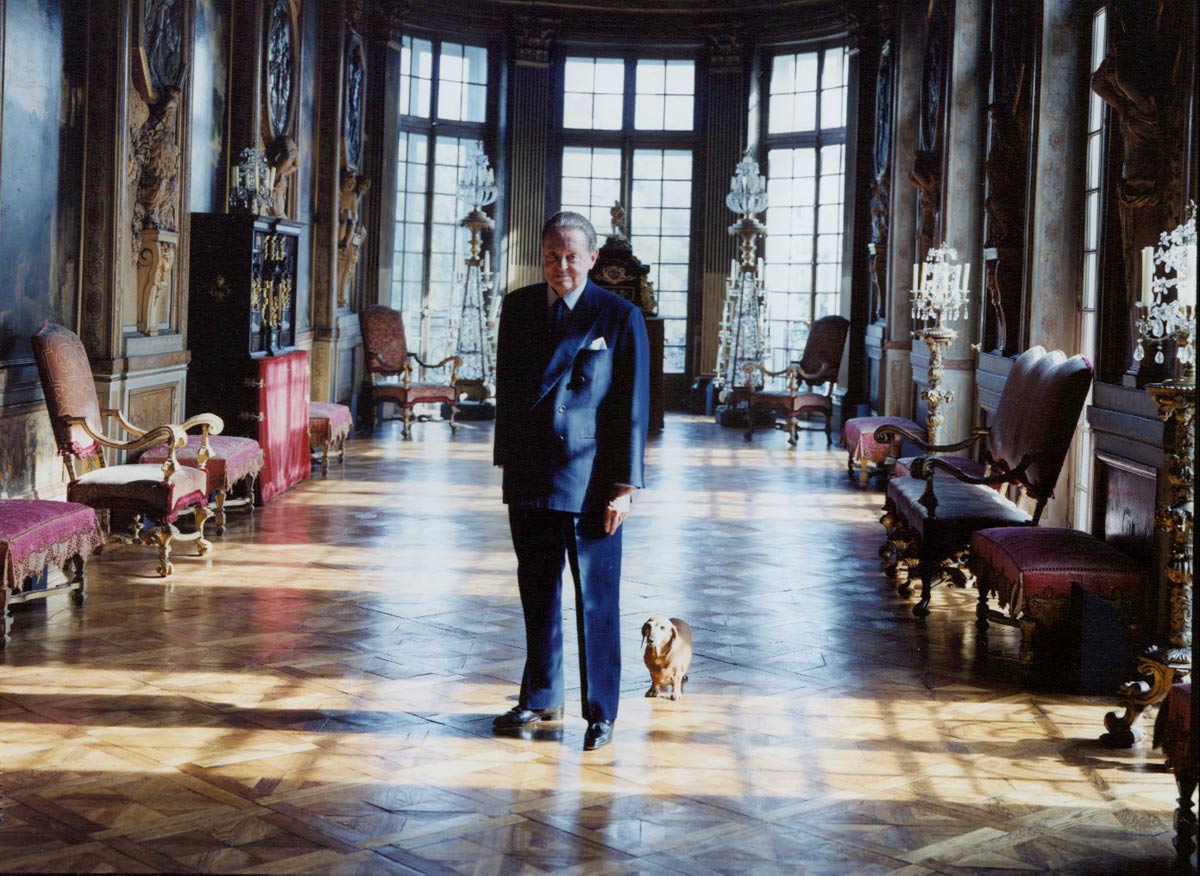 Watch the award winning documentary Tina Barney: Social Studies to get an inside look at the photographer and her work.
If you are not familiar with Tina Barney, you will certainly know something of her family – the Lehmans.
Lehman Brothers investment banking firm dominated the American financial industry from the mid 1800s until the crash in 2008.
Tina was born into old money, so her life is reflected in her work and she had unique access to the subjects of her photographs.
She is known for her large portraits of other wealthy people.
The people in the photos often appear stiff, but also tell a deeper story of who they are as they are surrounded by their opulence.
Film Clip
Indiepix Classics
Not Rated
Release Date 6/8/21
Synopsis
Tina Barney Social Studies focuses on one of America's most renowned art photographers working today, has recorded her world for 25 years – American East Coast Old Money Society.
The film follows the renowned photographer as inspiration at home wanes and she sets out to photograph the upper class milieu of Europe.
As Barney glides in and out of grand apartments, country chateaux, hunts and parties populated by the eccentric wealthy, she confronts issues of wealth and privilege with shocking clarity.
Challenging and honest, the film deals with the scrutiny and controversy that constantly surrounds Barney's work and her habitual subject matter of the rich.
An often amusing, intimate portrait of a woman born into a life of privilege who came to turn her world into art.

Check out my giveaways, so you can have lots of chances to win prizes.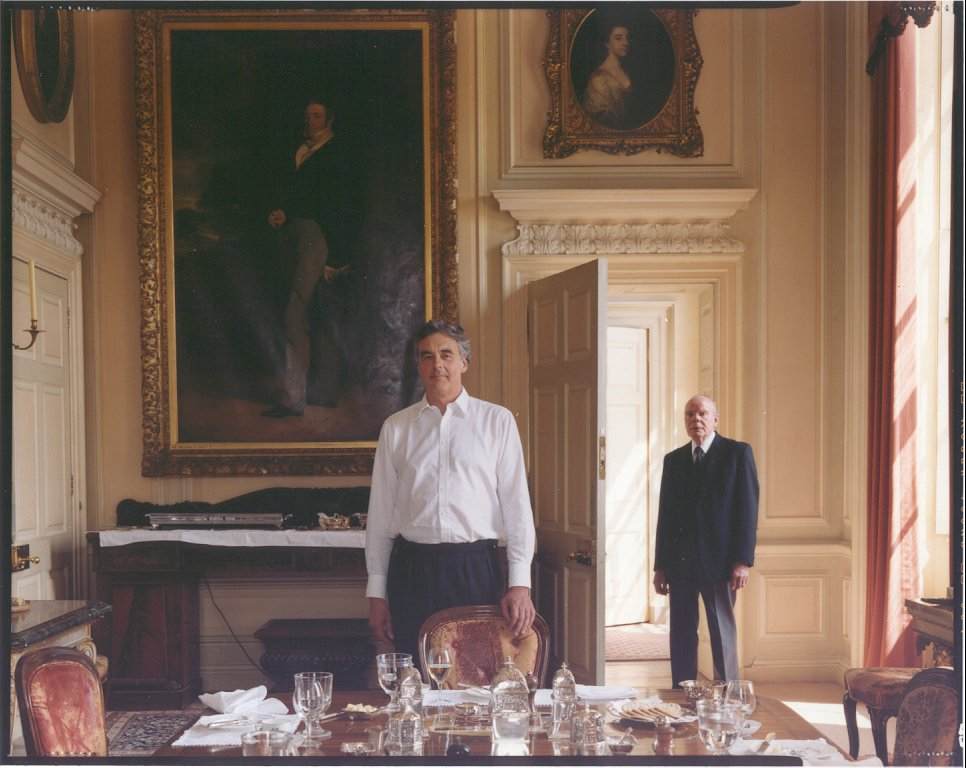 More from Mama Likes This
Take a look at my other entertainment articles, so you can keep up with the latest TV, movie and book news.
Check out my free printables., when you are looking for activities to do at home.
Many are from Disney and Shout Factory, so they feature movies, TV series and characters that your kids already know and love.
Some are educational, but others are just plain fun.
There are coloring pages, crafts, word puzzles, mazes, memory games and other family friendly activities.