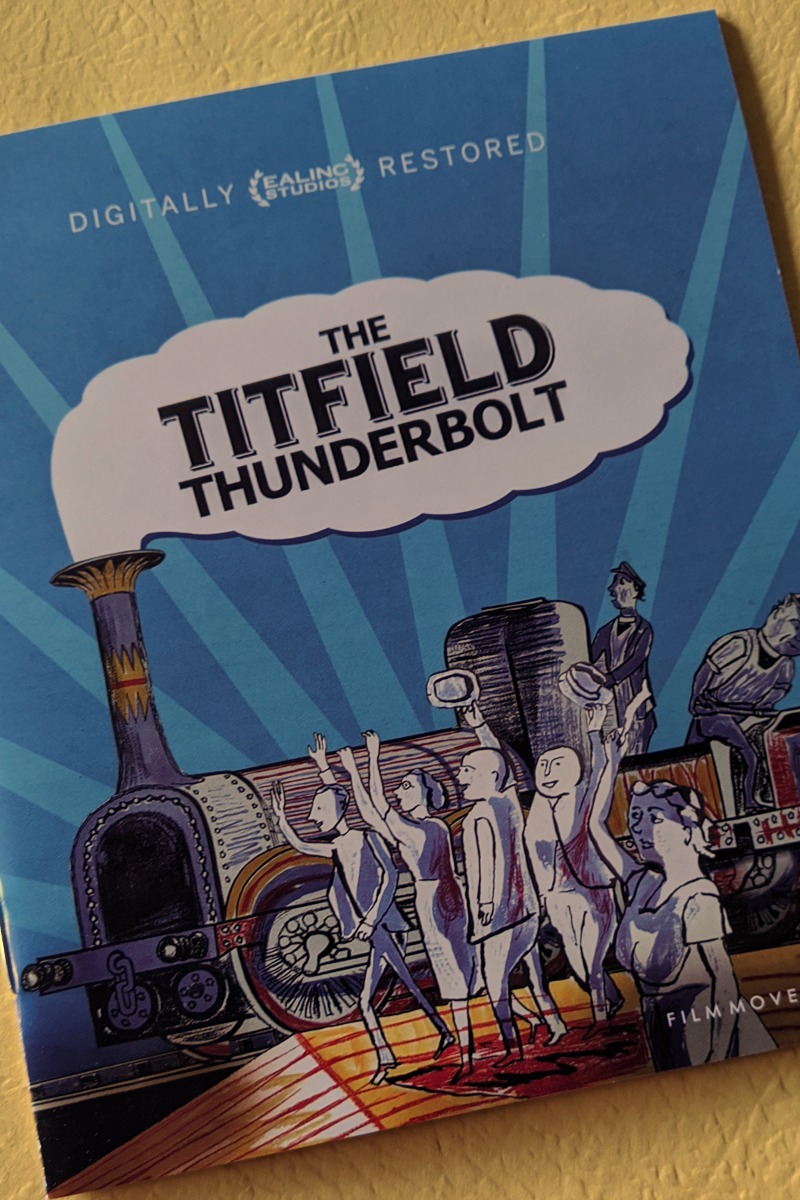 Digitally Restored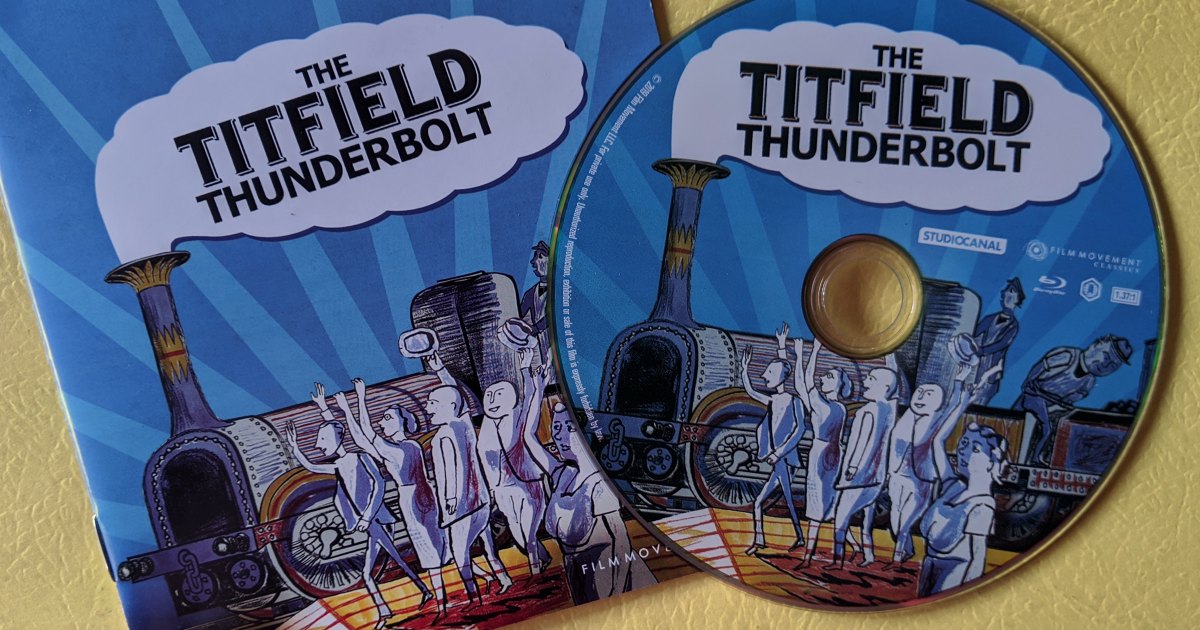 Joyously proving beyond a doubt… that all men are boys at heart!
Watch The Titfield Thunderbolt, when you want some good old fashioned belly laughs.
The British comedy was originally released in 1953, but has now been restored for all of us to enjoy.
It has the typical elements that I'd expect from a 50's comedy made in Great Britain, and this style of humor has stood the test of time.
The jokes are silly and a bit ridiculous, which is just perfect.
The Titfield Thunderbolt as directed by Charles Chricton, who also had a hit with A Fish Called Wanda much later in his career.
This movie is not rated, since it is older. However, it can be enjoyed for a family movie night or some rainy day fun.
Some of the jokes are obvious, but some are more subtle. You'll want to pay close attention, since you won't want to miss a single chance to laugh out loud!
Official Trailer
The Titfield Thunderbolt
Film Movement
Not Rated
Release date December 20th, 2019
Synopsis
This endearing Ealing comedy, the first to be made in color, tells the story of the inhabitants of Titfield.
The villagers endeavor to prove that their single-track railway is the only form of transport for the village.
The villains of the piece are two unsavory characters who have introduced a smart brand new single-decker bus to Titfield.
Crump and Pearce, owners of the bus company, are determined to cease the running of the Titfield train, by fair means or foul.
The Titfield Thunderbolt Blu-ray
Check out my other giveaways, so you can have more chances to win prizes.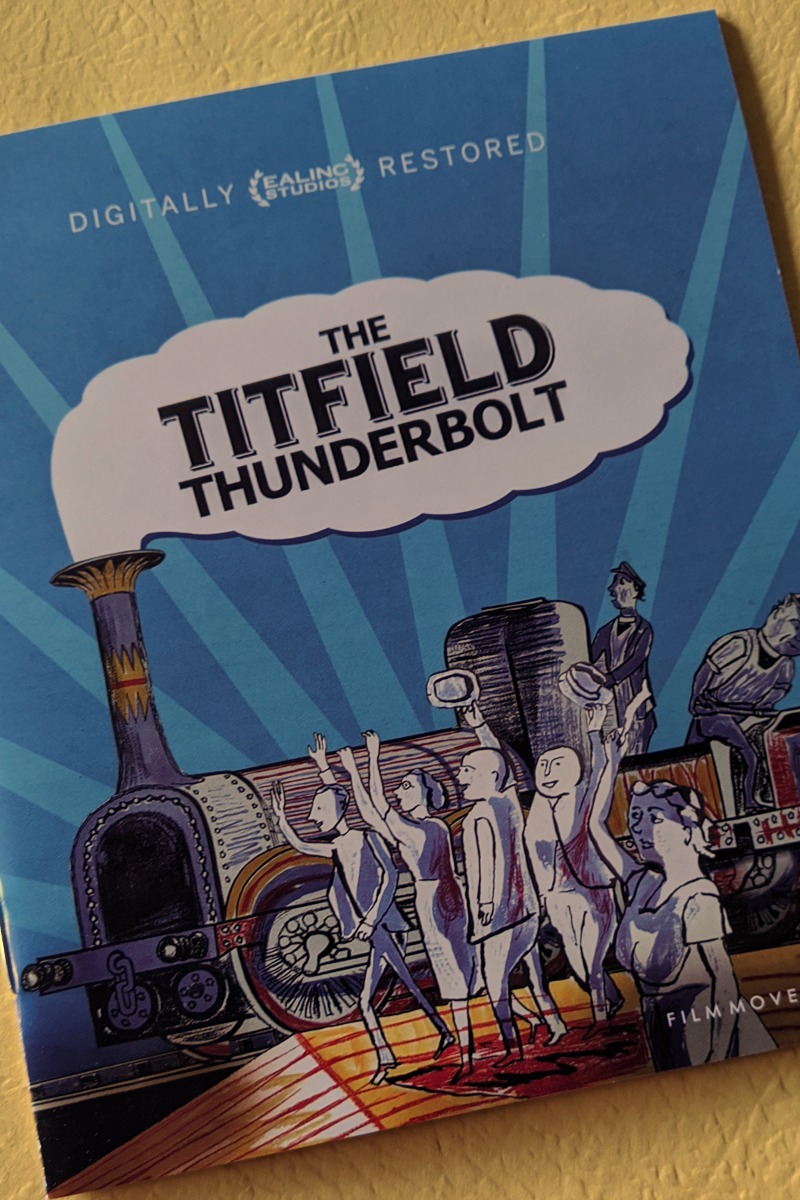 Take a look at my other entertainment articles, so you can keep up with the latest TV, movie and book news.