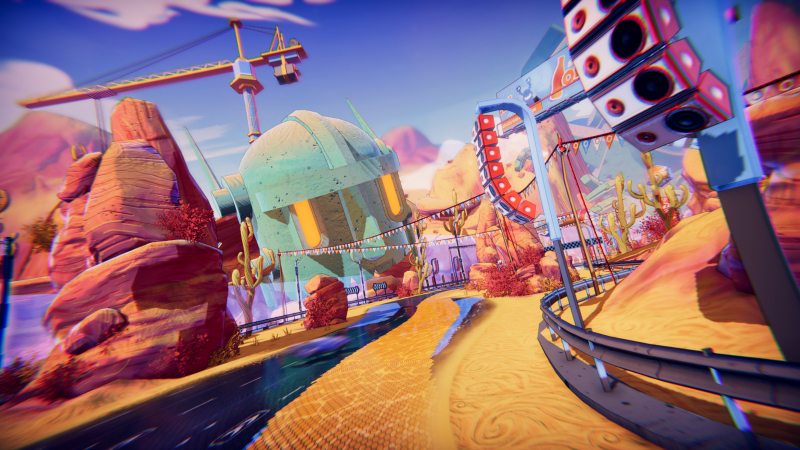 Rising Star Games has announced the upcoming release of the Trailblazers racing game and it looks like it will be lots of fun.
The cooperative arcade racing game will be available on all major platforms. You can play solo or you can play locally with up to 4 players or online with up to 6 players. Check it out!
Trailblazers Racing Game Trailer
Game Synopsis
Trailblazers is a fresh new co-operative racing title with an innovative on-track game mechanic. You can paint the track, boost on your color, and work as a team to win!
Racing in teams of up to three-versus-three, players paint the track as they race, capturing key areas to dynamically change the racing line. Then, they can boost on their team's color. Racers who drive with flair and style will also amass skill points to blaze their way to victory!
Check HERE for more entertainment updates!