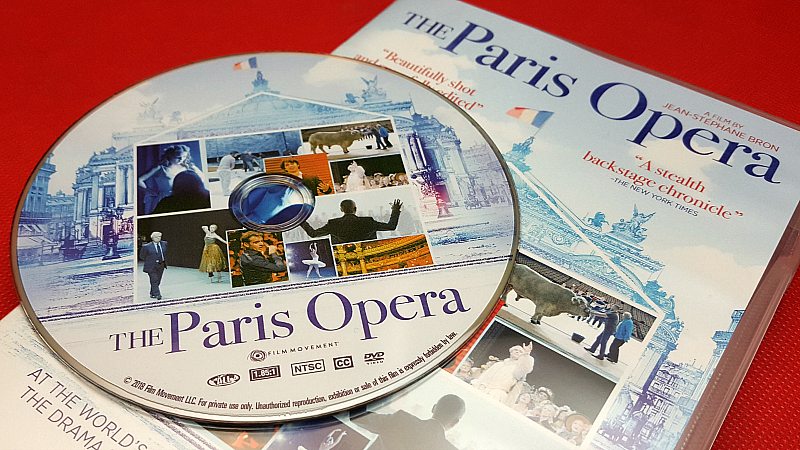 Have you ever been to an opera? You can go back stage, when you watch the new Paris Opera DVD!
I have known that a lot of work goes into an opera, but after seeing this documentary I have even more respect for all involved. That is especially true for the world renowned Paris Opera.
Talent and hard work are key for every production. This is true for the people on stage and the huge staff making sure everything goes according to plan. As with any workplace, there is also personal drama.
The Paris Opera film is in French with English subtitles. In addition to the main feature, there is bonus commentary and an interview with the director. Also included is an opera-ballet short film.
I found it to be very interesting, and will now appreciate live performances even more.
The Paris Opera
Film Movement
Not Rated
Release date 3/6/18
Paris Opera Synopsis
Sweeping in scope yet full of intimate moments, The Paris Opera offers a candid look behind the scenes of one of the world's foremost performing arts institutions.
Over the course of one tumultuous season, director Jean-Stephane Bron nimbly juggles multiple storylines, from ballet and opera rehearsals, to strike neogtiations, last minute crises and ticket disputes. Thus, revealing the dedication of the talented personnel who bring breathtaking spectacles to the stage night after night.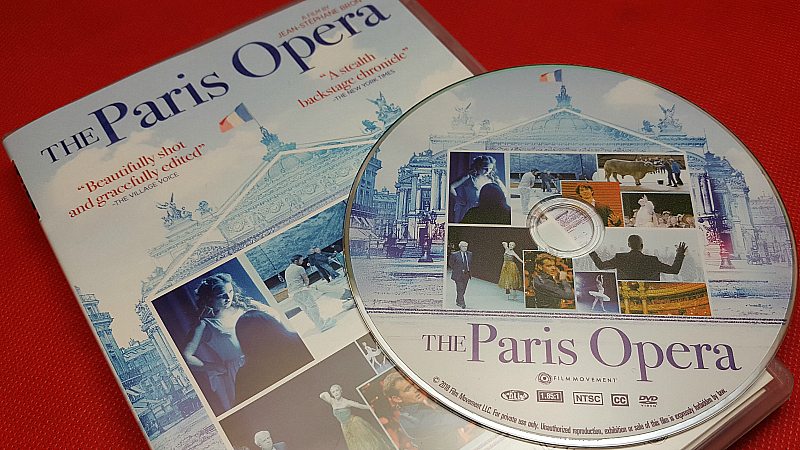 Paris Opera DVD Giveaway
Want a chance to win more prizes? Then, check out my other giveaways!