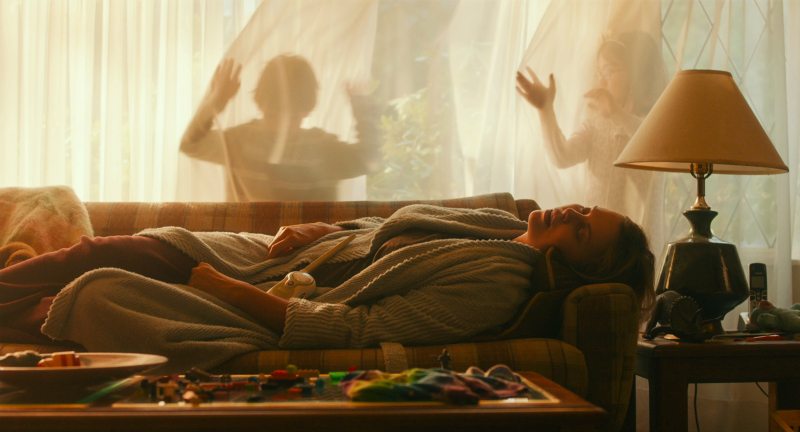 I think most new mothers have dreamed of getting extra help, and, yes, I did. However, my dream did not come true.
In the upcoming Tully movie, an exhausted mother receives the gift of a night nanny from her thoughtful brother. Now that I've seen the official movie trailer, I can't wait to see this movie starring the talented Charlize Theron. It looks like it's going to be both relatable and hilarious.
Tully Movie Official Teaser Trailer
Movie Synopsis
Marlo, a mother of three including a newborn, is gifted a night nanny by her brother. Hesitant to the extravagance at first, Marlo comes to form a unique bond with the thoughtful, surprising, and sometimes challenging young nanny named Tully.
Looking for more entertainment news? Then check HERE for updates!