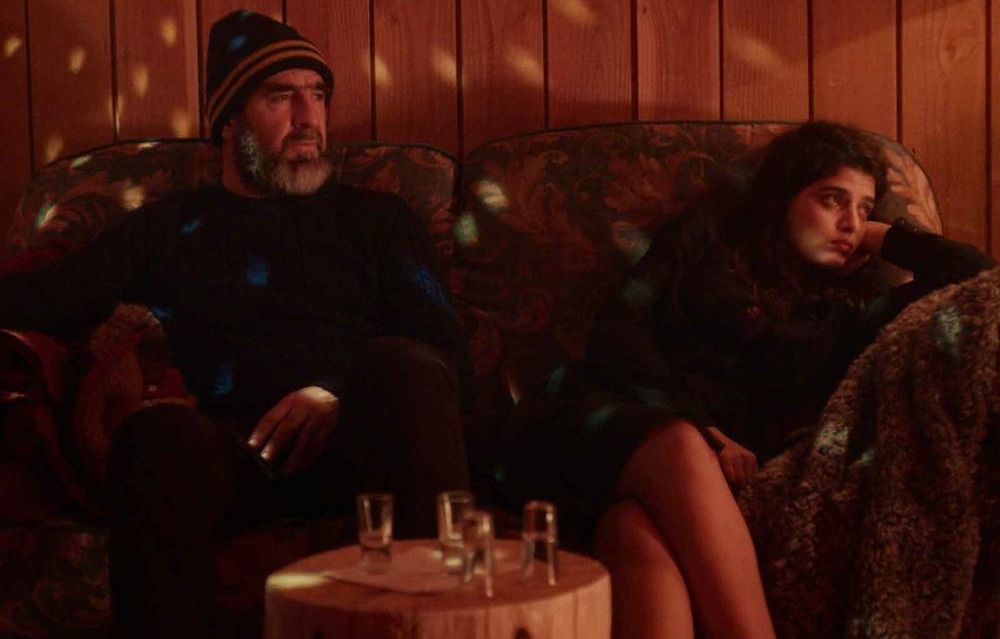 French Indie Film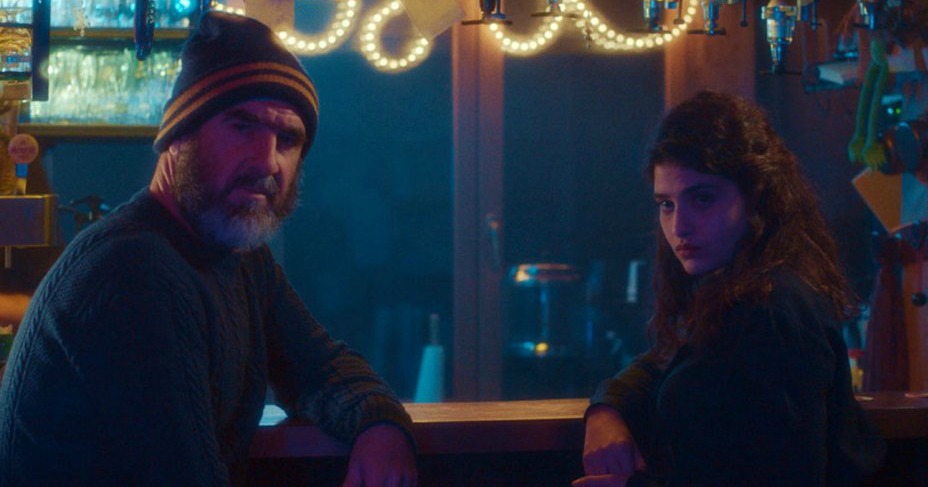 Watch the entertaining Ulysses and Mona movie, when you want to see a good French film that is both a drama and a comedy.
It will make you laugh and it will make you think.
The film features an older artist who has retired and a young one who is just starting out.
Both of them are at points in their lives, when personal reflection and a plan for change is needed.
Wherever you are in your personal or professional life, you can find things in these characters to relate to.
Eric Cantona and Manal Issa are great in the lead roles. They bring these characters and their quirky relationship to life beautifully.
This would be a good choice for a date night movie.
Official US Trailer
Ulysses and Mona
Film Movement
Not Rated
Release date 10/15/19
Synopsis
Ulysses, fifty-five years old, is a Contemporary artist.
Four years ago, Ulysses ran away from his family and put an end to his career.
Nowadays, he lives alone, with his dog Joseph, in an old manor in the middle of the forest.
He spends his days playing tennis on his own against a pitching machine or listening to horror movie soundtracks.
In short, Ulysses is bored to death, but he is too proud to admit it.
Mona is twenty and is an arts student.
Her life as an artist couldn't be more uneventful, between still, nude drawing workshops or theory classes, taught by geriatric teachers.
Mona decides out of the blue to go and meet Ulysses.
After a laborious first attempt and some misfortune, both of them will end up on a journey that will change their lives forever.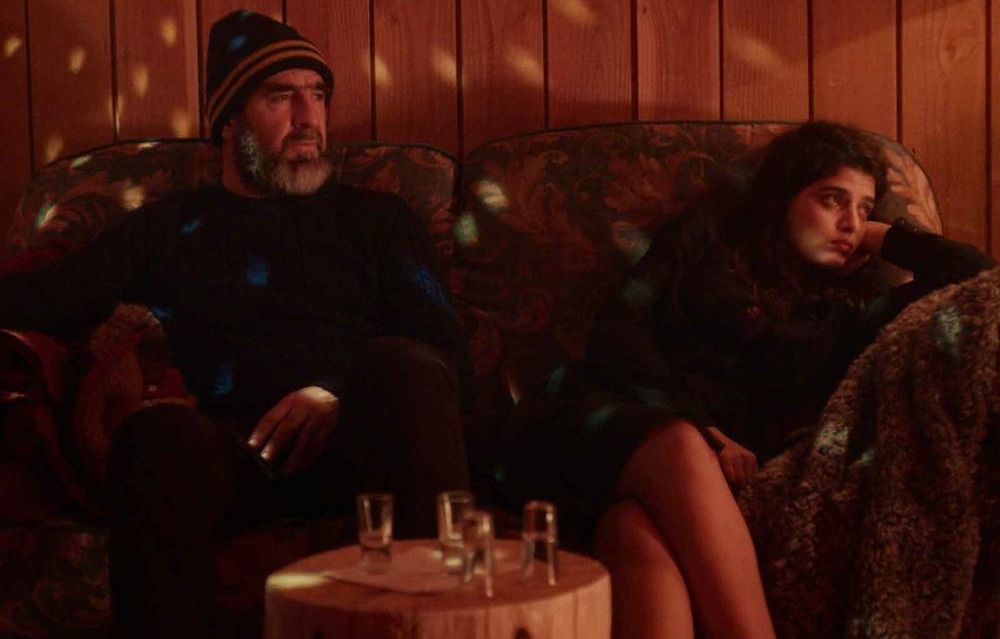 Film Movement DVD
Check out my other giveaways, so you can have more chances to win prizes.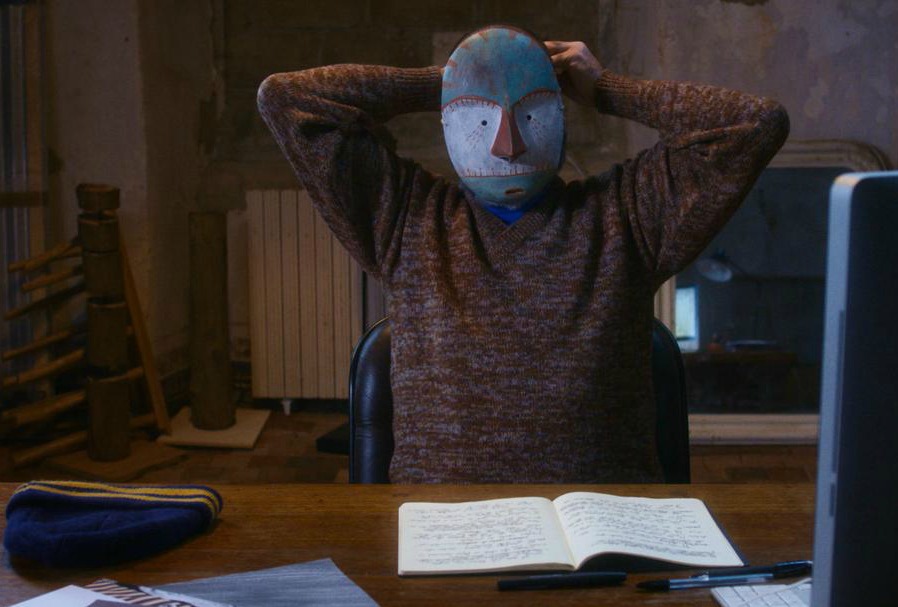 Take a look at my other entertainment articles, so you can keep up with the latest TV, movie and book news.