Family … Home is Where The Hurt Is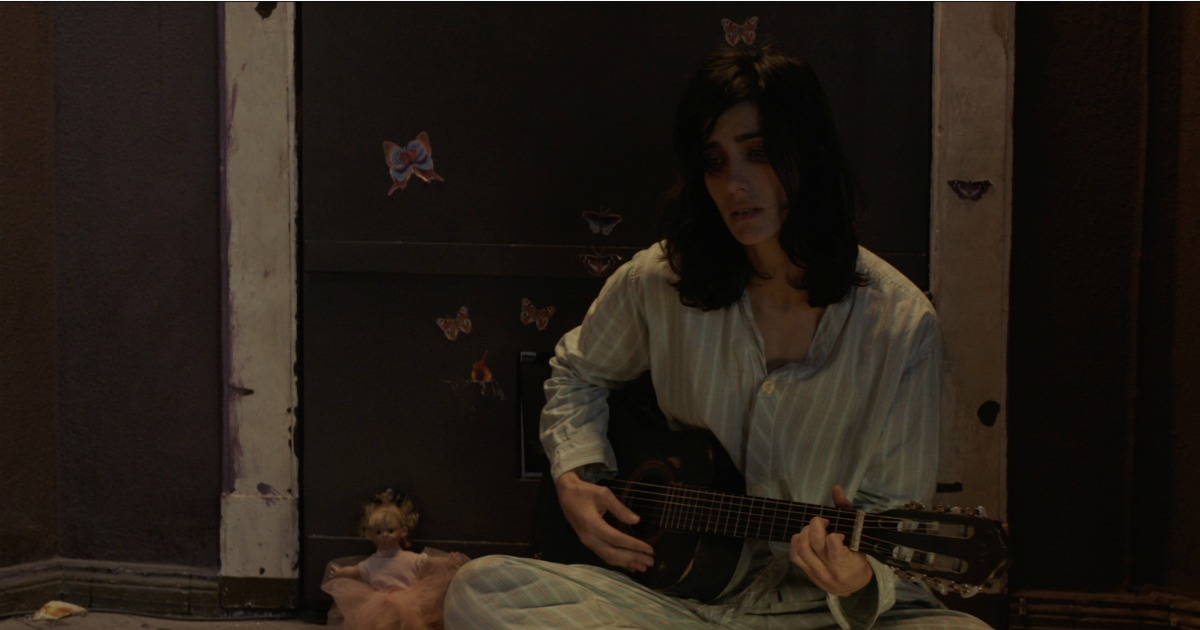 Are you ready to be frightened by the new Family horror movie DVD?
To be clear, this is a horror movie titled "Family," not a family friendly horror movie for children.
Every family has it's dysfunctional quirks, but the family in this one takes it to another level.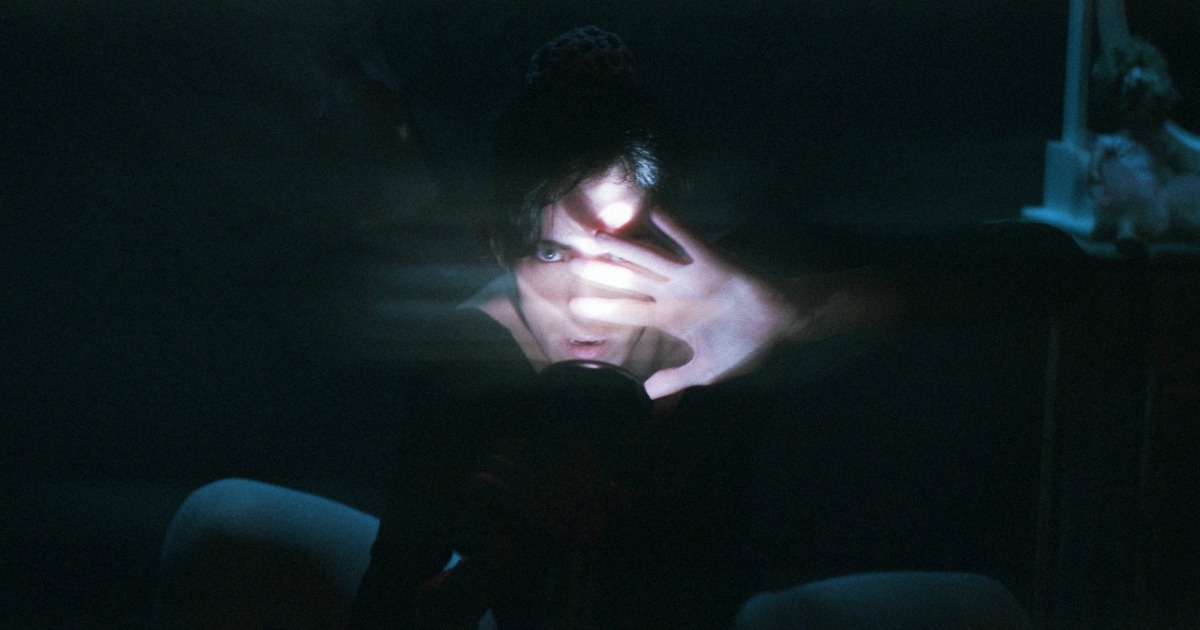 The Israeli film is in Hebrew and has English subtitles, which adds to the overall impact of the movie.
I was drawn into the story, so that I paid close attention to both the words and the visuals.
The captivating feature movie has been honored with awards at film festivals in the United States and Israel.
It isn't rated, but I'd recommend it for adults and older teens who are fans of the genre.
Family Horror Movie Trailer
IndiePix
Not Rated
Release date 10/8/19
Synopsis
Home is where the hurt is. Lily would do anything to make it go away.
In a perfect world, she would have grown up with a loving father, a caring mother, a sane sister and a brother who wasn't madly in love with her.
But you can't always get what you want, and Lily finds herself in the living room, staring at four dead bodies.
She goes to her therapist after hours, to confess and make sense of her confusing day. But her therapist isn't home.
Instead, her judgmental insensitive teenage daughter… is.
Lily finds herself, once more, locked in a battle of wills for some serious adult attention.
FAMILY is the portrait of every family, if it's shot in the dark.

Home is Where the Hurt Is DVD
Check out my other giveaways, so you can have more chances to win prizes.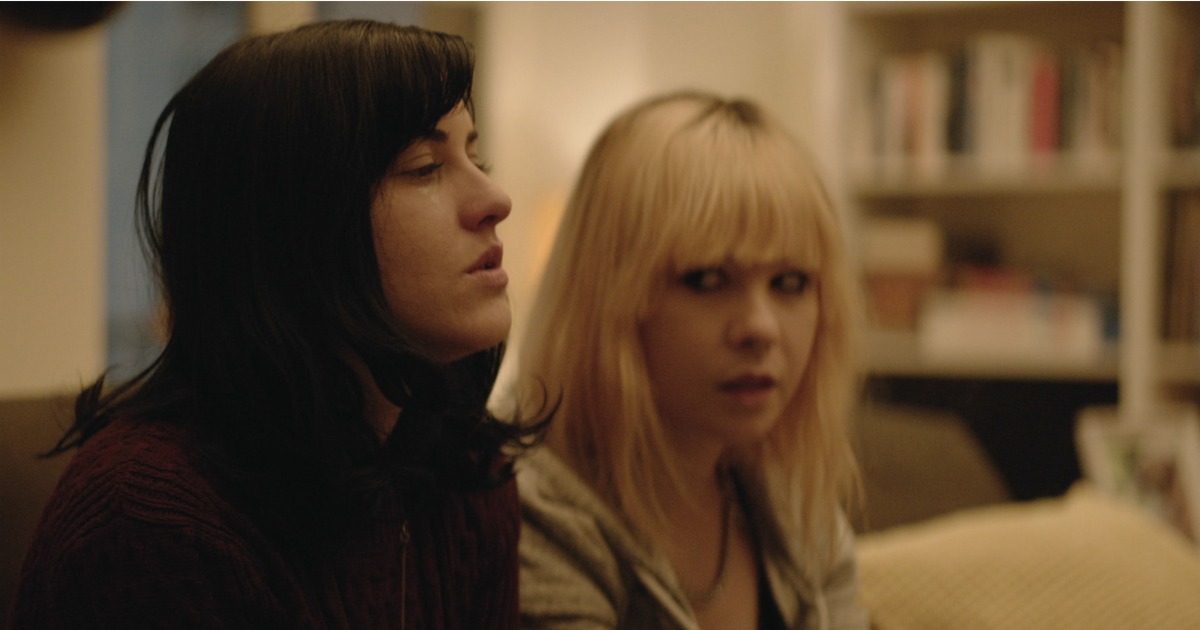 Take a look at my other entertainment articles, so you can keep up with the latest TV, movie and book news.