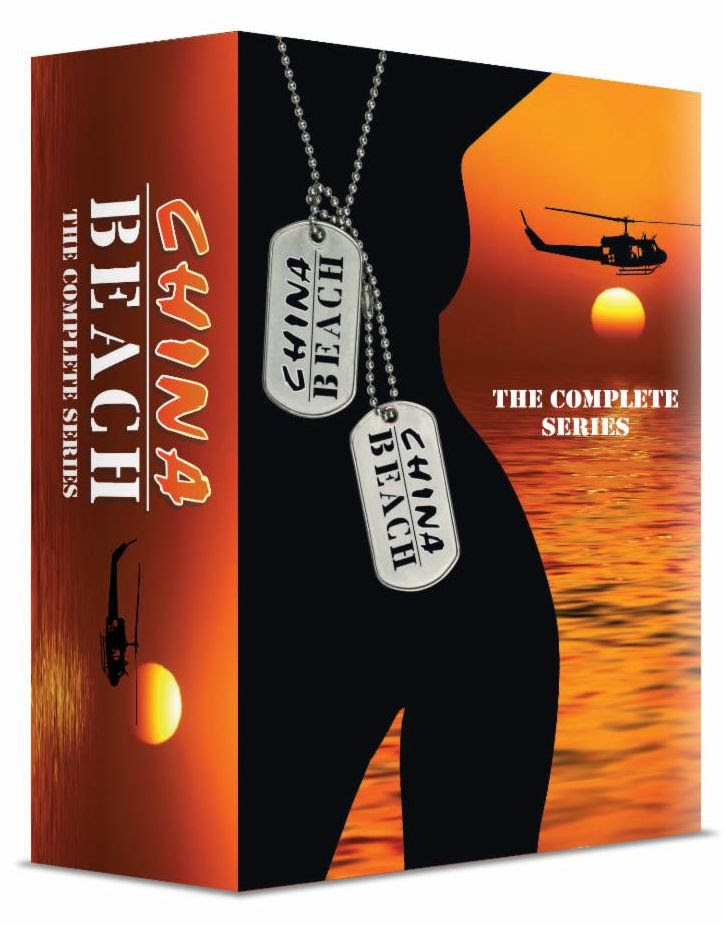 Time Life China Beach Complete Series Set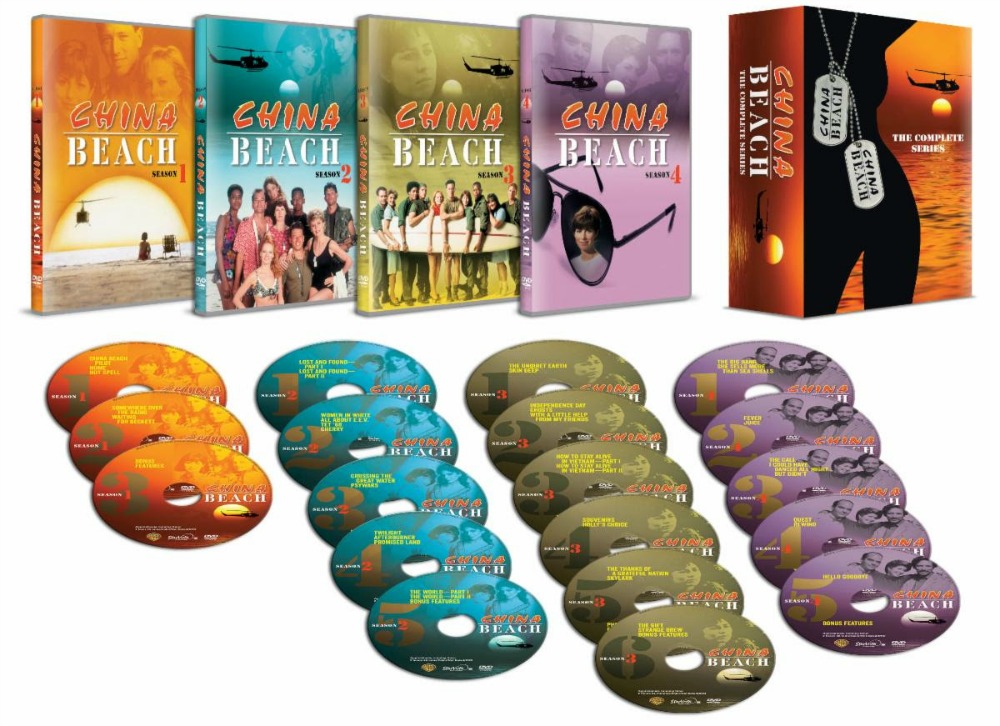 The China Beach Complete Series box set makes a great gift, since the 19 DVD discs will provide hours and hours of entertainment.
This dramatic TV series originally aired from 1988 to 1991, and it left a lasting mark on television and the people who watched it each week.
It was unique, since it gave us a personal glimpse into life during the Vietnam conflict.
The series was not just about the fighting, but was about the people who served in many different roles.
These stories help us see the true cost and impact of war, which you see in each individual episode.
When you watch the whole series, you get a big picture view of the war's impact on the women and men who were there.
Time Life has put together a beautiful box set. There are 19 discs with all 62 episodes and an additional 5 hours of bonus features.
The Music of China Beach
19 Disc DVD Box Set
Time Life
Release date 10/8/19
Synopsis
Part EVAC hospital, part USO entertainment center, China Beach, also known as the 510th Evacuation Hospital and R&R center.
This was an outpost of craziness and compassion that captured an extraordinary group of characters.
There were US Army doctors and nurses, officers, soldiers, Red Cross volunteers and civilian personnel in a unique, exotic place where so many things came together: horror and laughter, heroism and sacrifice.
Many episodes and story lines were based on real-life stories of those who served.
Their stories were brought to rich life by a supremely talented ensemble cast featuring many actors beginning to make their marks on the industry.
DVD Box Set – China Beach TV Series
Check out my other giveaways, so you can have more chances to win prizes.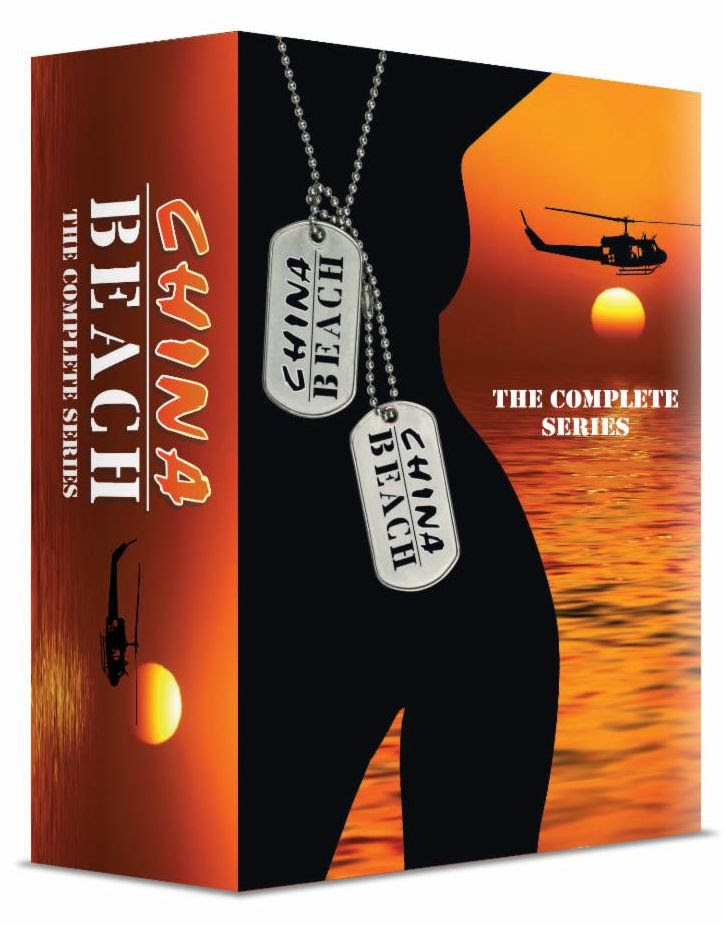 Take a look at my other entertainment articles, so you can keep up with the latest TV, movie and book news.