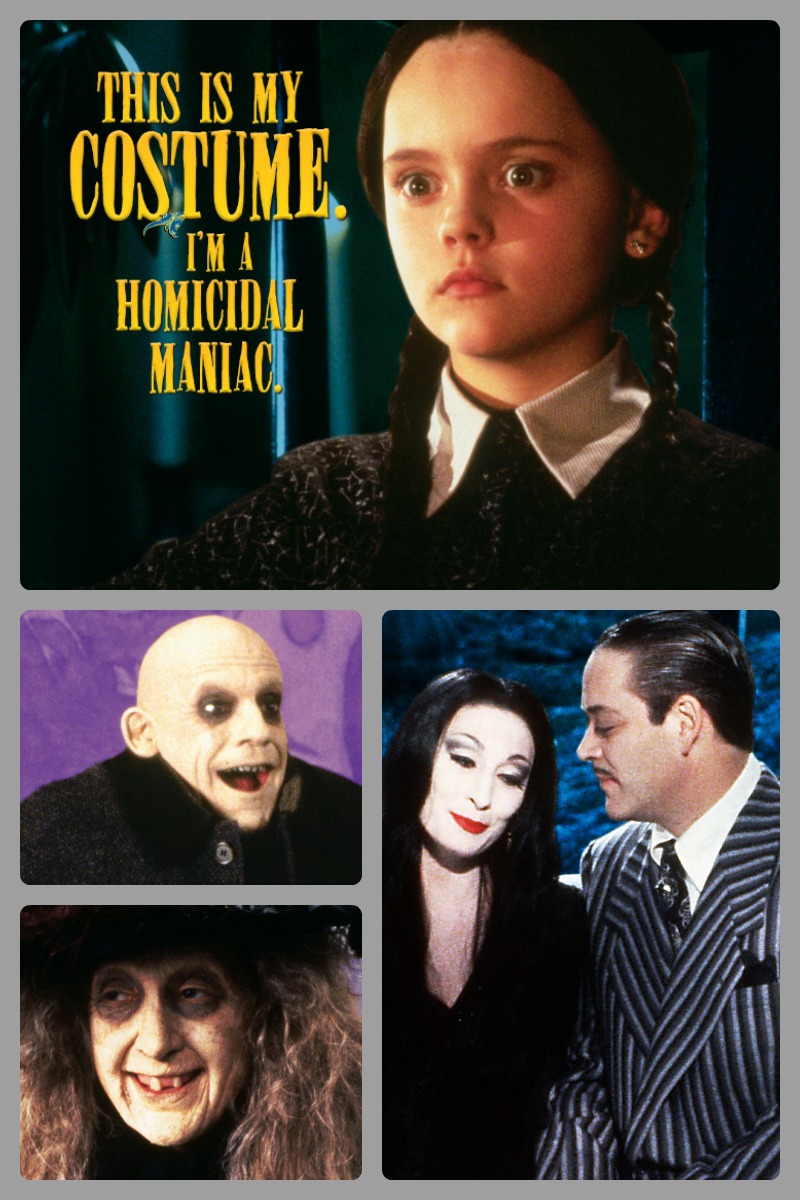 Sic gorgiamus allos subjectatos nunc
(We gladly feast on those who would subdue us)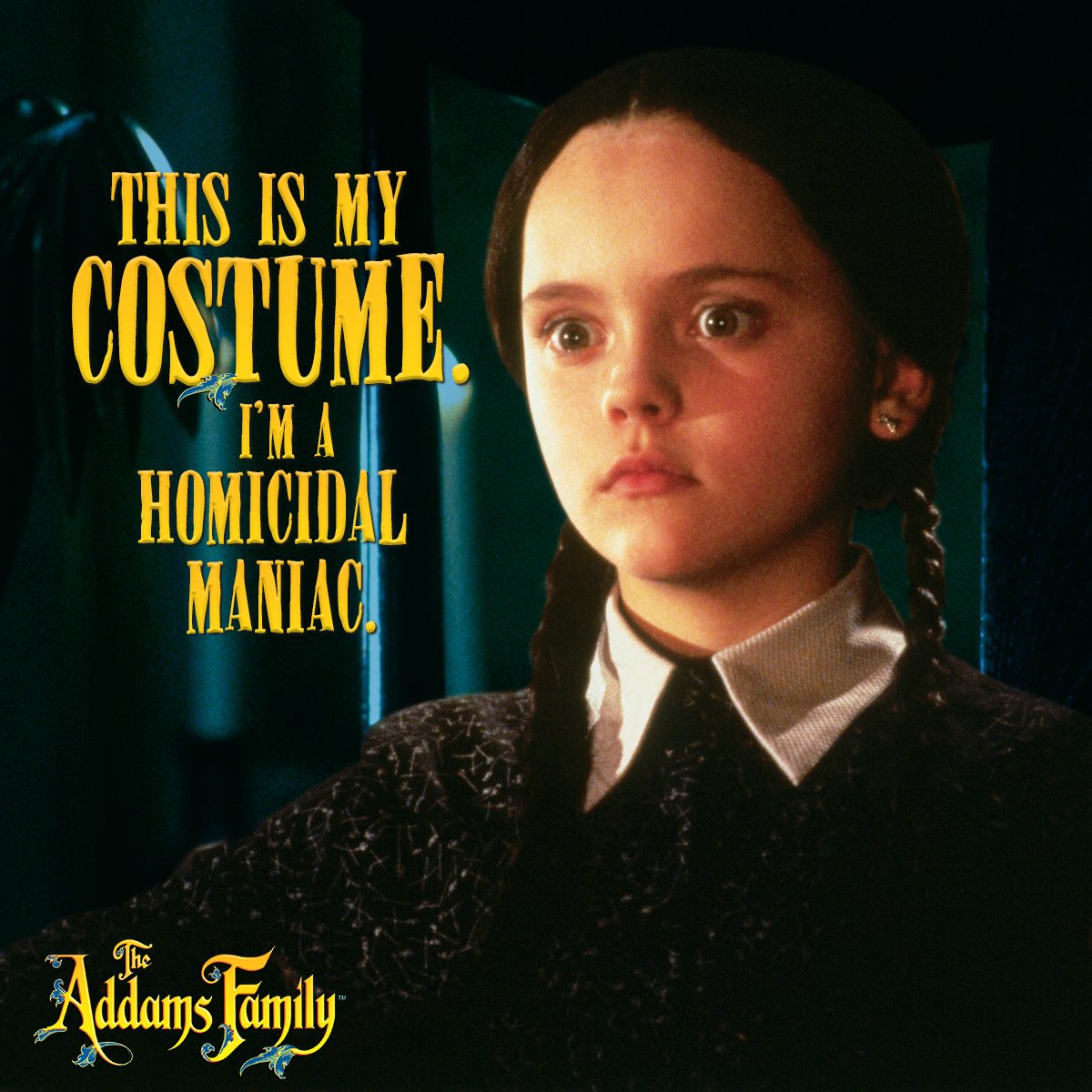 When you buy The Addams Family Movie Collection, you can enjoy these creepy, spooky, kooky movies in a new way.
This is perfect for Halloween, but fans know that this family is creepy all year long!
I loved watching reruns of the old black and white Addams Family TV show, when I was a kid.
Of course, I also enjoy the feature movies that capture all the fun in a modern way.
If you are looking for Halloween costume ideas, you'll get plenty of them from this family. The costumes can be simple, so they are easy on the budget.
To become Uncle Fester, you'll need an overcoat, a bald cap and makeup. Use white cream makeup all over to create his deathly skin tone and black cream makeup for his sunken eyes.
Following are some of my Halloween recipes that would be perfect to enjoy, when you have a double feature Addams Family movie night at home.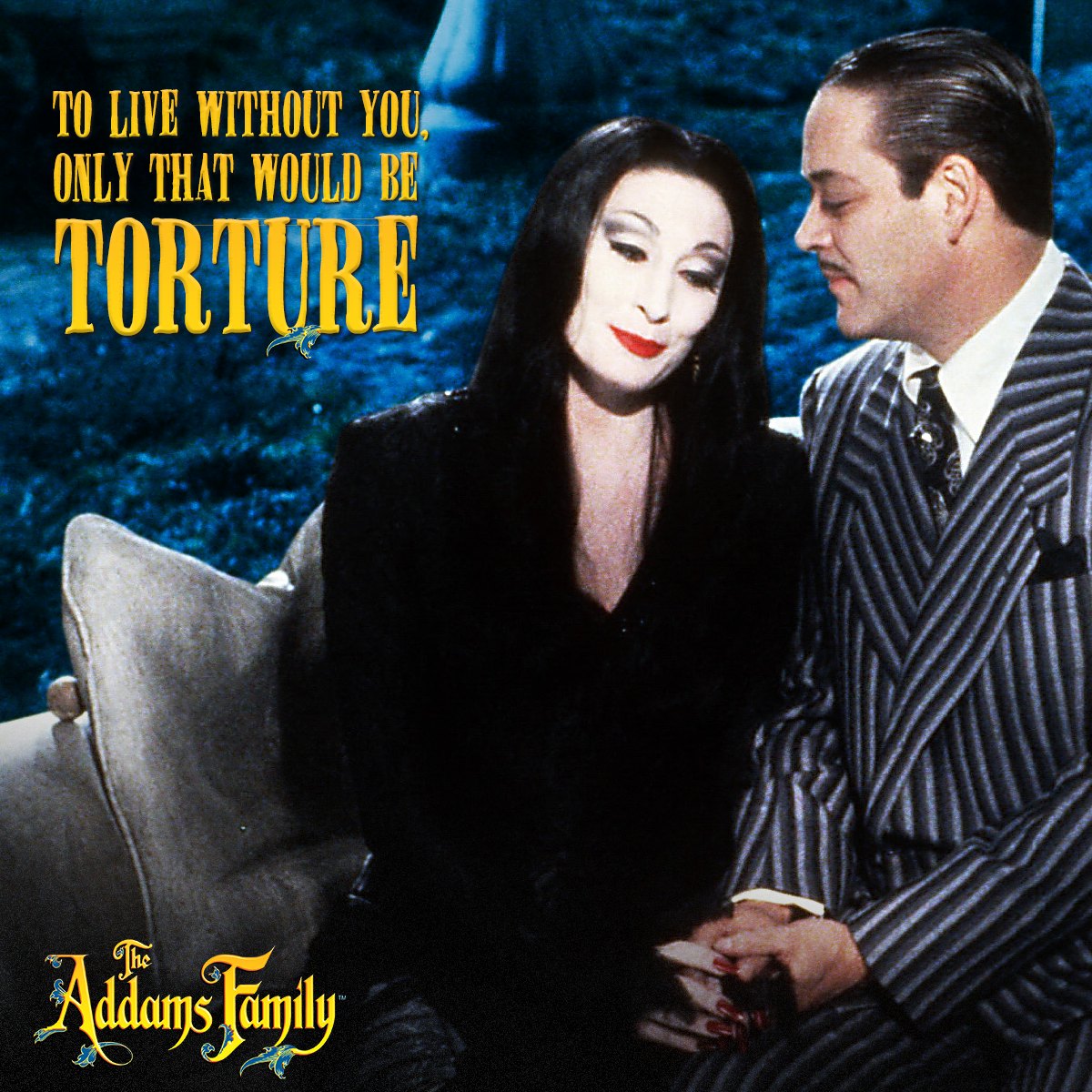 2 Movie Collection
Rated PG-13
Release date 10/1/19
The Addams Family Synopsis
When long-lost Uncle Fester reappears after 25 years in the Bermuda Triangle, Gomez and Morticia plan a celebration to wake the dead.
But Wednesday barely has time to warm up her electric chair before Thing points out Fester's uncommonly "normal" behavior.
Could this Fester be a fake, part of an evil scheme to raid the Addams fortune?
Addams Family Values Synopsis
It's love at first fright when Gomez and Morticia welcome a new addition to the Addams household — Pubert, their soft, cuddly, mustachioed baby boy.
As Fester falls hard for voluptuous nanny Debbie Jilinksy, Wednesday and Pugsley discover she's a black-widow murderess who plans to add Fester to her collection of dead husbands.

Addams Family Movies
Check out my other giveaways, so you can have more chances to win prizes.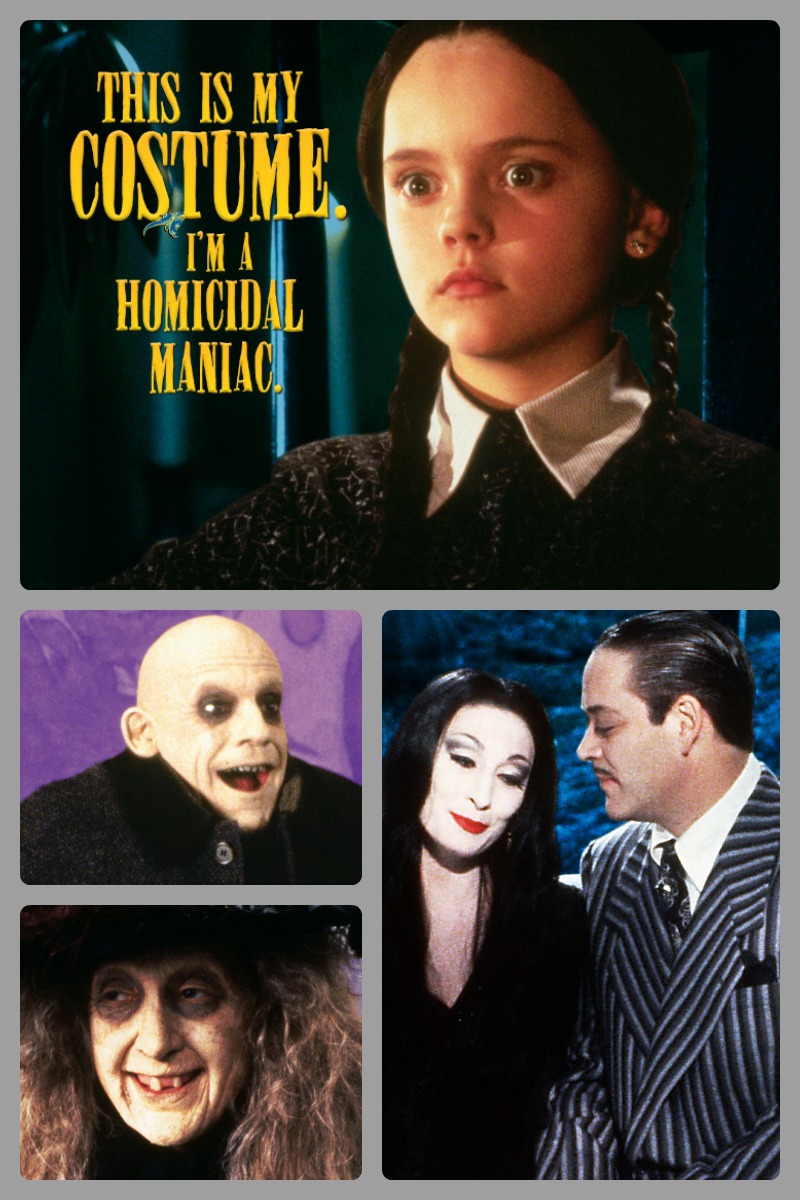 Take a look at my other entertainment articles, so you can keep up with the latest TV, movie and book news.