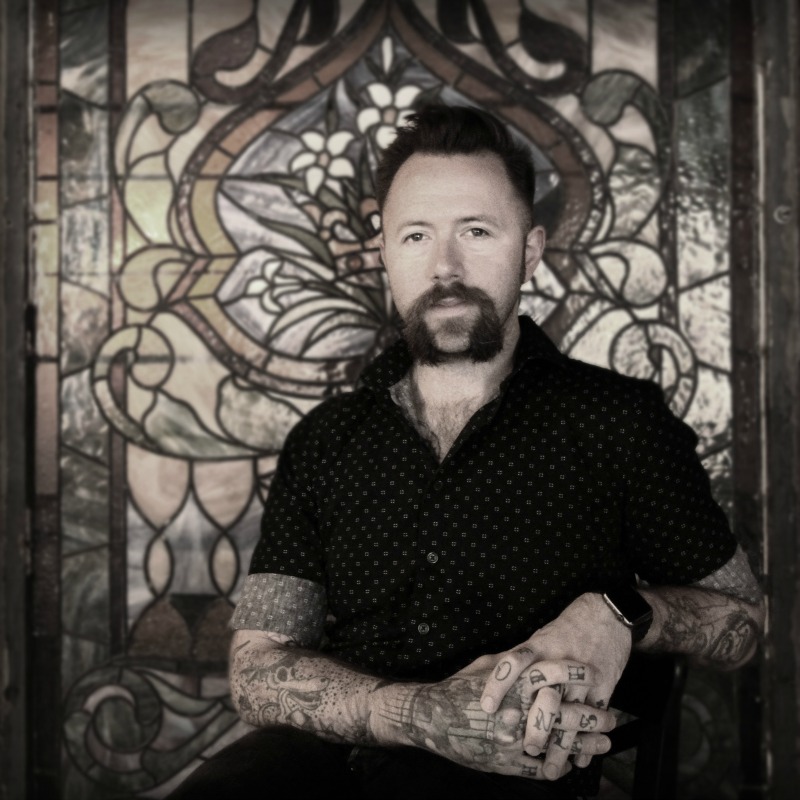 Halloween Fun For Kids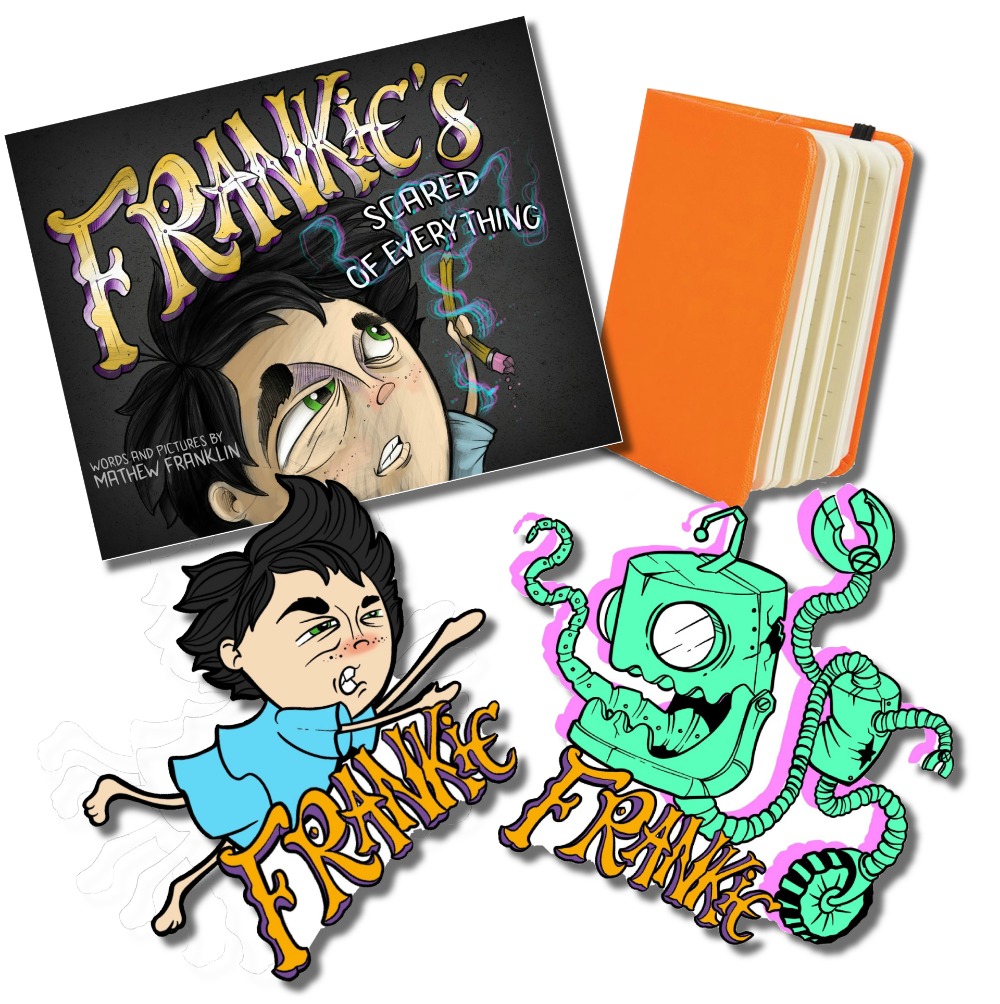 If your kids are ready for some spooky fun, they will LOVE this Halloween prize pack that includes Frankie's Scared of EVERYTHING by Mathew Franklin.
When you look at the book that is written and illustrated by Mr. Franklin, you just may be able to guess what else he likes to do. Yes, he is both a children's book author and a tattoo artist.
The hardcover book is recommended for children ages 4 to 8, and there are age appropriate lessons woven into the story.
All kids seem to be thinking about spooky things this time of year, but the book can be enjoyed anytime.
Halloween Book Trailer
by Mathew Franklin
isbn 978-1944201227
Pub. date 10/7/19
Synopsis
You would be scared too if your own brain was out to get you!
The world can be a dark place. More and more we find ourselves and our children feeling overwhelmed by the unknown and the pressures of society.
This book helps instill early on the fact that our fears can be our greatest strengths.
Follow Frankie as their imagination runs wild creating robots, beasts, sea creatures, and even a mole man on this technicolor adventure.
Being afraid has never looked so fun.

Halloween Book for Kids
Check out my other giveaways, so you can have more chances to win prizes.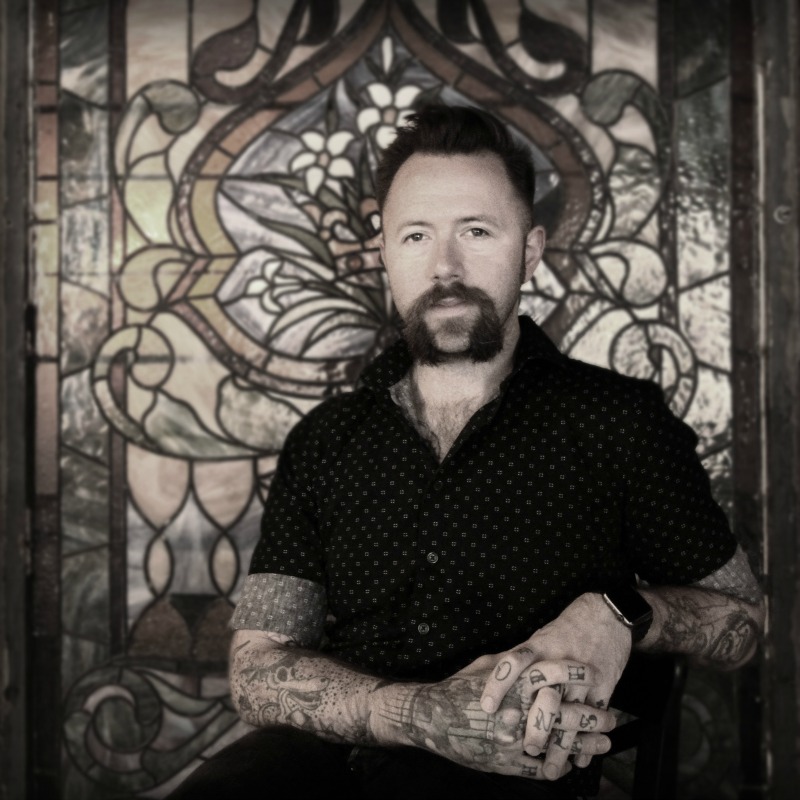 Take a look at my other entertainment articles, so you can keep up with the latest TV, movie and book news.