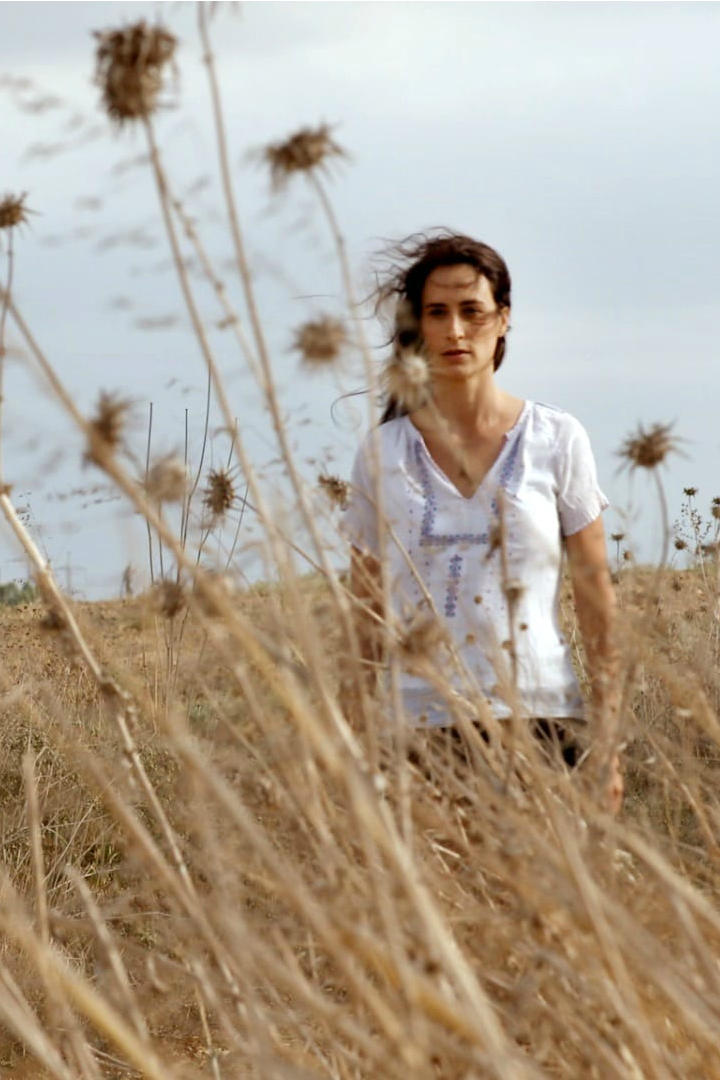 Indie Film
Based on a True Story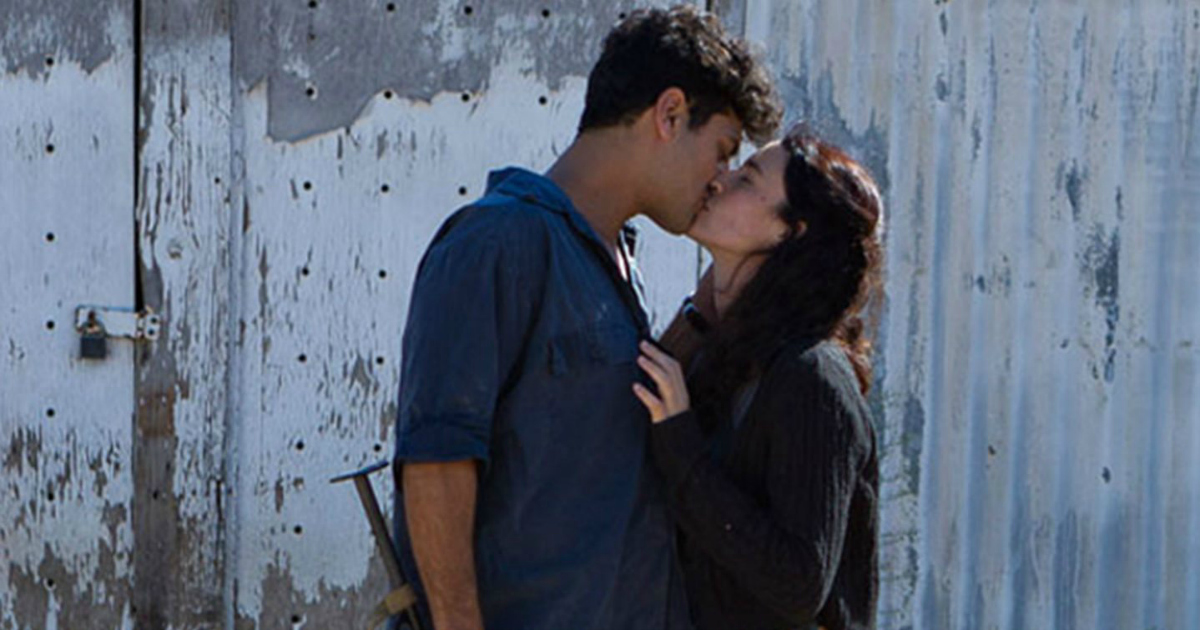 You will be transported to another place and time, when you watch An Israeli Love Story.
All real life love stories are unique in their own way, so I enjoyed the inside peek into this love story.
This love begins in a time period of transition. World War II has ended, but the state of Israel has not been established, yet.
The trauma of the war is raw and the present and future are uncertain.
I've read and seen many books and movies about the war itself and about Israel as a country, but haven't learned much about the time between.
The film is fascinating for the personal love story and, also, because it added to my understanding of that particular time in history.
Official Trailer
Film Movement
Not Rated
Release date October 15th, 2019
Synopsis
The year is 1947. 18-year old Margalit from a village in northern Israel loves theater and dreams of becoming an actress.
One day she falls in love with 24-year old Eli from Kibbutz Beit Keshet.
She tries to get close to him, hoping he'll fall for her, but things don't go so smoothly.
He has a girlfriend and is busy with the dramatic events preceding the birth of Israel.
Slowly the barriers come down, Margalit moves in with Eli and they set up a date for their wedding.
But then, Israel's harsh reality steps in.

An Israeli Love Story
Check out my other giveaways, so you can have more chances to win prizes.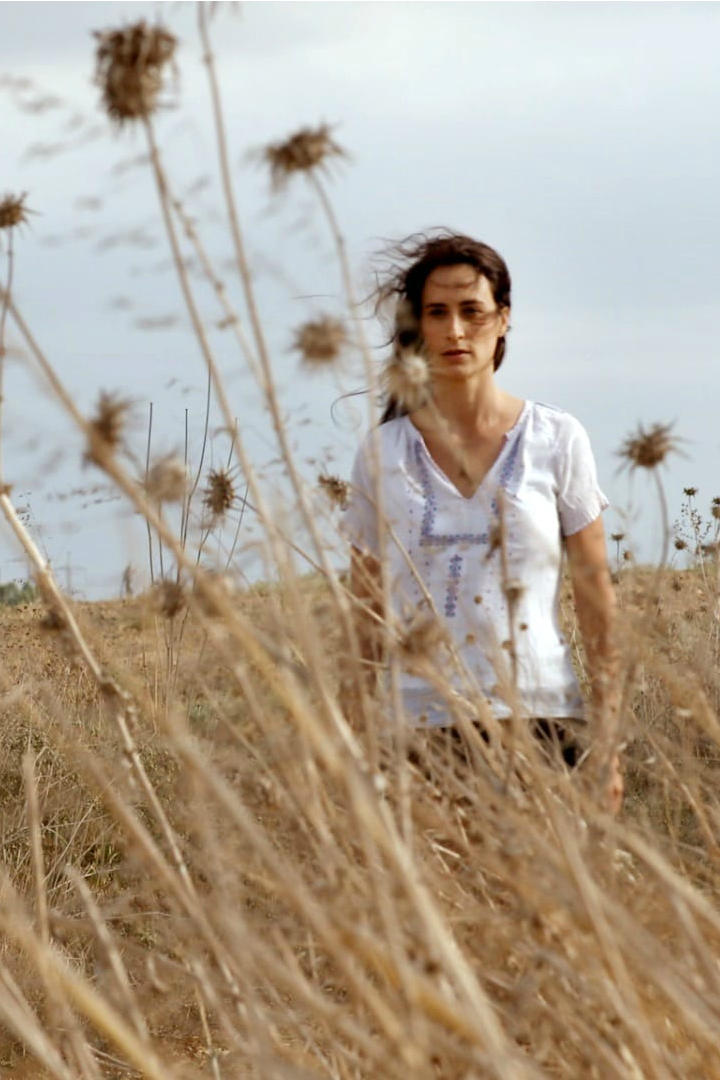 Take a look at my other entertainment articles, so you can keep up with the latest TV, movie and book news.