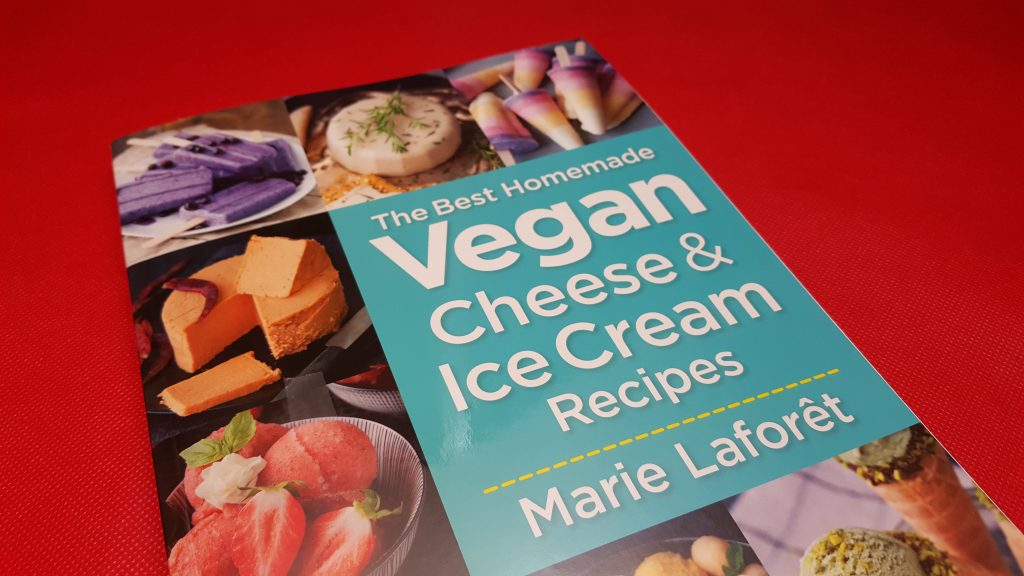 Cheese and ice cream!
These popular foods are quite delicious, but not everyone needs the dairy that they are typically made from.
Marie Laforet has put together a collection of recipes for cheese and ice cream that are dairy-free and vegan. The recipes are great for vegans, those who are intolerant or sensitive to dairy and people who are looking for healthy alternatives.
Here are a few of the plant-based recipes you'll find in the book:
Parmesan
Hummus Cheese Dip
Cheddar with Roasted Red Pepper
Pistachio Ice Cream
Banana Blueberry Milkshake Pops
Raspberry Frozen Yogurt
There are beautiful pictures of completed recipes and the instructions are easy to follow. She also includes helpful information on techniques, equipment and ingredients.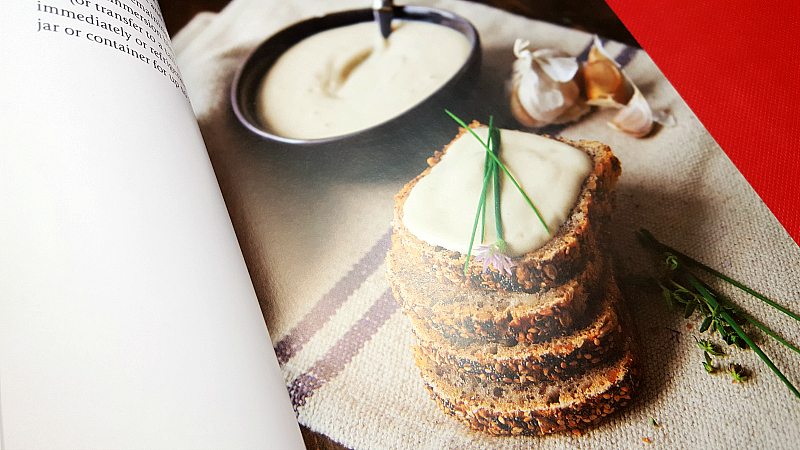 The Best Homemade Vegan Cheese and Ice Cream Recipes
By Marie Laforet
Robert Rose Books
isbn 0778805433
Pub. date 8/2/16
Description: "Decadent and delicious dairy-free recipes that everyone will want to indulge in. Just because you're vegan or embrace a dairy-free lifestyle, there's no reason you can't saver the simple pleasure of ice cream or the oozy, gooey goodness of cheese. These completely vegan but completely delicious recipes will have you enjoying cheese and ice cream with a minimum of effort but lots of luscious flavor. The recipes are easy to follow, and with just a little bit of organization and preparation, you'll be creating sorbets, ice cream, ice pops and frozen desserts, along with tempting artisan cheeses, all in the comfort of your own kitchen."
SOCIAL MEDIA – You can like Robert Rose Books on Facebook and follow them on Twitter.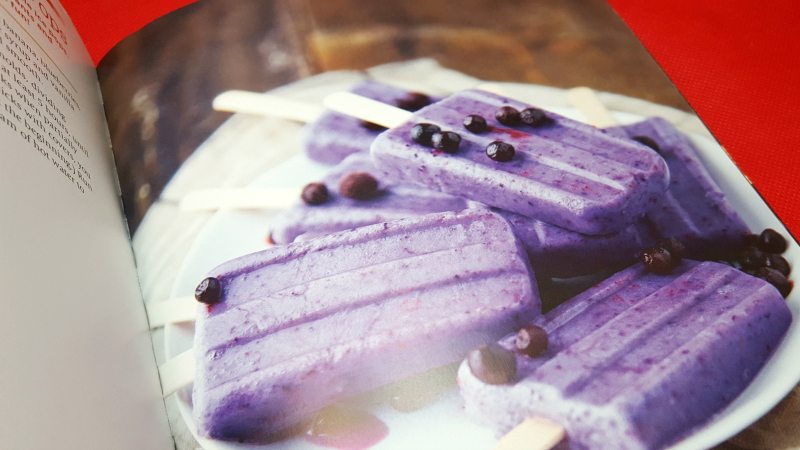 Enter daily through the Rafflecopter giveaway form below: