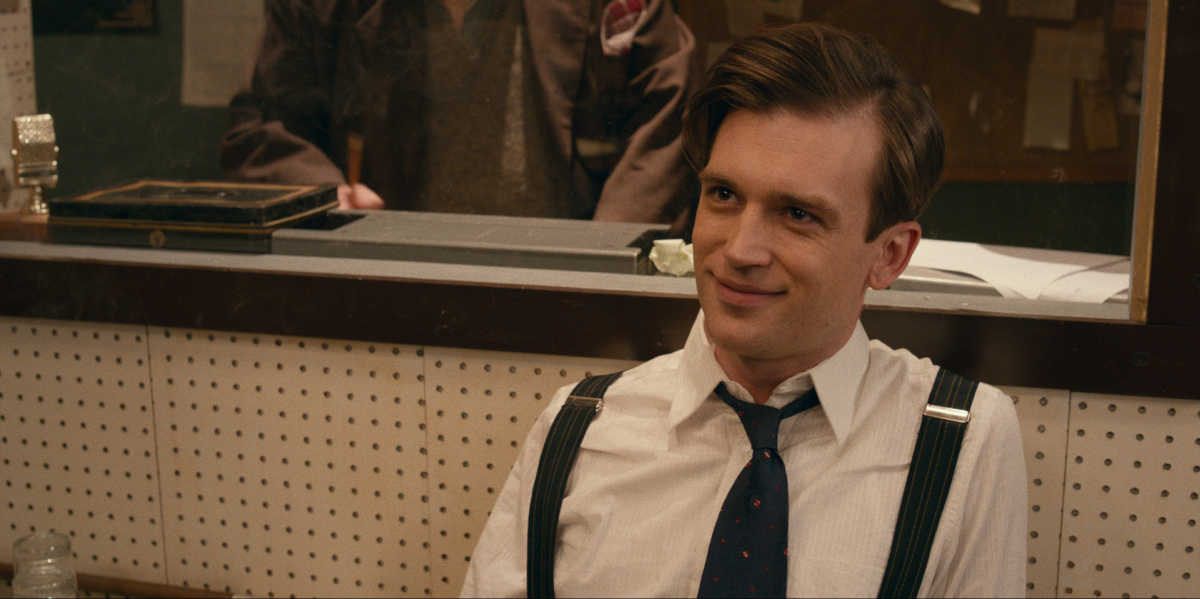 Shakespeare Reimagined – Voodoo MacBeth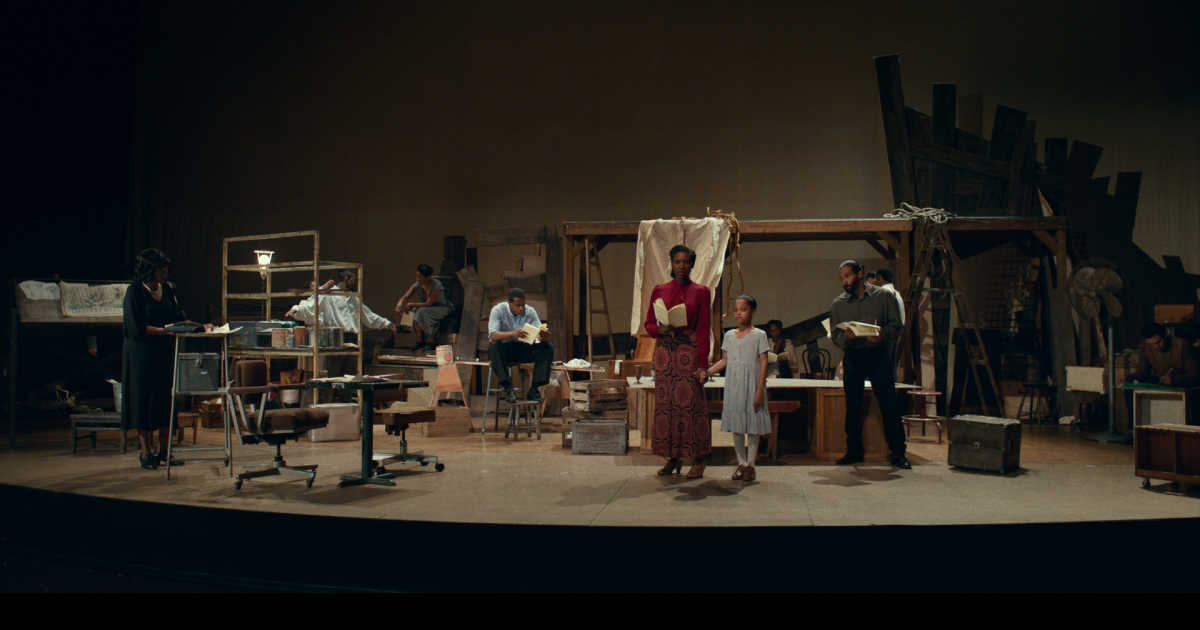 Take a step back in time with Voodoo MacBeth, a period drama movie based on true events in Harlem in 1936.
The story involves Shakespeare's MacBeth, Orson Welles, actress Rose McClendon and producer John Houseman, but it's a story I had never heard.
It is a fascinating story, so was great to have the film bring this bit of history to life.
We get new understanding of what happened, where society was in 1936 and how that has let to where we are today.
This was also yet another reminder of how many gaps there were in my education, when it came to 20th century U.S. history.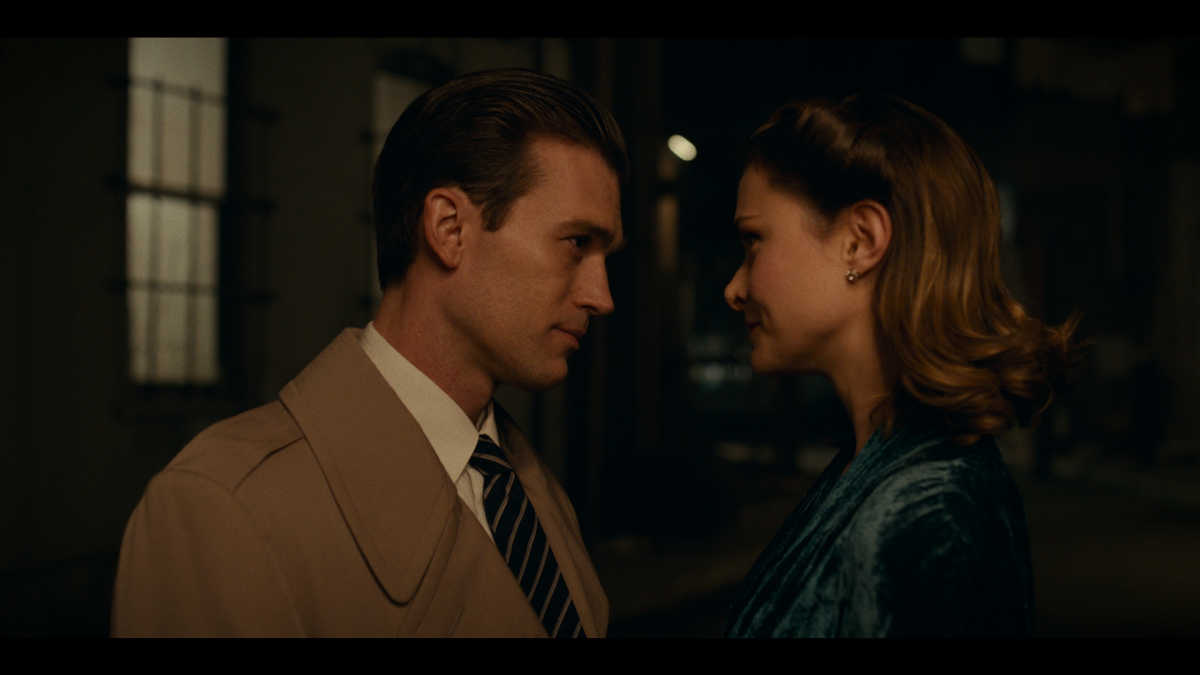 Lightyear Entertainment
Not Rated
Release Date 1/17/23
Synopsis
Before Citizen Kane and The War of the Worlds, leading Broadway actress Rose McClendon and producer John Houseman convince a gifted but untested 20-year-old Orson Welles to direct Shakespeare's Macbeth with an all-Black cast in Harlem.
Reimagined in a Haitian setting, this revolutionary 1936 production, which came to be known as "Voodoo Macbeth," would change the world forever, but the road to opening night proves to be a difficult one.
Orson and Rose – who is to play Lady Macbeth – clash over everything from scene blocking to crew hires, while Houseman contends with a congressman hell-bent on shutting down what he deems "communist propaganda."
Welles and McClendon must overcome political pressure, personal demons, and protests to realize their groundbreaking vision.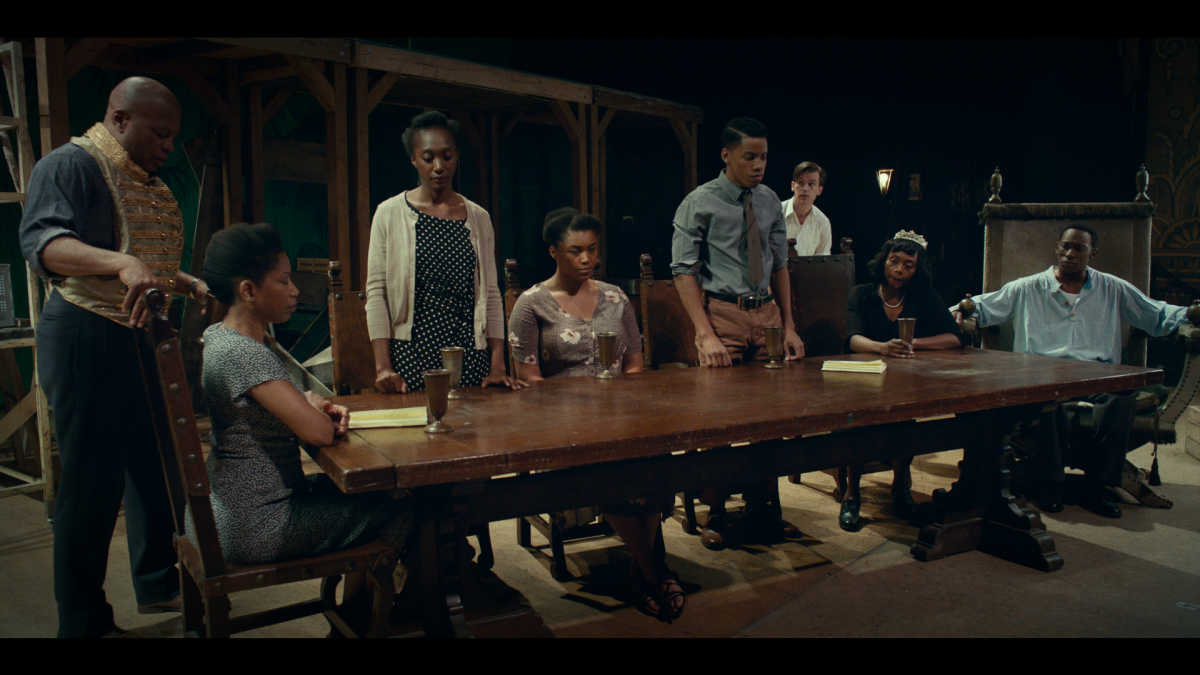 Directors
Dagmawi Abebe
Víctor Alonso-Berbel
Roy Arwas
Hannah Bang
Christopher Beaton
Agazi Desta
Tiffany Kontoyiannis-Guillen
Zoë Alyce Salnave
Ernesto Sandoval
Sabina Vajraca
Producers
Miles Alva
Jason Phillips
Executive Producers
Tracy 'Twinkie' Byrd
Jenna Cavelle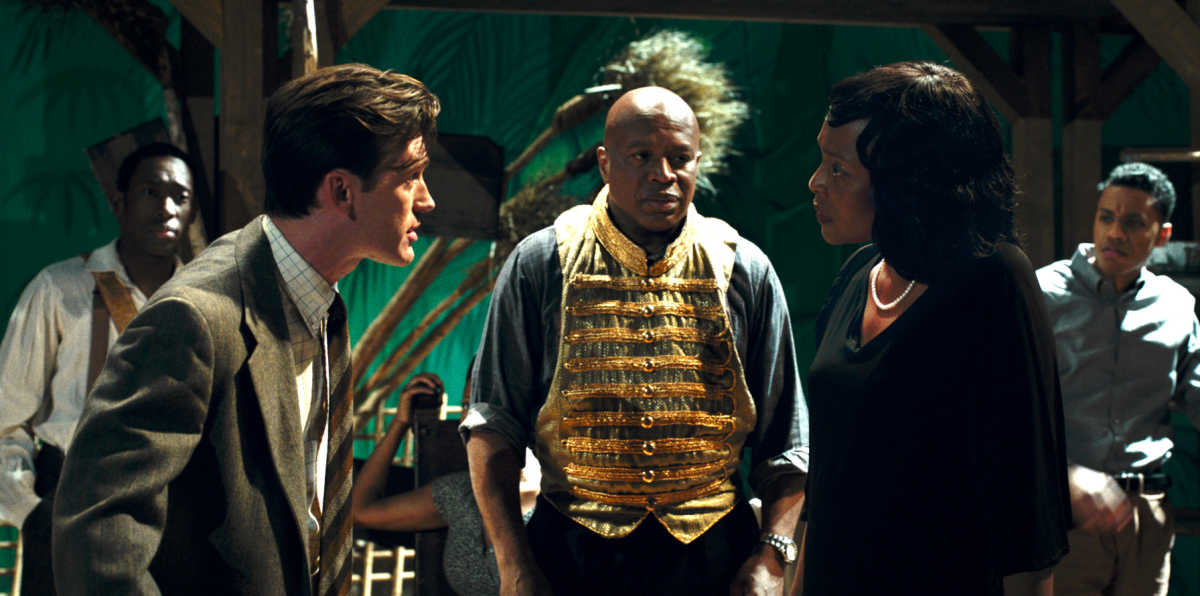 Writers
Agazi Desta
Jennifer Frazin
Morgan Milender
Molly Miller
Amri Rigby
Joel David Santner
Erica Sutherlin
Chris Tarricone
Cast
Inger Tudor as Rose McClendon
Jewell Wilson Bridges as Orson Welles
Jeremy Tardy as Maurice
Ashli Haynes as Edna Thomas
June Schreiner as Virginia Welles
Daniel Kuhlman as John Houseman
Wrekless Watson as Cuba Johnson
Gary McDonald as Jack Carter
Hunter Bodine as Martin Dies
Genre
Drama
Movie Giveaway
Prize: Voodoo MacBeth Blu-ray (arv $17.99)
1 Winner
Ends 2/10/23 11:59pm ET
Check out my other giveaways, so you can have more chances to win prizes.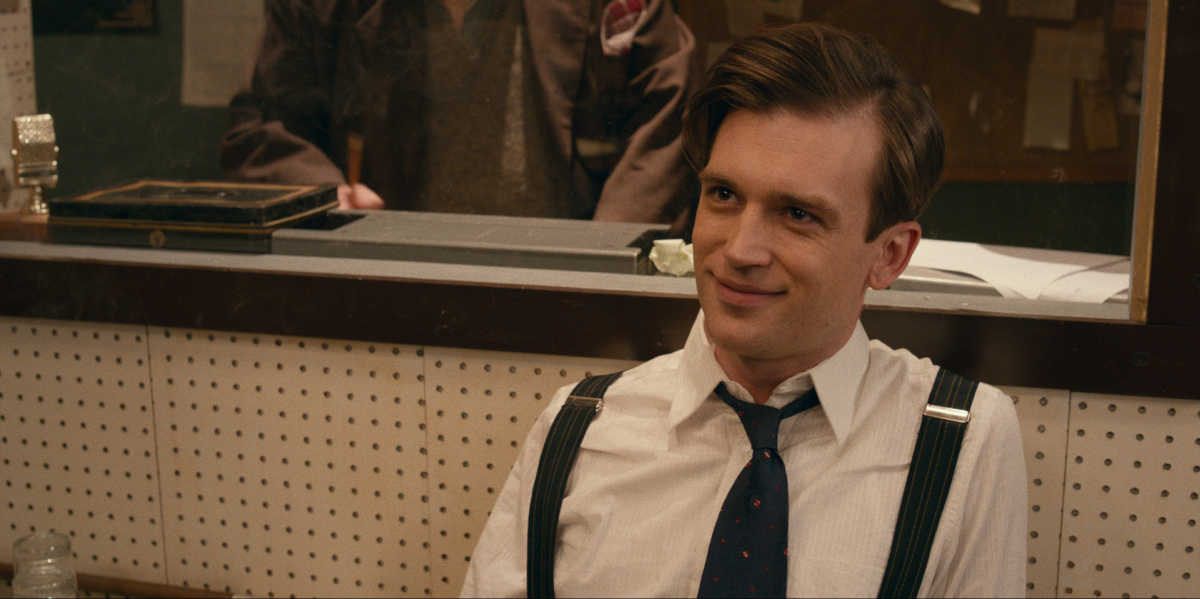 More from Mama Likes This
Take a look at my other entertainment articles, so you can keep up with the latest TV, movie and book news.
Printable Activity Pages
Check out my free printables, when you are looking for fun activities to do at home.
Many are from Disney, Netflix and Shout Factory, so they feature movies, TV series and characters that your kids already know and love.
Some are educational, but others are just plain fun.
There are coloring pages, crafts, word puzzles, mazes, memory games and many other family friendly activities.
Shopping Deals
Check out the latest online deals, so you can save money and pick out some great products for yourself and your family.
What will you buy first?