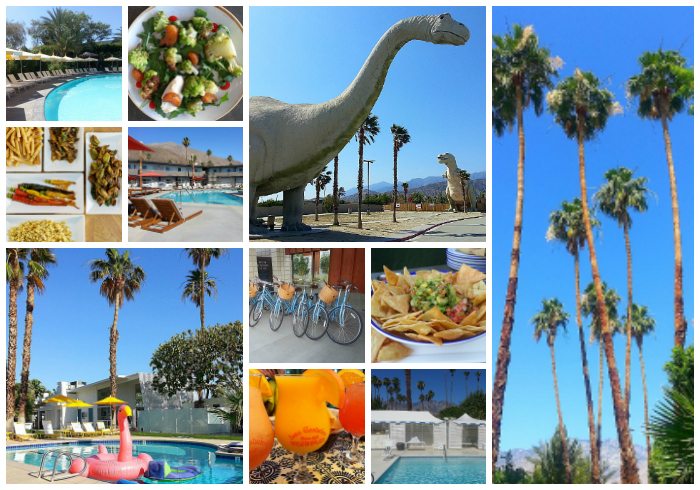 How long has it been since you went to Palm Springs?
Growing up in Southern California, I have been to this lovely city numerous times over the years. When I was a kid, my family went to Palm Springs for weekend getaways. As a young adult, I had a whole lot of fun in the city with friends. Then when I had kids of my own, I began bringing them to Palm Springs for fun family weekends. The town has changed a lot over the years. It's exciting to see new restaurants, hotels and businesses opening up.
Following are my personal recommendations based on my own recent experiences. There are a variety of options to suit different travel styles. You can click on the links to get details and see more photos to figure out which ones are best for you.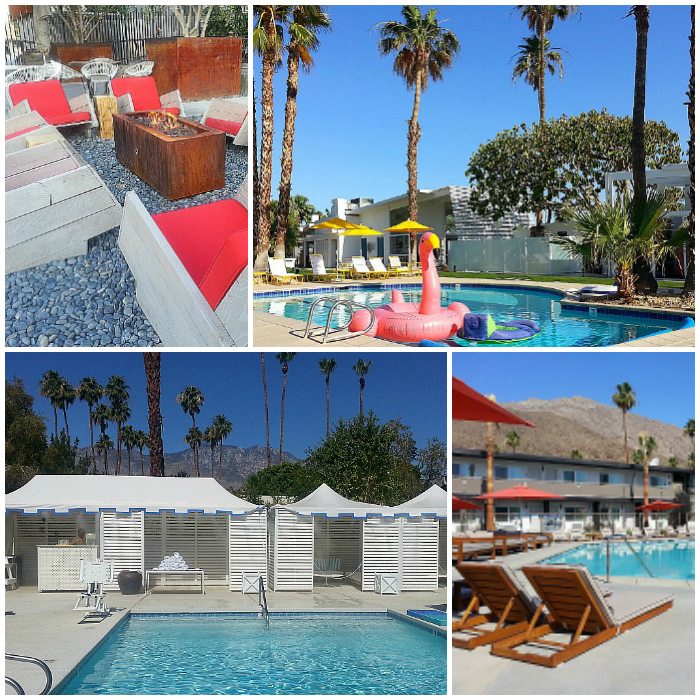 Where to sleep?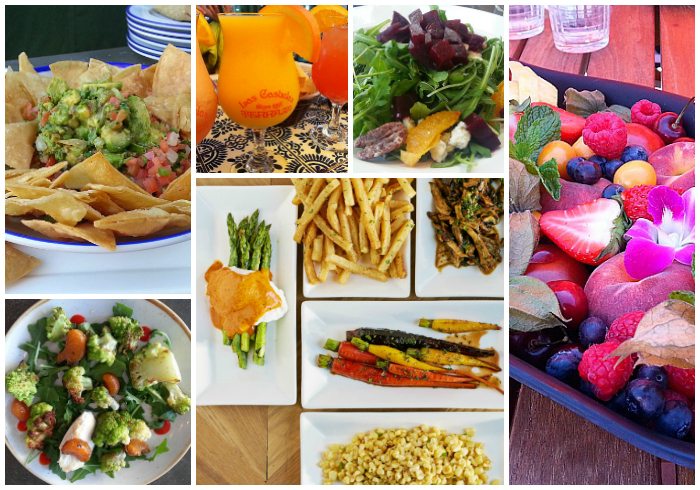 Where to eat and drink?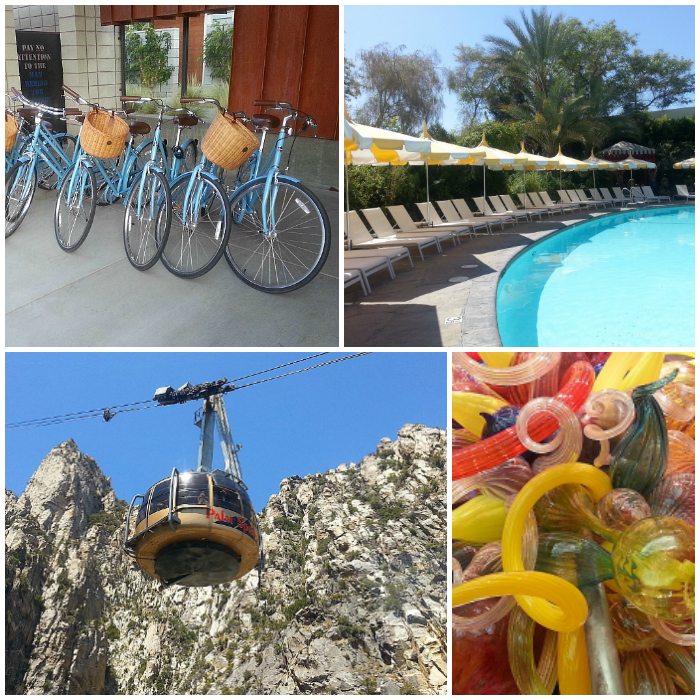 Where to play?