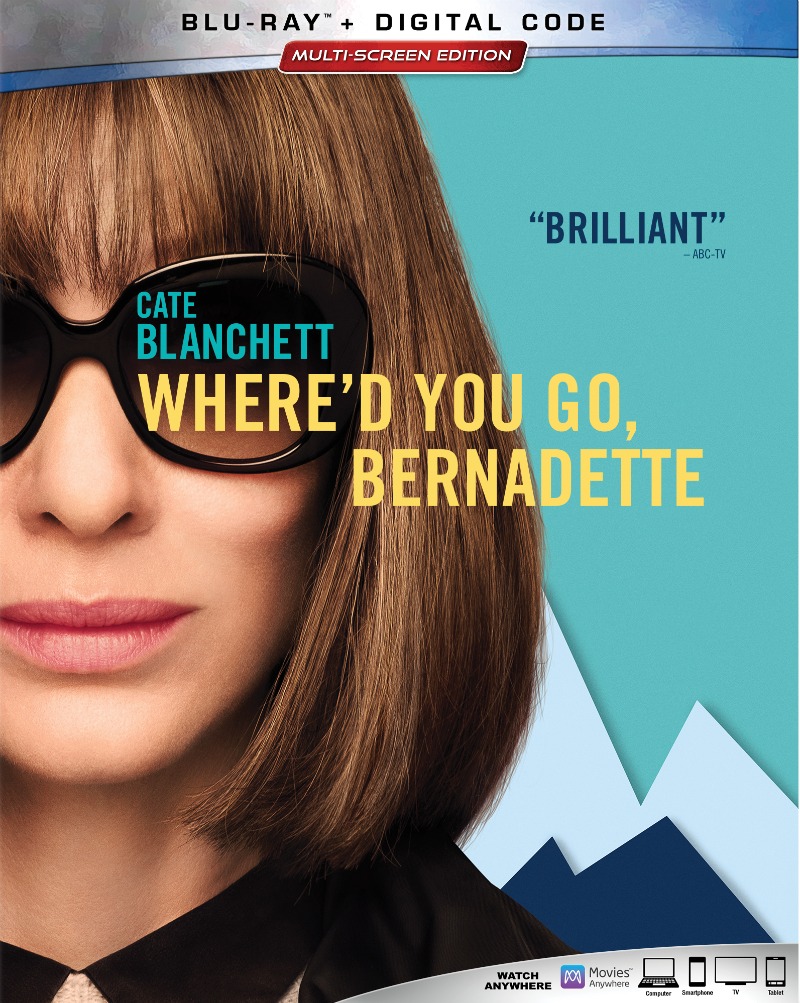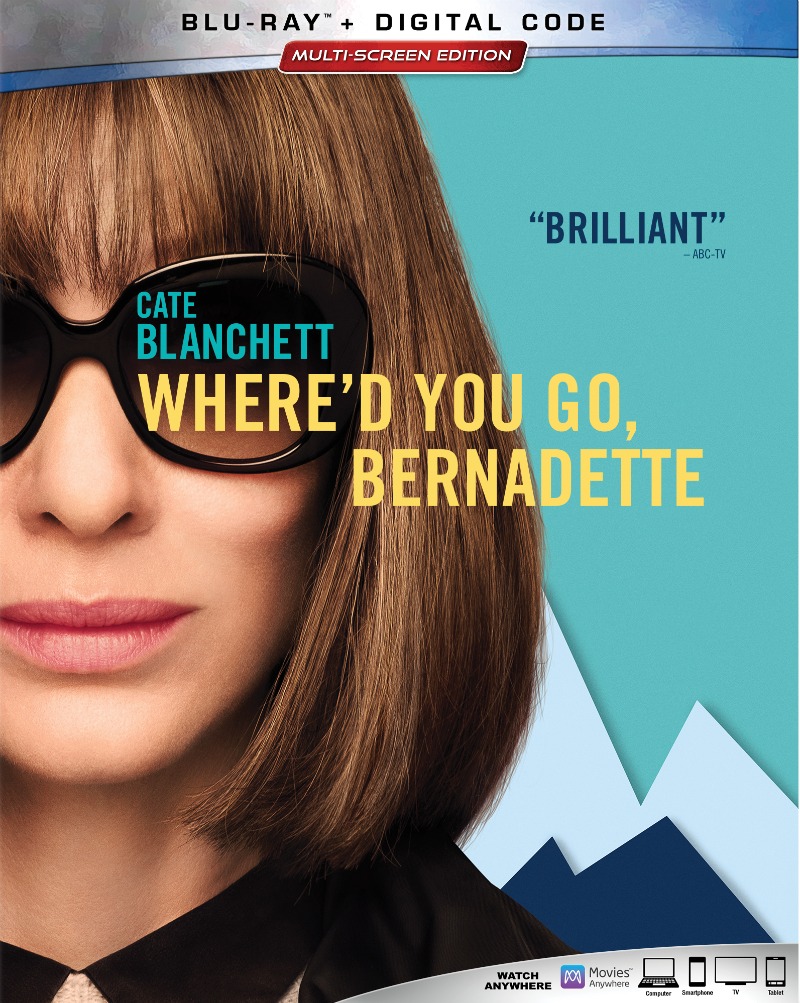 I thoroughly enjoyed watching Where'd You Go Bernadette based on Maria Semple's book, so I recommend it for an enjoyable movie night at home.
Often, I prefer to read the book before seeing a book based movie, but in this case I loved the movie all by itself.
Cate Blanchett gives a stellar performance as the complicated and quirky main character, so it was a pleasure to get to know Bernadette.
She is unlike anyone I know in real life, yet it was easy to get to know her and to laugh and cry along with her.
This was a good choice for movie night at home, and now I may need to read the book, as well.
Official Movie Trailer
20th Century Fox
Rated PG-13
Release date 11/26/19
Synopsis
Based on the runaway bestseller by Maria Semple, WHERE'D YOU GO, BERNADETTE is an inspiring comedy about Bernadette Fox.
She is a loving wife and mom who becomes compelled to reconnect with her creative passions after years of sacrificing herself for her family.
Bernadette's leap of faith takes her on an epic adventure that jump-starts her life and leads to her triumphant rediscovery.
Check out my other entertainment articles, so you can keep up with the latest news.