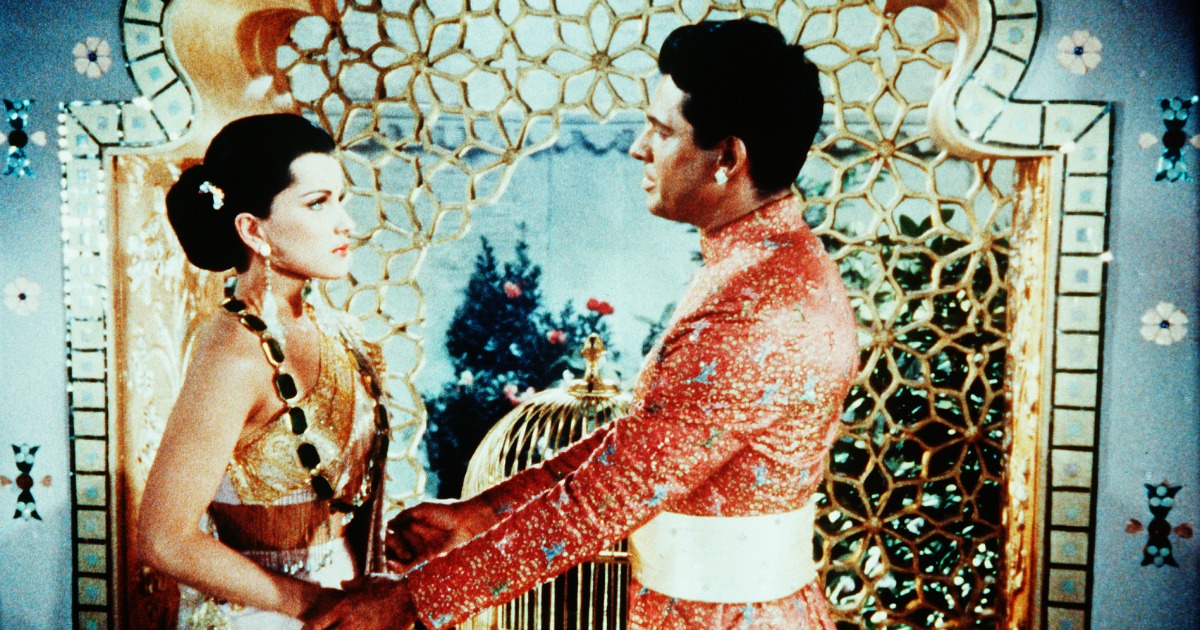 Film Movement Classics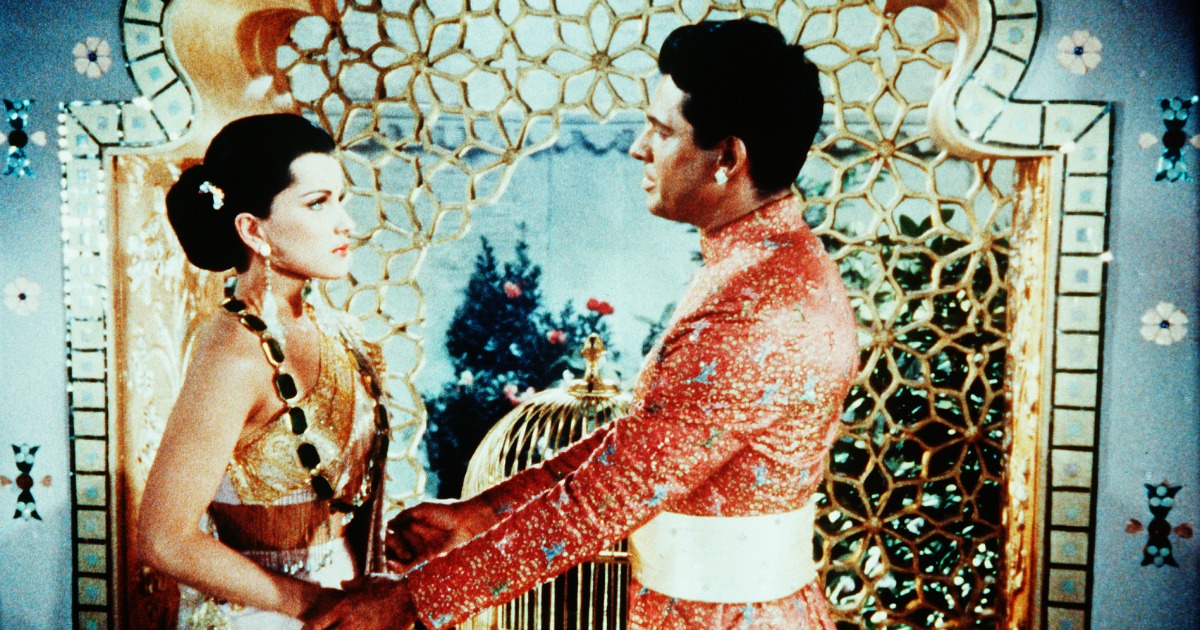 You can take a step back in time to another part of the world, when you watch the Fritz Lang Indian Epic 2 disc blu-ray collection.
Fritz Lang had a big influence on the movie industry for decades. He began his career making silent films, but his popularity grew with the advent of talkies.
Hitler's regime did not approve of his work, so he fled Germany just prior to WWII. He continued his career in Paris and then Hollywood.
This two movie epic tale was originally released internationally in 1959, but is now available in North America for the first time.
It has been restored in 4K, so the sound and picture are clear. However, the films still have an authentic old time look.
There is action, adventure and romance in this entertaining saga. Enjoy!
Official Trailer
Film Movement Classics
Not Rated
Release date 12/10/19
Synopsis
After more than two decades of exile in Hollywood, master filmmaker Fritz Lang triumphantly returned to his native Germany.
Then he directed this lavish two-part adventure tale, which he co-authored almost forty years earlier.
Called to India by the Maharajah of Eschnapur, architect Harald Berger falls in love with beautiful temple dancer Seetha, who is promised to the Maharajah.
Their betrayal ignites the ruler's wrath, and the lovers are forced to flee into the desert for a series of spectacular adventures.
The film features breathtaking location photography and nail-biting suspense.
This epic is highlighted by an erotic temple dance, a battle to the death with a man-eating tiger, sandstorms, a cave of lepers, and a bloody palace rebellion.
Together these films provide a cinematic link between classic silent serials and the modern action thrills of Indiana Jones and The Mummy.

Fritz Lang Movie Collection
Check out my other giveaways, so you can have more chances to win prizes.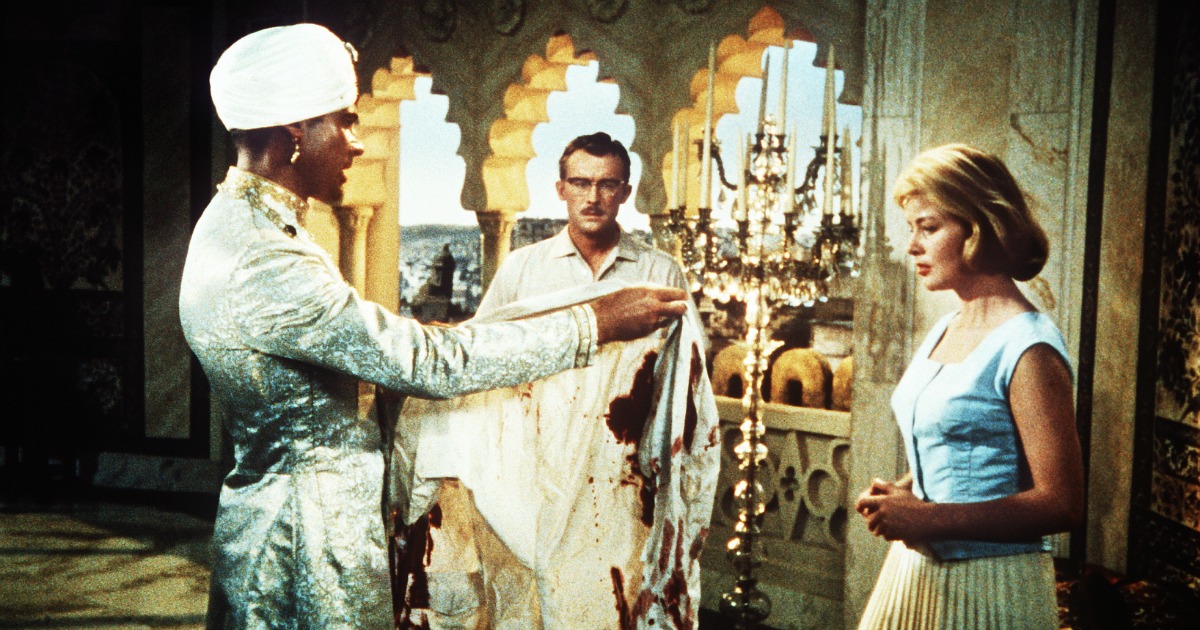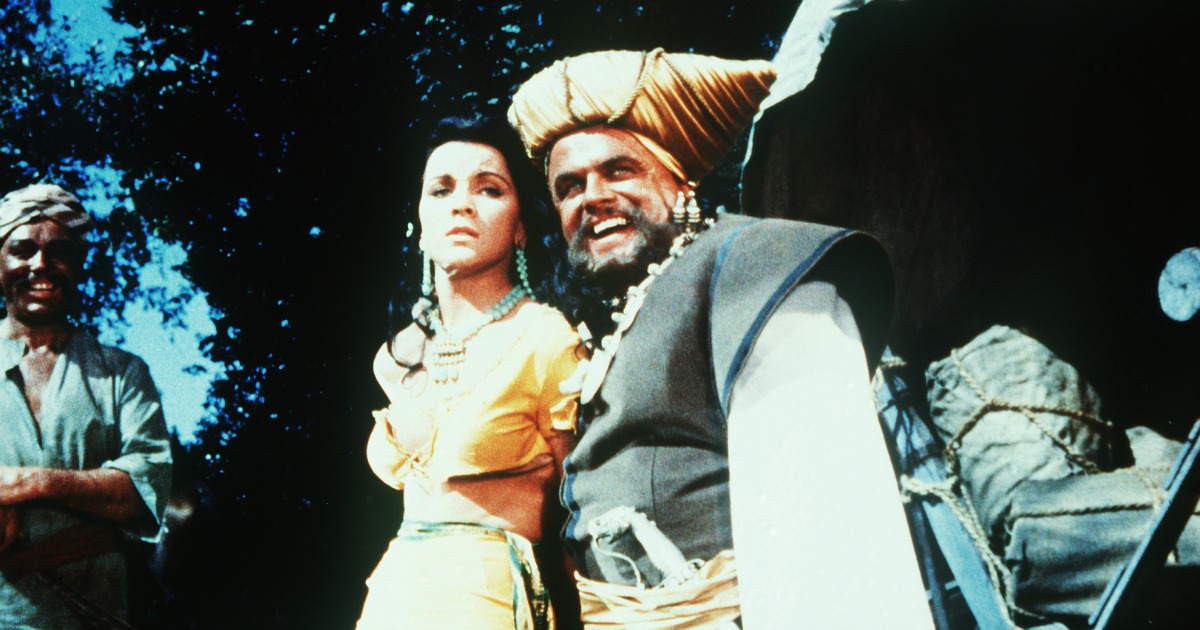 Take a look at my other entertainment articles, so you can keep up with the latest TV, movie and book news.