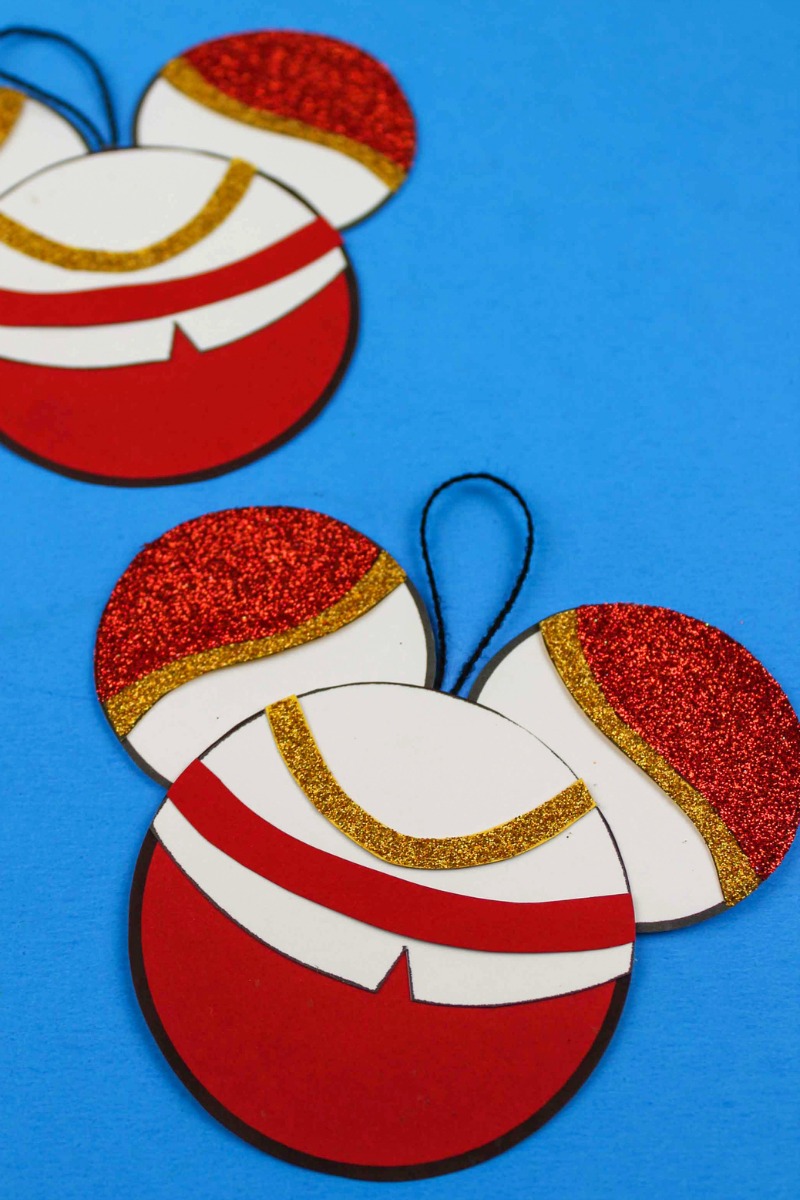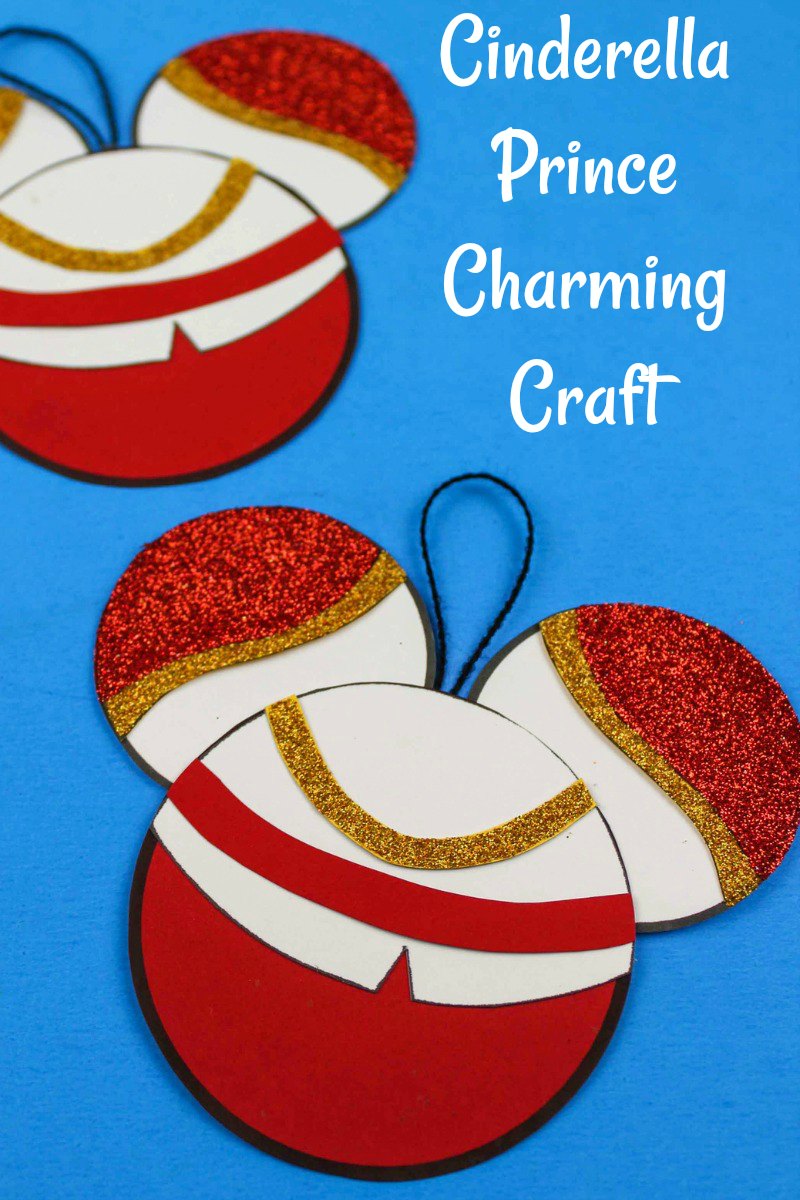 Disney Holiday Ornament Craft
Cinderella's Prince Charming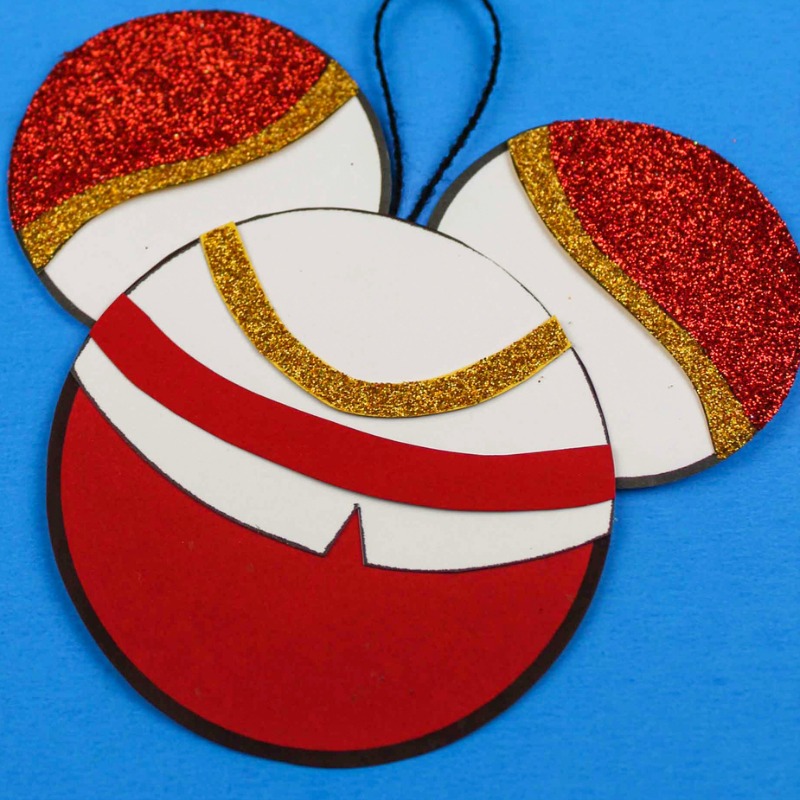 Hang this Prince Charming ornament on your Christmas tree, so that Cinderella will know exactly where to find him!
The craft is fun for all who are dreaming of a fairy tale ending with their own charming prince.
If you have little kids, they'll need some assistance.
Bigger kids and adults will find the craft easy and fun, so it is a wonderful activity for Disney fans of all ages.
Just print, cut, assemble and sparkle!
Supplies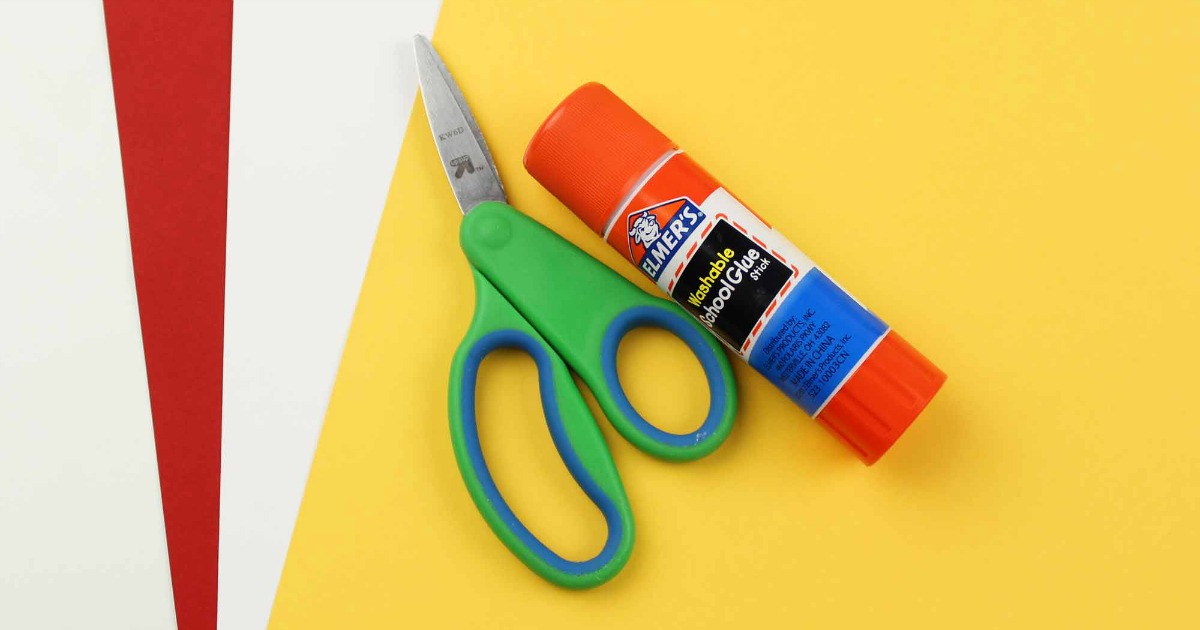 Printed Pieces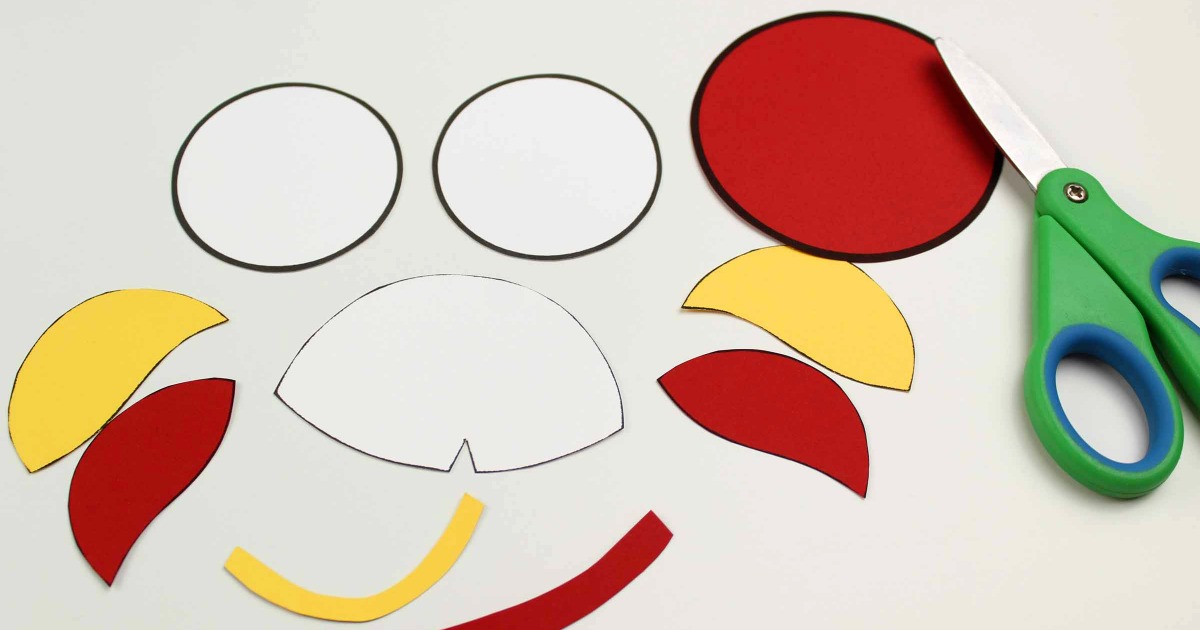 Assembly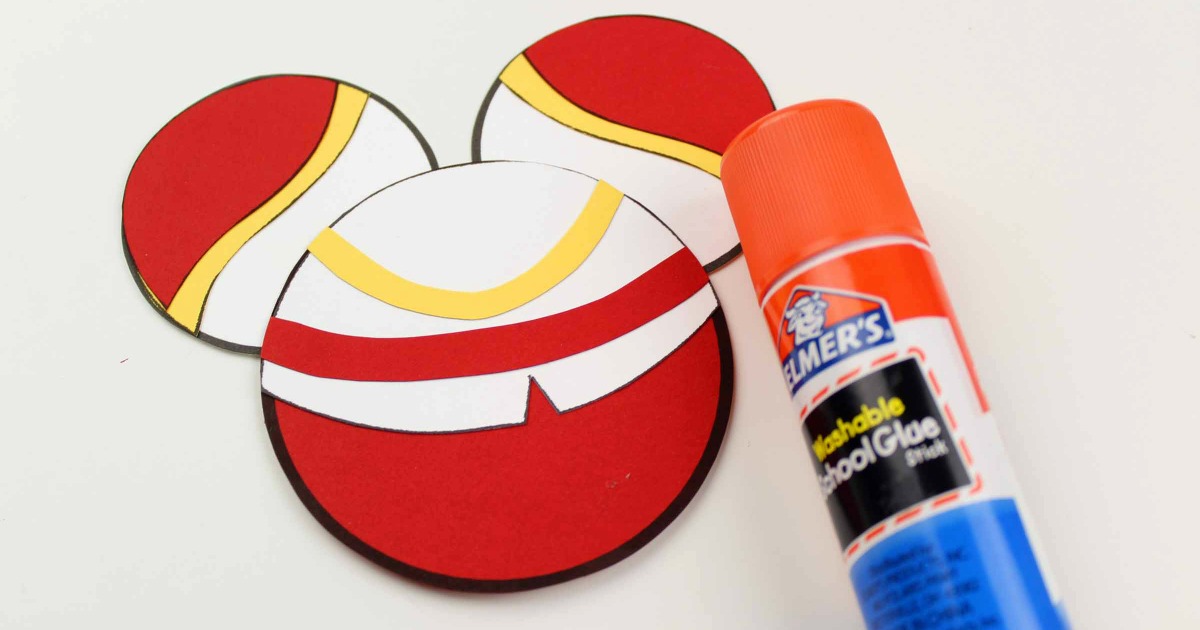 Printable Prince Charming Ornament Craft
Supplies
Cardstock (2 Red, 2 White, 1 Yellow)
Glue Stick
White Glue
Scissors
Black Twine or Ribbon
Glitter (Red and Gold)
Instructions
1) Download the free printable prince charming template.
2) Print each of the pages of both templates on the correct color of card stock. The color is listed at the top of each page. You'll have extra pieces, so you can use them to make more than one.
3) For each Prince Charming ornament, cut out 2 of each of the 3 ear pieces and 1 of each of the other.
4) Glue the white round ears behind the head and the others to the front.
5) Add red and gold glitter.
6) Make a hanger by looping a piece of twine or ribbon and gluing it to the back of the ornament.
7) Let the Disney inspired ornament dry completely, and then Prince Charming is ready to hang.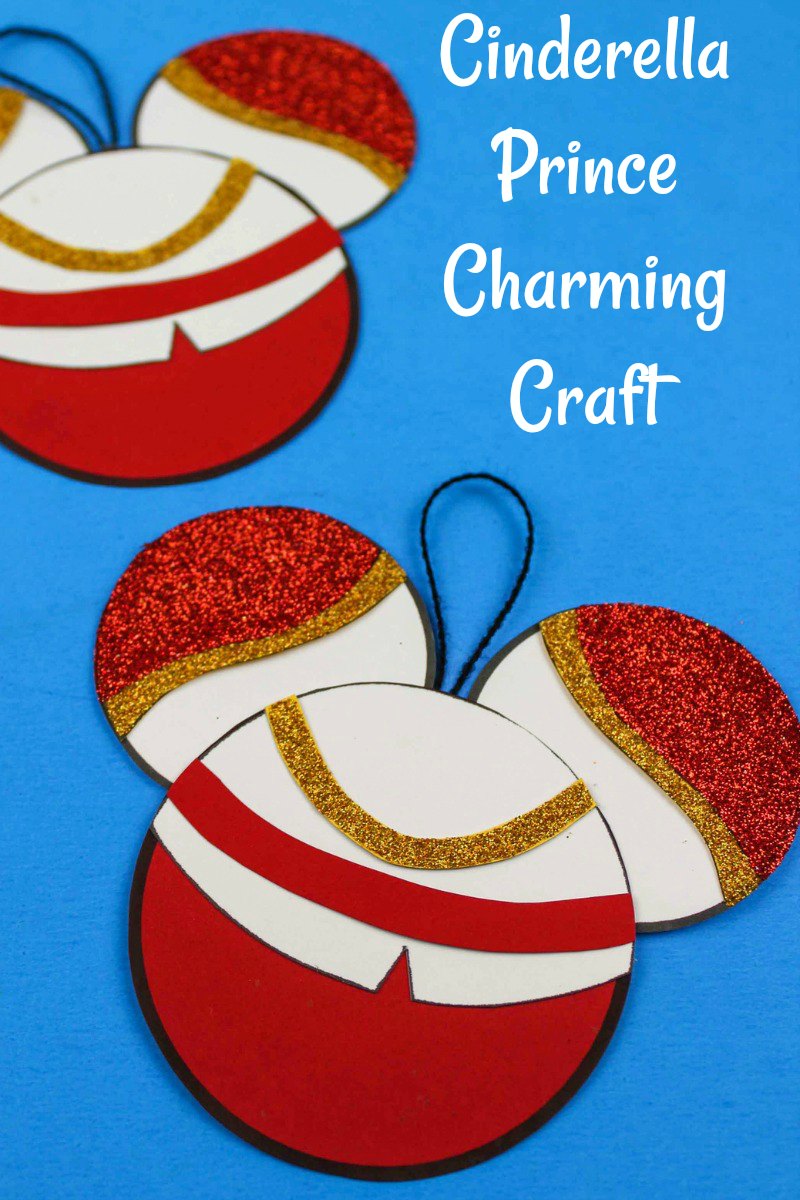 Download the free prince charming template, so you can make this cute Cinderella inspired holiday ornament craft to display on a Christmas tree or somewhere else in your home.
Check out my other crafts and free printables, so you and your family can have lots of fun.
I have a lot of other Disney inspired ornament crafts, so you can add some pixie dusted magic to your holiday celebrations.
Signature Collection Anniversary Edition
Rated G
Release date 6/25/19
Synopsis
Cinderella is sure her time has come. Then, her stepsisters, with the encouragement of Lady Tremaine, tear her gown to shreds.
Just when Cinderella believes all is lost, her Fairy Godmother appears.
With a wave of her wand and "Bibbidi-Bobbidi-Boo," she transforms an ordinary pumpkin into a magnificent coach and Cinderella's rags into a gorgeous gown. Then she sends her off to the Royal Ball.
But Cinderella's enchanted evening must end when the spell is broken at midnight.
It will take the help of her daring animal mice friends and a perfect fit into a glass slipper to create the ultimate fairy tale ending.
More from Mama Likes This
Take a look at my other entertainment articles, so you can keep up with the latest TV, movie and book news.
Cinderella Crafts
Cinderella Printables
Free Printable Activity Pages
Check out my free printables, when you are looking for fun activities to do at home.
Many are from Disney, Netflix and Shout Factory, so they feature movies, TV series and characters that your kids already know and love.
Some are educational, but others are just plain fun.
There are coloring pages, crafts, word puzzles, mazes, memory games and many other family friendly activities.