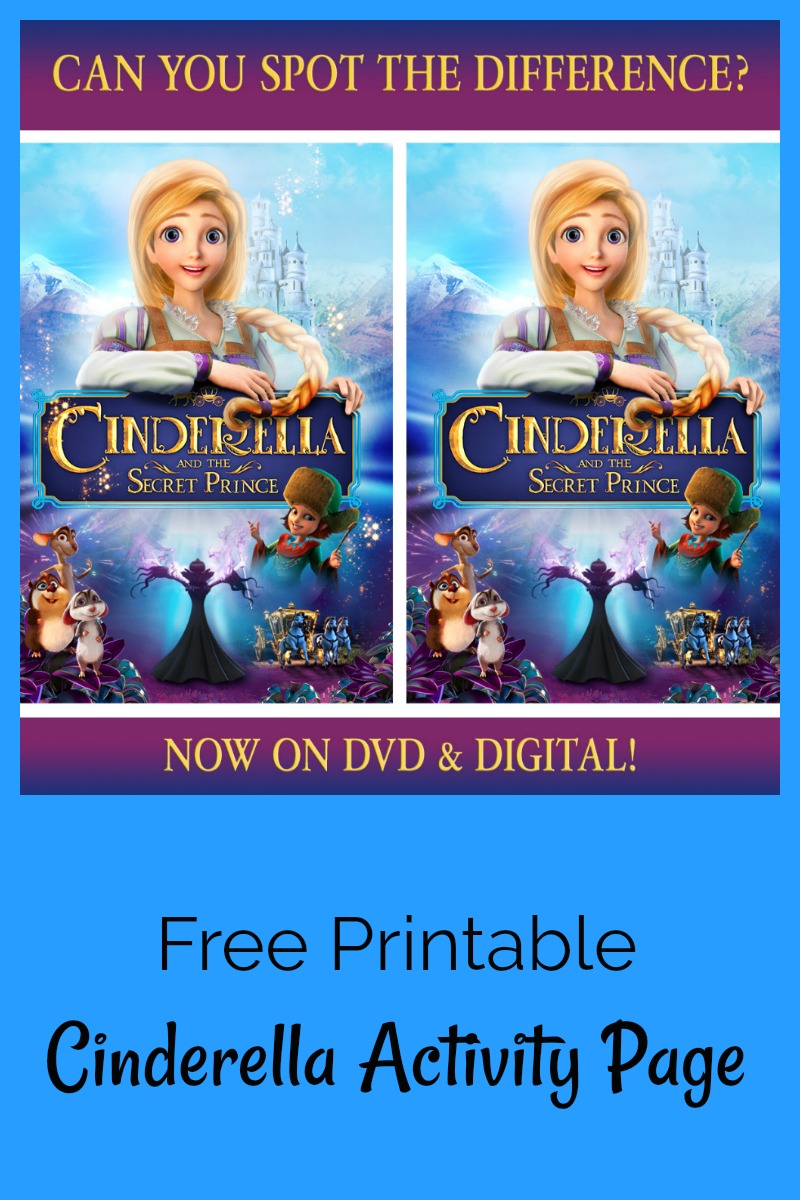 Cinderella Spot The Difference
Free Printable Activity Page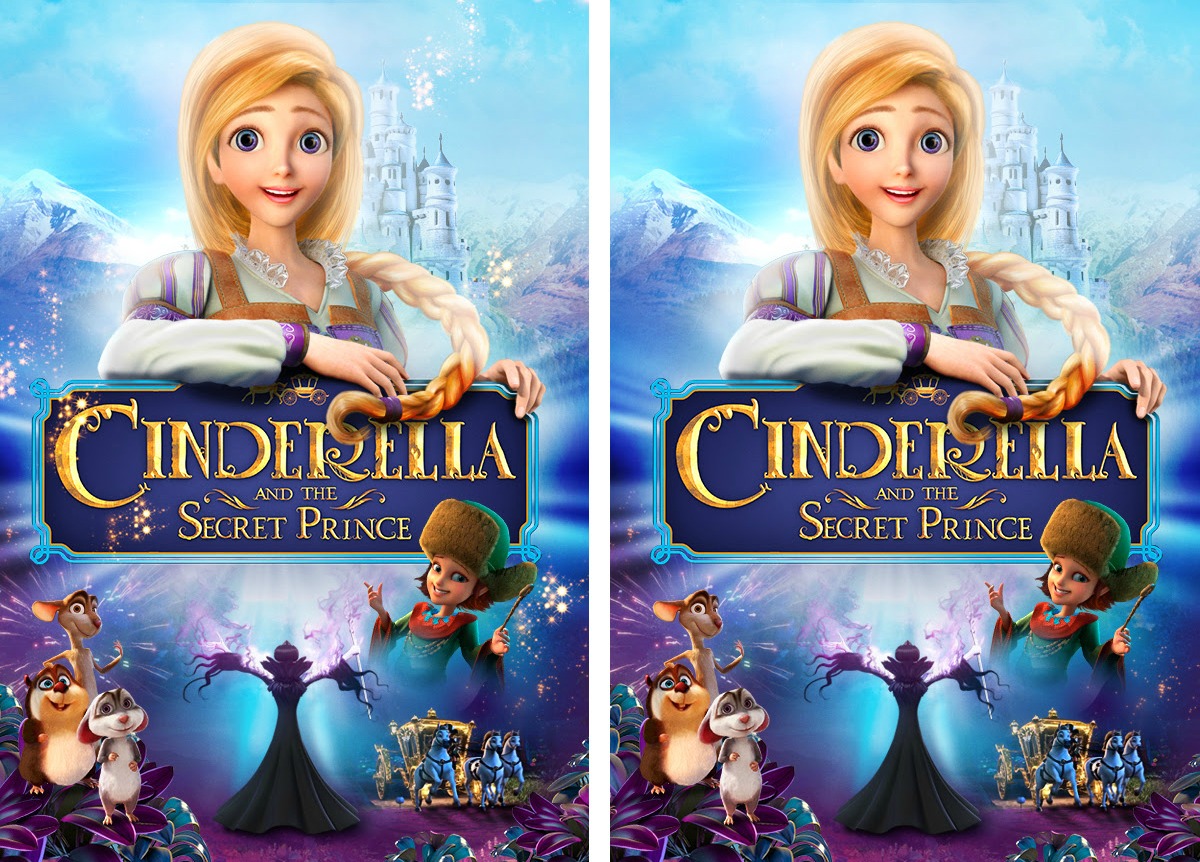 You can have a fun challenge, when you try this Cinderella spot the difference activity. Print the images or just download them to save for later.
The two side by side images are from the new Cinderella and The Secret Prince movie, which is a new adventure based on the classic fairy tale.
I found a few differences right away, but others are more of a challenge.
Good luck!
Official Trailer
Shout! Factory
Release Date 11/5/19
Synopsis
With the help of good fairy Crystal, Cinderella and her three mouse friends are able to escape the attic they live in and make it to the Royal Ball at the palace … but they soon discover a terrible secret.
The real Prince has been turned into a mouse by an evil witch … and the "Prince" standing in front of everyone at the Ball is an impostor!
Cinderella and her faithful furry friends must embark on an all-new adventure to restore the real Prince to his true form and help him defeat the forces of darkness.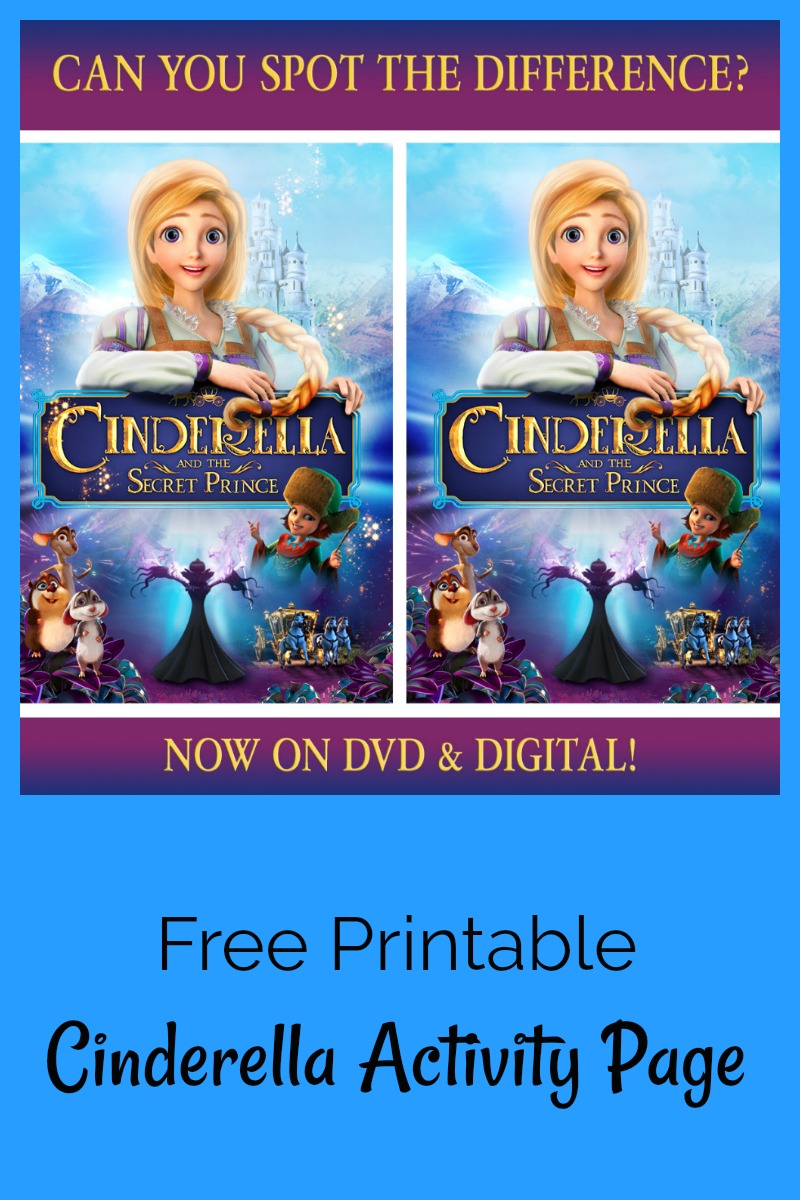 Click HERE to download the free printable Cinderella activity page, so you can try to spot the differences in the two images.
For year round fun, take a look at the rest of my free printables.
Many are from Disney and Shout Factory, so they feature movies, TV series and characters that your kids already know and love.
Some are educational and some are just plain fun. There are coloring pages, crafts, word puzzles, mazes, memory games and other family friendly activities.