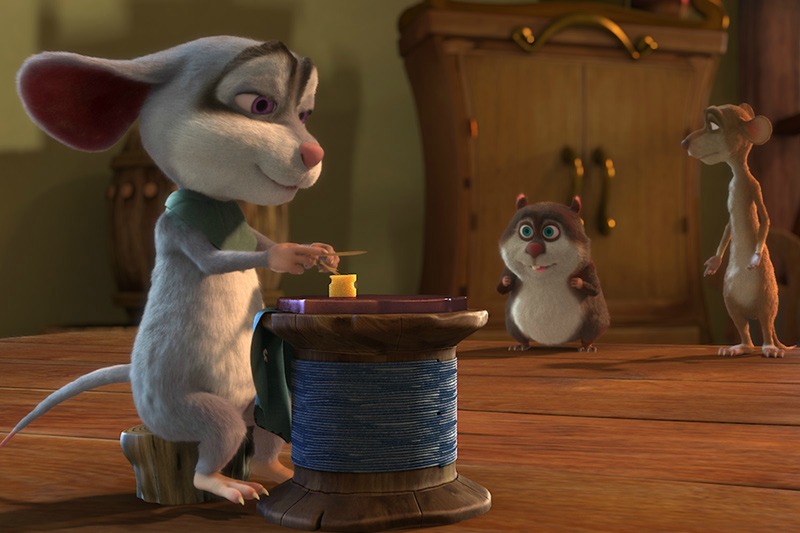 A Secret Never Before Told Tale of Cinderella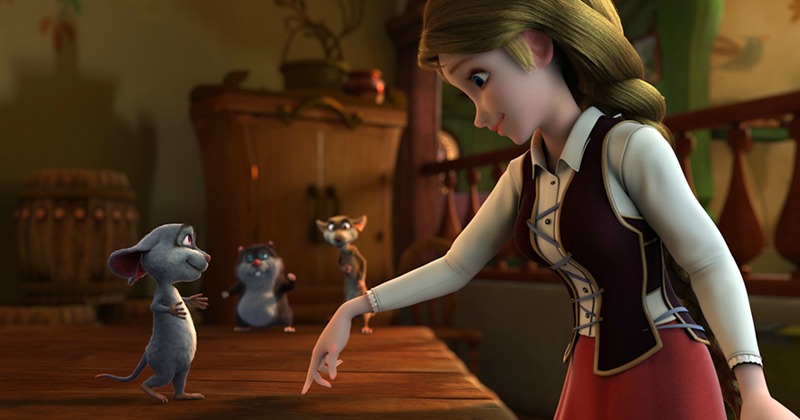 When you watch Cinderella and The Secret Prince, you can enjoy this classic fairy tale in a fresh, new way.
The characters and storyline are familiar, but this is a brand new animated adventure.
It is set in a magical, fantasy world that feels old fashioned, but the animation style and characters fit right in with what modern kids like to watch.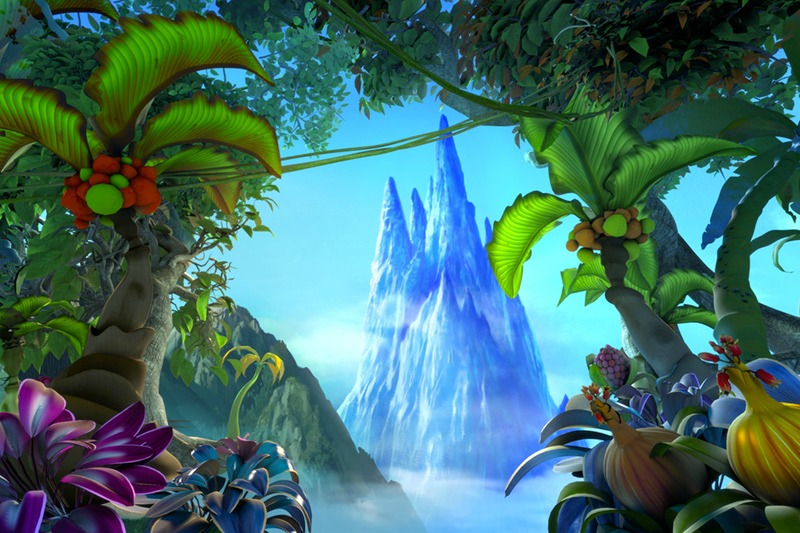 Cinderella is a brave and competent young woman, instead of a victim.
The Prince needs her to save him, and she does!
There is the usual romance and fancy princess style, but this princess is strong and independent.
That makes this movie empowering for kids, who will be energized by the messaging.
Official Trailer
Shout! Factory
Rated PG
Release Date 11/5/19
Synopsis
With the help of good fairy Crystal, Cinderella and her three mouse friends are able to escape the attic they live in and make it to the Royal Ball at the palace … but they soon discover a terrible secret.
The real Prince has been turned into a mouse by an evil witch … and the "Prince" standing in front of everyone at the Ball is an impostor!
Cinderella and her faithful furry friends must embark on an all-new adventure to restore the real Prince to his true form and help him defeat the forces of darkness.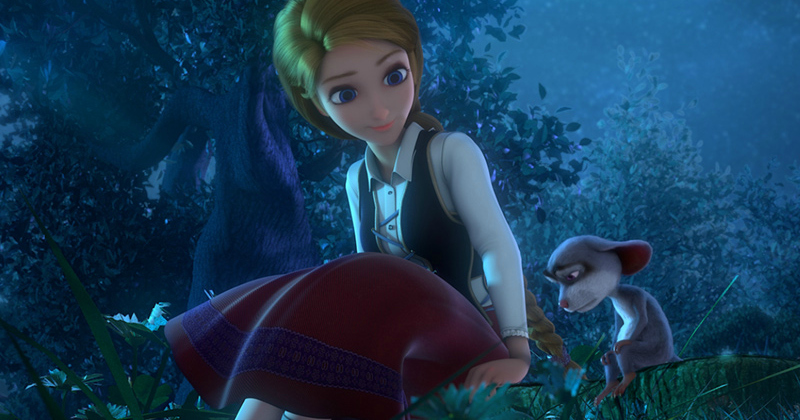 Click HERE to challenge yourself with my Cinderella and The Secret Prince spot the difference activity page.
Cinderella Fairy Tale
Check out my other giveaways, so you can have more chances to win prizes.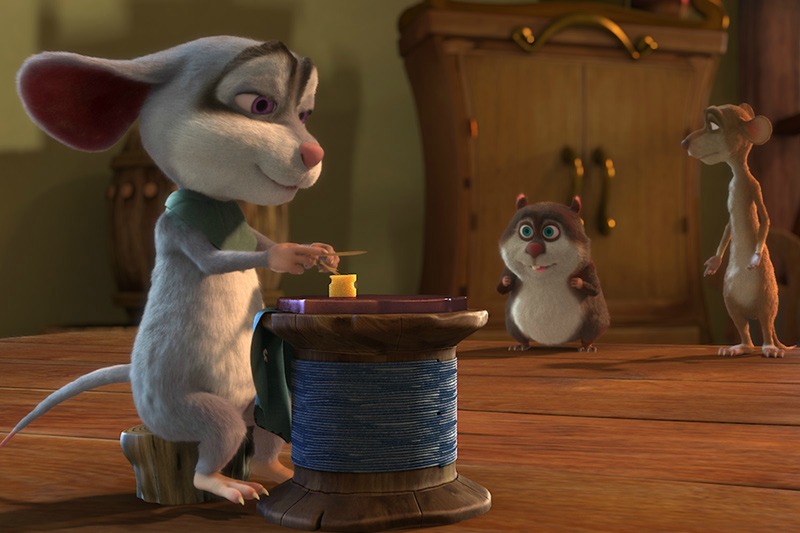 Take a look at my other entertainment articles, so you can keep up with the latest TV, movie and book news.