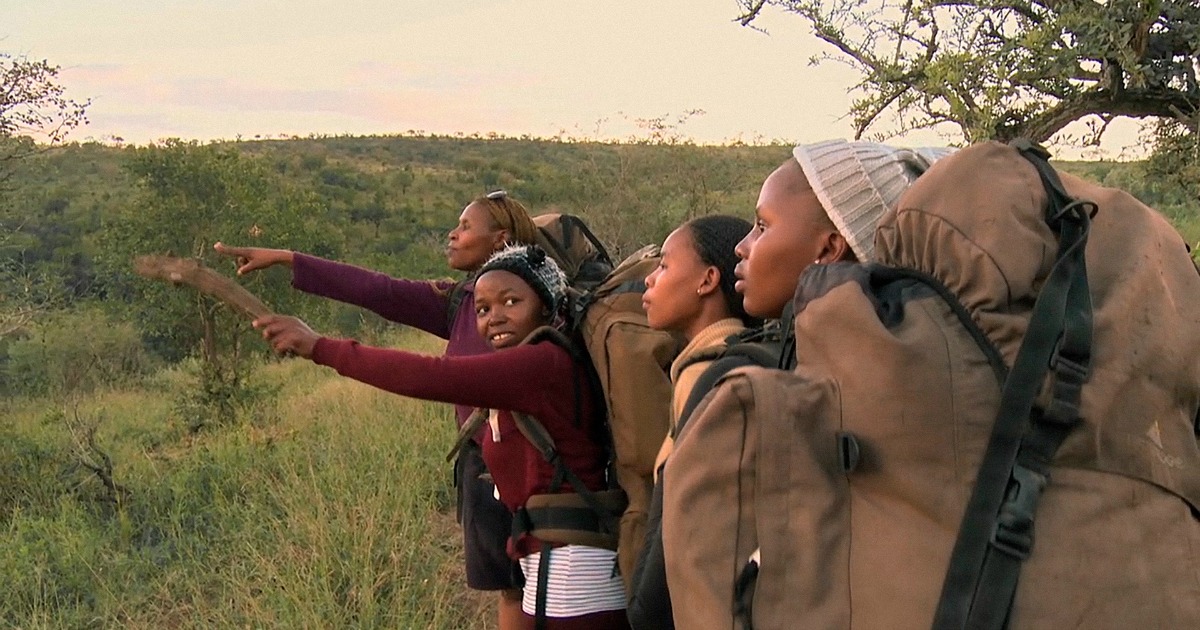 South African Documentary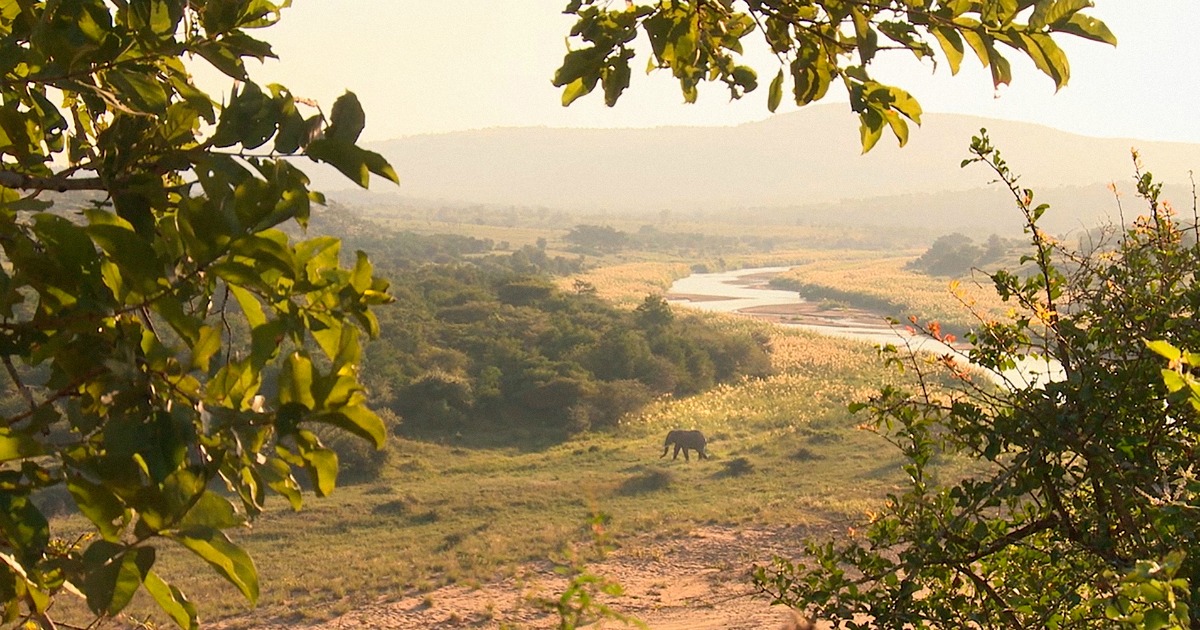 When you watch the new Sisters of The Wilderness DVD, you'll see gorgeous scenery as you follow along with this touching coming of age story.
We get to tag along as this group of young women go on a journey of self discovery on a South African game preserve.
As their journey progresses, they tap into inner strength and rise to physical challenges while learning about the world around them.
The African landscape is beautiful and the wild animals are amazing. Unfortunately, human actions threaten the environment and animal species are at risk of extinction.
I enjoyed connecting with the Sisters of The Wilderness and learned from their journey.
Official Trailer
IndiePix
Not Rated
Release date 10/22/19
Synopsis
Five young Zulu women gear up and go backpacking in the iMfolozi game reserve in KwaZulu-Natal, South Africa.
They learn of the plight of this primordial wilderness, threatened by an opencast coal mine and intensified rhino poaching.
The group's journey of self-discovery, growth and healing serves as a reminder of how we all are intimately linked to nature; what we do to her, we do to ourselves.

Sisters of The Wilderness
Check out my other giveaways, so you can have more chances to win prizes.
Take a look at my other entertainment articles, so you can keep up with the latest TV, movie and book news.