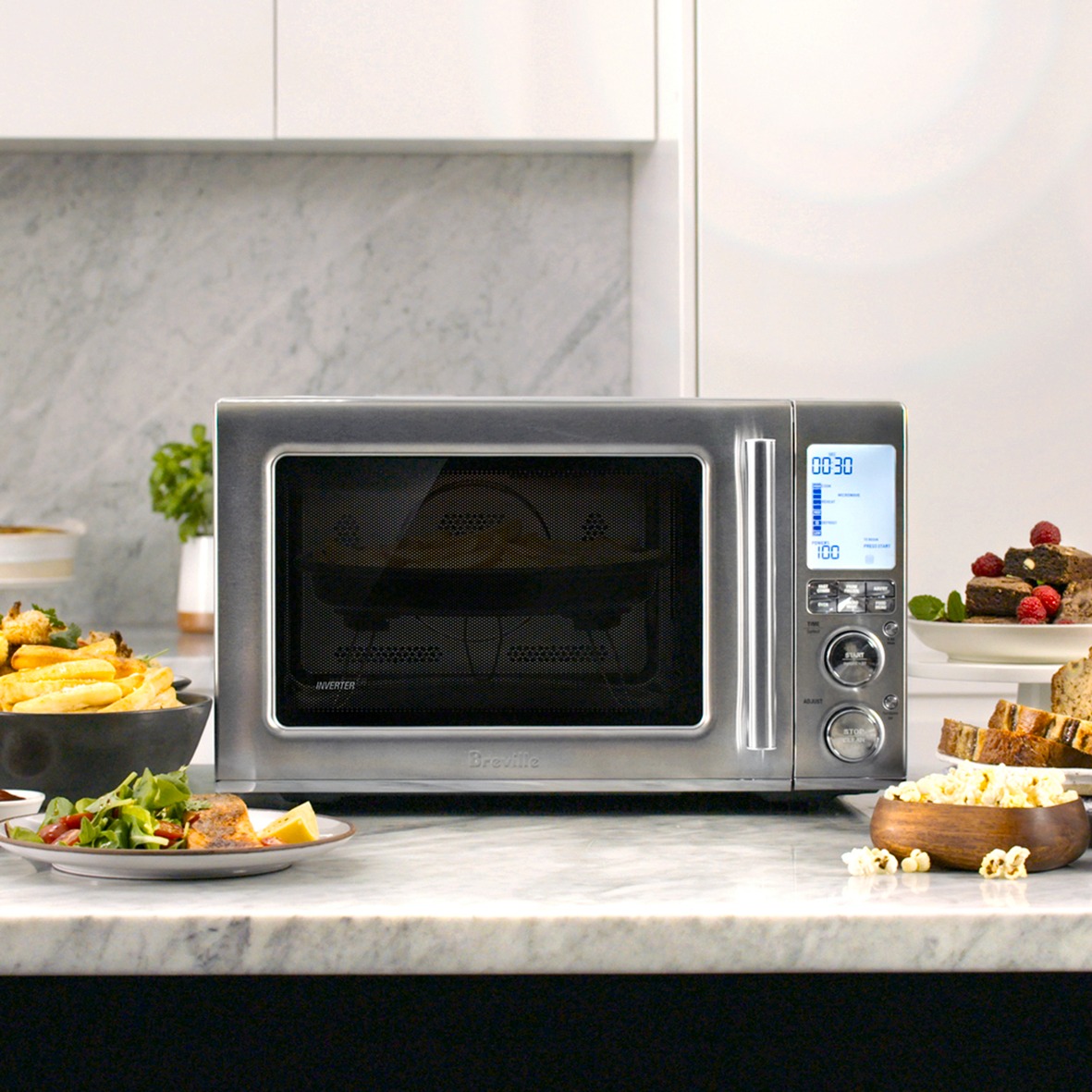 Microwave + Air Fryer + Convection Oven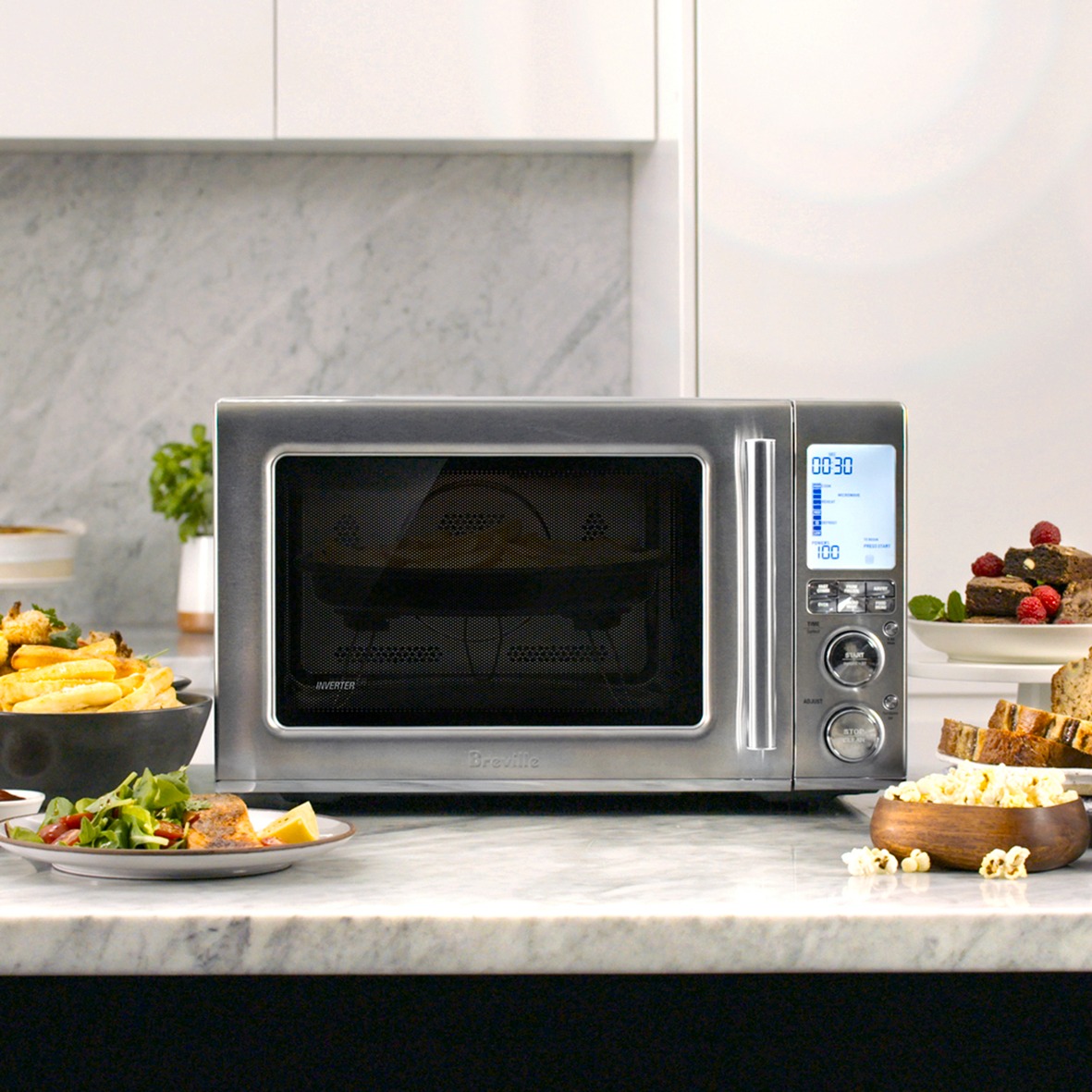 A microwave oven is great, but the Breville Combi Wave is a whole lot more than just a microwave. It is also an air fryer and a convection oven.
Yes, one counter top appliance can cook three different ways!
It is about the same size as my current microwave, but it does more.
There is no need for me to have a separate air fryer and convection oven cluttering up my kitchen, since this one appliance does the work of all three.
I love cooking and this would make it even more fun to prepare quick, healthy meals for my family.
The air fryer function would be especially fun to use to cook crispy, low fat foods.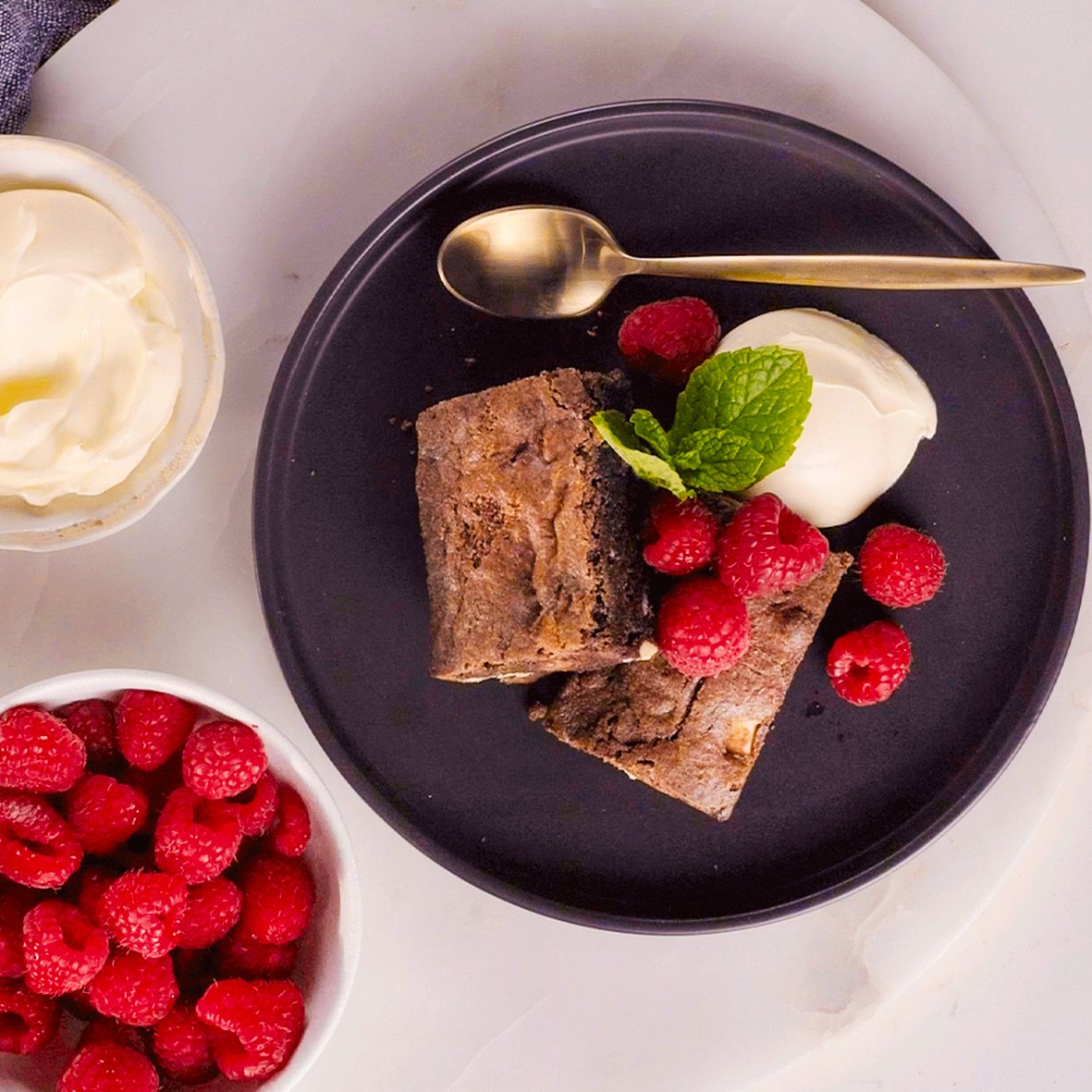 This is a great size for an air fryer, so you can cook up crispy fries for the whole family to enjoy.
Then, you can use the convection oven to make the perfect brownie dessert.
Combi Wave Features
Following are some of the impressive tech features that look great to me.
Soft close door that is 80% quieter
50% quieter when operating
Presets for Smart Cook, Smart Reheat & Smart Defrost
Reaches the desired temperature quickly
Powered by the Element iQ system that gets power to where it is needed, when it is needed
Power Smoothing Inverter heats evenly
Typically, I use my microwave just for reheating leftovers. This sounds like it will do a much better job of that than what I have now.
The added bonus of being able to air fry and use the convection oven make this an amazing new appliance.
Whether you have a large kitchen or a small one, the Combi Wave 3 in 1 would be a fun and practical way to upgrade your home cooking.
Get yours from Best Buy!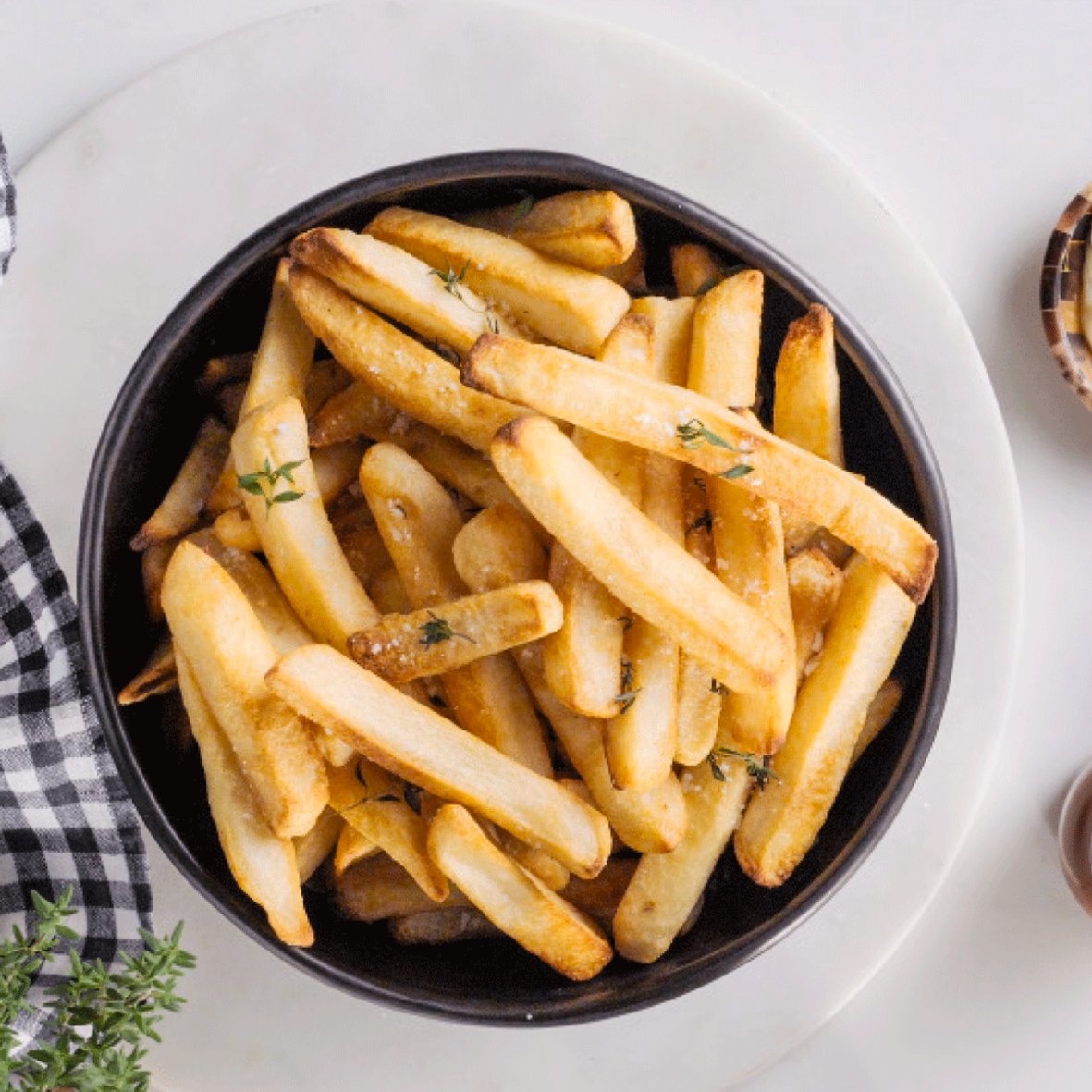 Check out these other shopping articles, so you can get great ideas and savings on products you want and need.