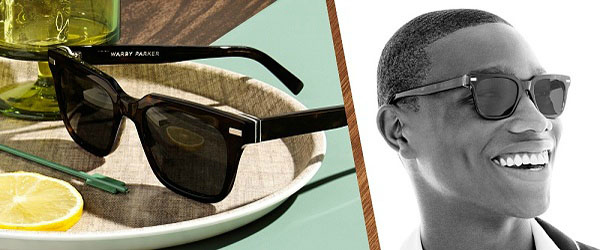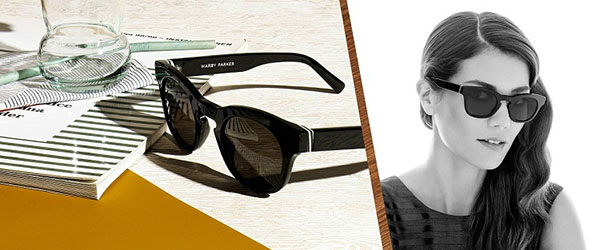 Sunnies from the Warby Parker Sun Spectrum Collection
Spring is in the air! This is a perfect time to update your look, when you get some stylish sunnies from the Warby Parker Sun Spectrum Collection.
The new new Sun Spectrum Collection from Warby Parker features classic and trendy sunglasses for both men and women.
They can be ordered as prescription or non-prescription glasses, so anyone can benefit from their high quality and style.
Yes, you can protect your eyes from the sun while looking fabulous. Other 'fashion sunglasses' may look nice, but they may not have the quality you need to actually protect your eyes.
Take advantage of Warby Parker's free home try on program today. You can pick out 5 frames and have them shipped directly to you, so you can try them before placing your order.
This way you can take your time, try them out with different outfits and ask friends and family for their opinion.
Ordering online is easy with Warby Parker, so pick your favorite sunglasses today and then try them on at home.
Maybe you'll like one pair or maybe you'll fall in love with 3. It's always great to have options, when it comes to looking great and protecting your eyes from sun damage.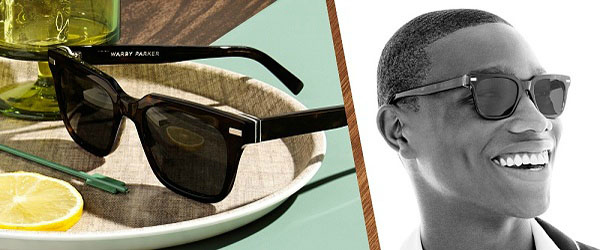 Check out these other shopping articles, so you can get great ideas and savings on products you want and need.