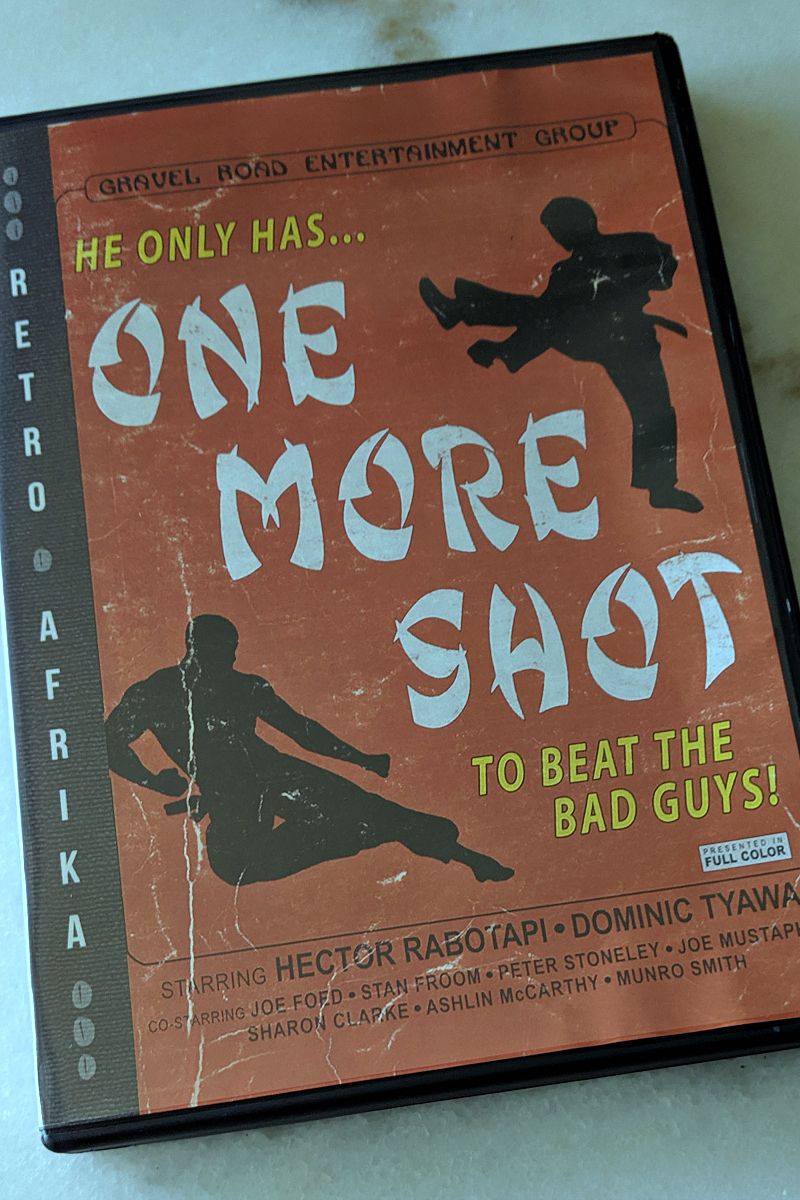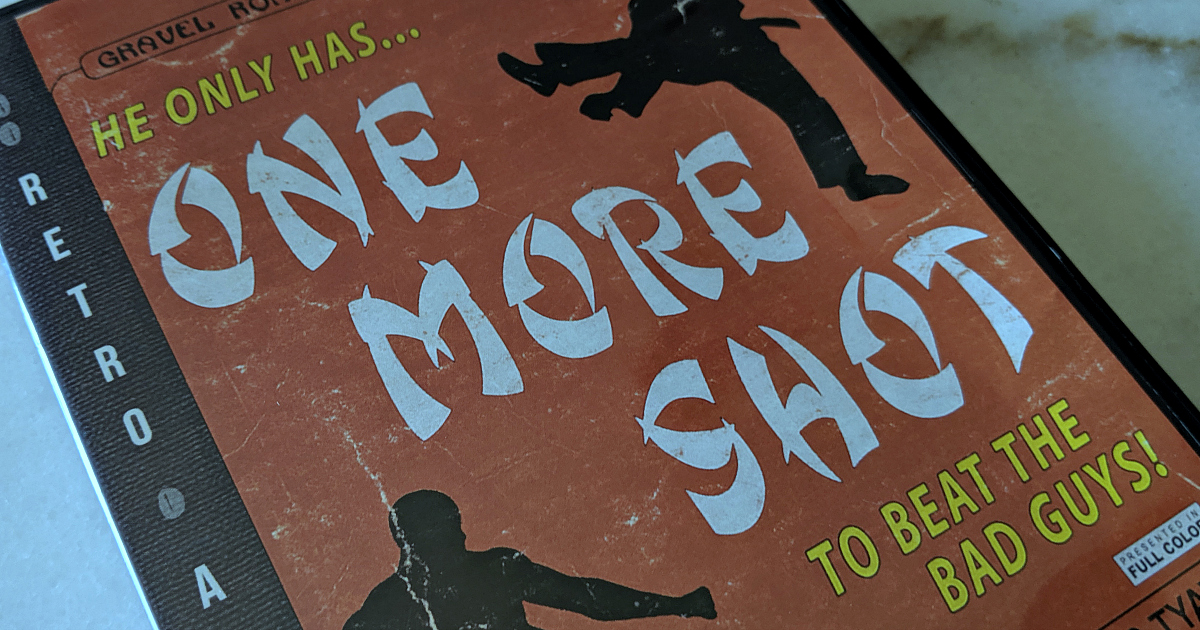 If you are a fan of unique, independent films, you'll want to watch the Retro Afrika One More Shot movie.
The film is part of the remastered Retro Afrika Collection, so it is authentic to apartheid era South Africa.
It has been remastered, so it can the shed light and understanding on the time period in which it was made. Of course, it is also entertaining.
The producers and stars are all native South Africans. The story and film style is similar to US made B movies, but is most definitely not made in the USA.
He Only Has One More Shot To Beat The Bad Guy
Official Trailer
Indiepix Films
Not rated
Release date 6/11/19
Synopsis
When a criminal known as Ten-Ten is released from prison, he is fixed on revenge.
Teaming with sleazy human-trafficking friends, he sets a trap for former boxer Johnny Tough, imploring him to save a beautiful girl from the sex-trade.
But Johnny isn't called Tough for nothing, even when he's up against a crime syndicate.

Retro Afrika
Check out my other giveaways, so you can have more chances to win prizes.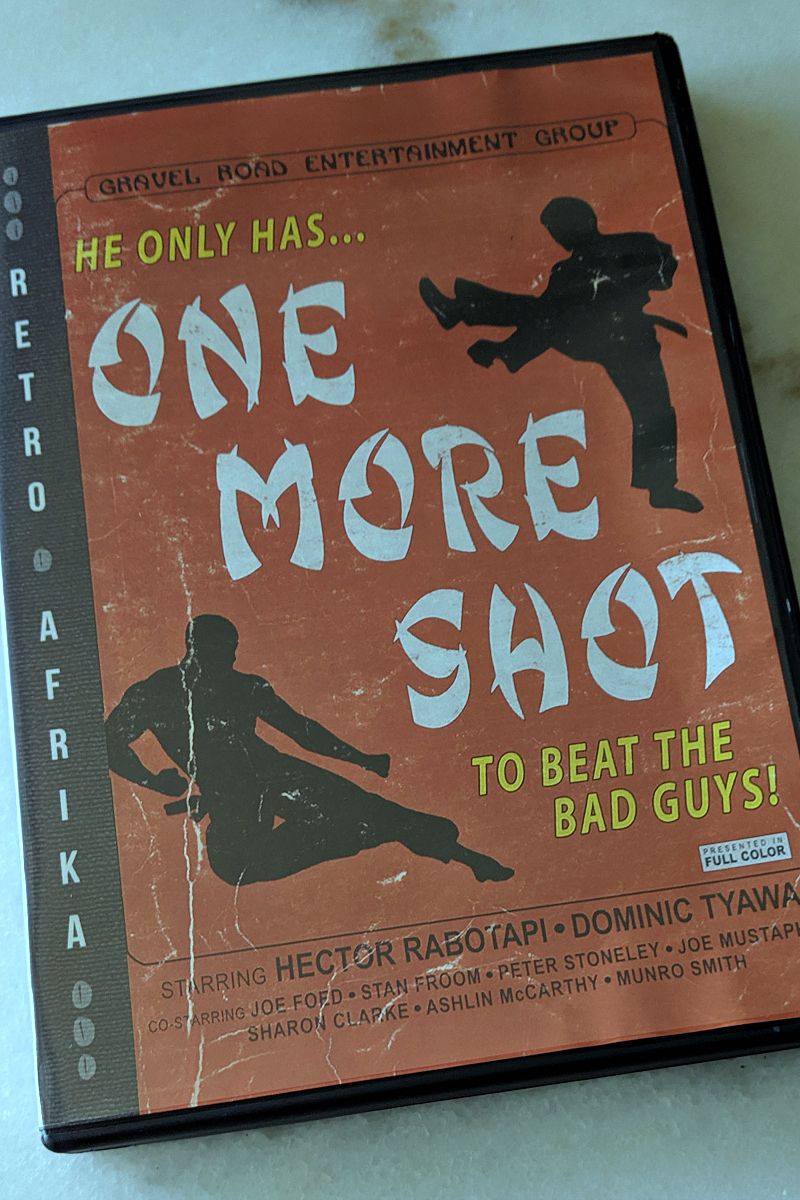 Take a look at the other remastered Retro Afrika movies, so you can see more in this genre. I love it, when history is preserved for future generations to enjoy and learn from.