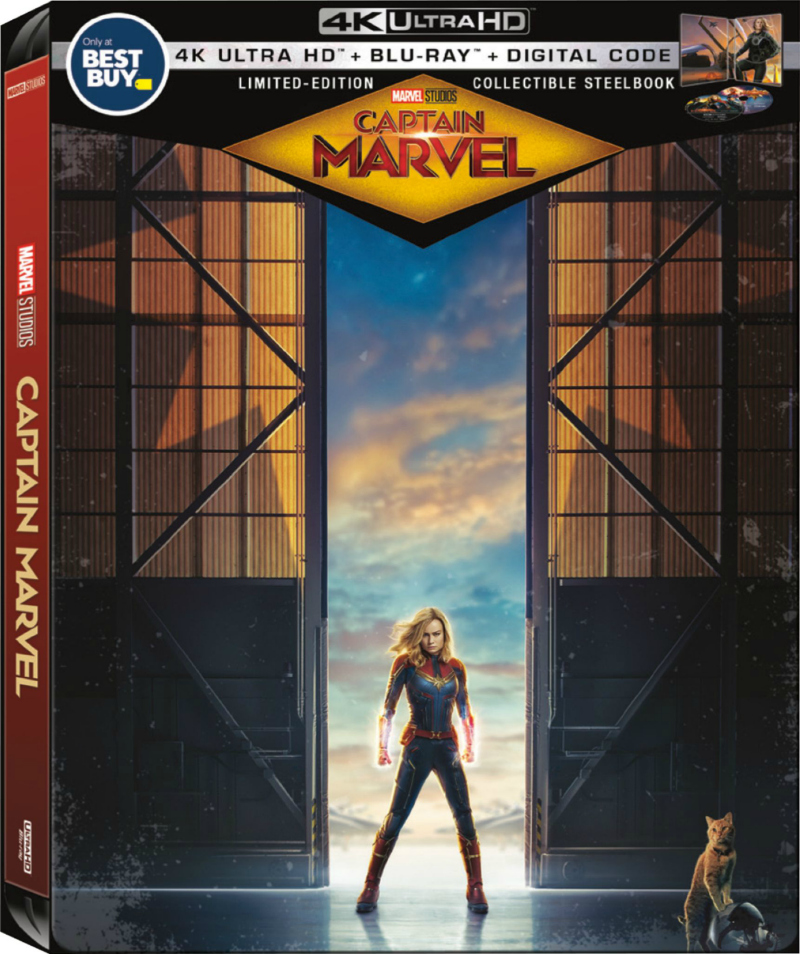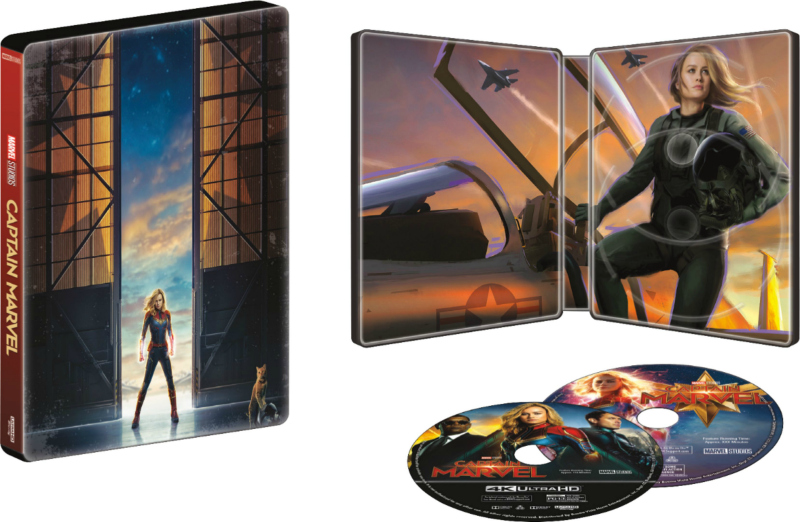 Today is a big day, since the Captain Marvel SteelBook is now available at Best Buy online and in stores.
The SteelBook is only at Best Buy, so, yes, it is highly collectible. The exclusive box art is pretty amazing.
You'll want to add it to your collection for the extra features and because it really is a must have for Marvel fans. You can enjoy the action and adventure now and for years to come.
Captain Marvel is an absolutely amazing character, so she quickly became a fan favorite. She is brave, gutsy and capable, so we can all appreciate this superhero.
Brie Larson does a great job of bringing the character to life in a big way.
When you buy the exclusive steel book, you can watch Captain Marvel on 4K Ultra HD, Blu-ray and Digital.
There is nothing quite like watching the movie in 4k at home, but I love that there are other viewing options, too.
Get your collectible Captain Marvel SteelBook today!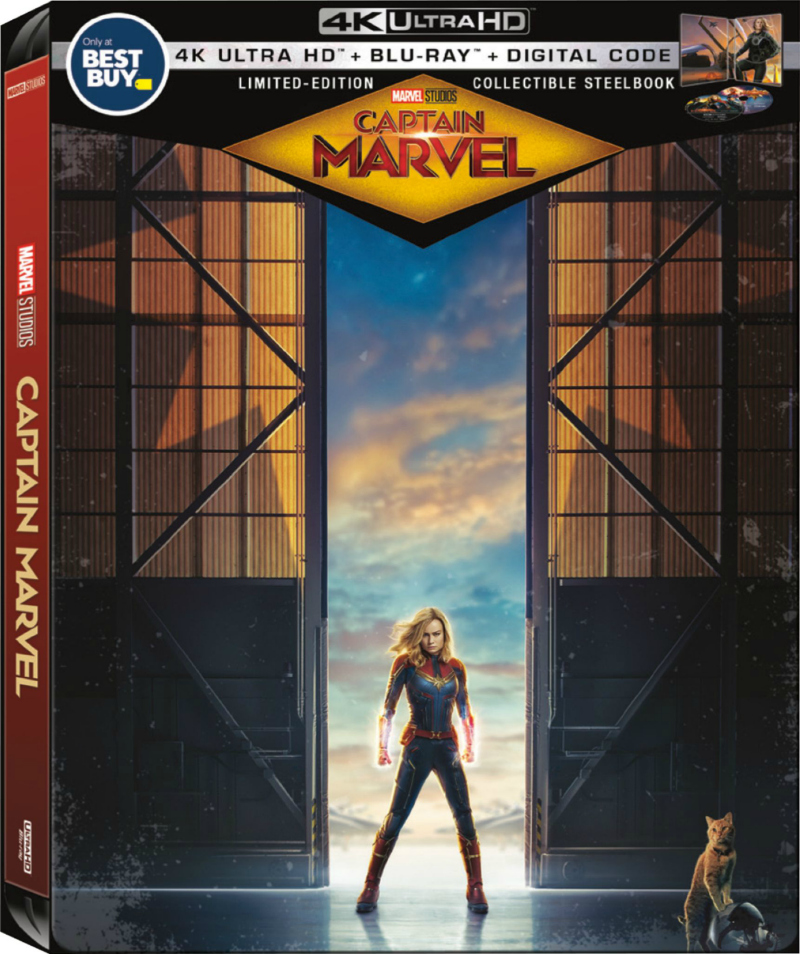 About The Movie:
Directed by Anna Boden and Ryan Fleck this sci-fi action film is the latest offering from the American comic books by Marvel Comics.
The narrative follows Carol Danvers, when she experiences a freak accident that somehow bestows her with alien superpowers, making her Captain Marvel.
With time running out, Captain Marvel joins forces with Nick Fury, and together they work to save the planet from a looming war between alien races.
Check out my other Best Buy articles, so you can get great ideas and save on products you want and need. #ad @BestBuy