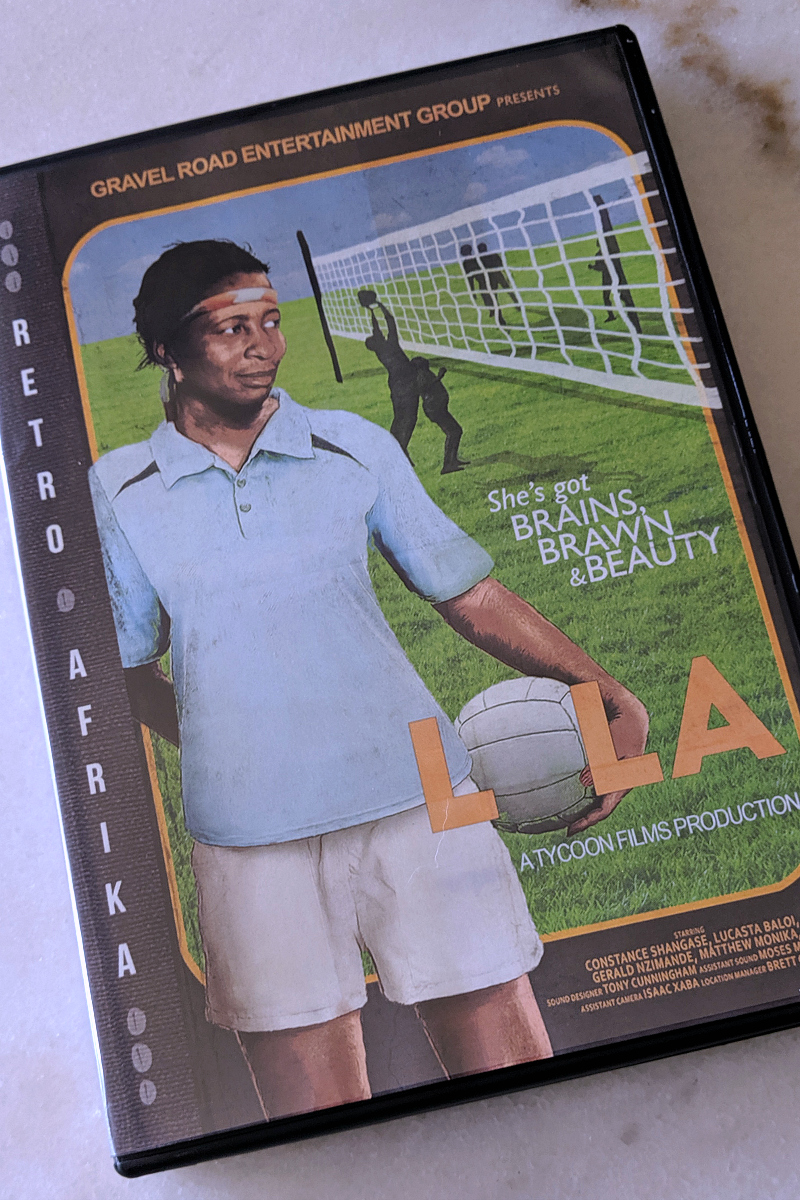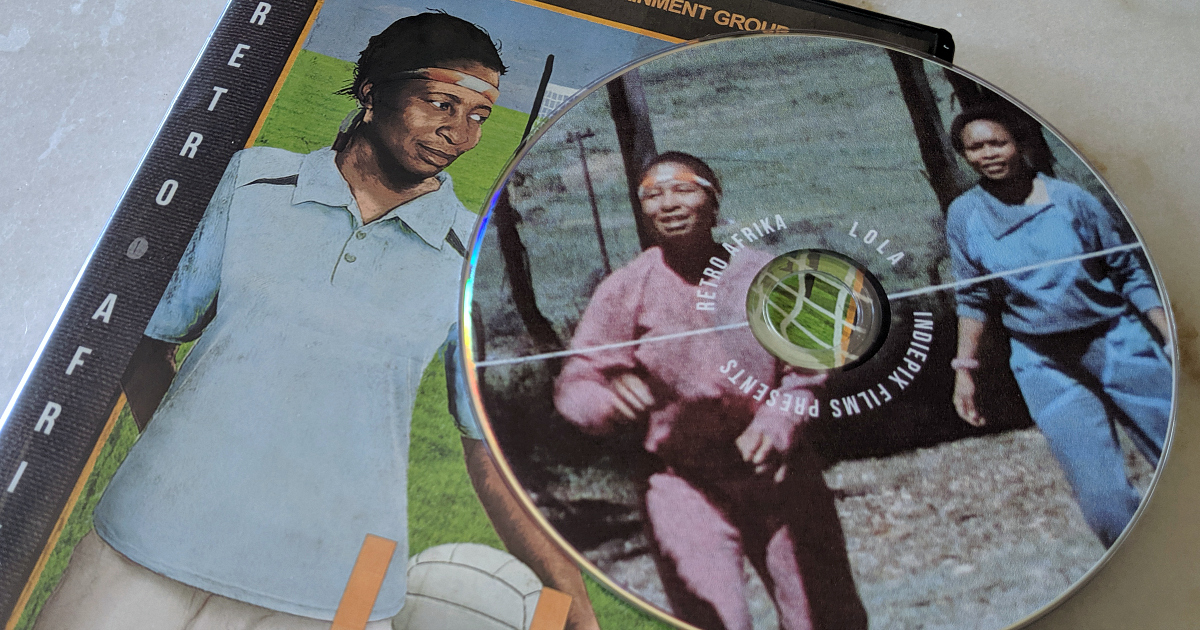 Retro Afrika Lola Movie
She's got brains, brawn and beauty!
You can step back in time to another part of the world, when you watch the Retro Afrika Lola film from Gravel Road Entertainment Group.
It's always fun to look back at movies that were made decades ago. This movie does take you back, but it also transports you to apartheid era South Africa.
The Retro Afrika Collection consists of authentic South African films, so the actors and producers are all native South Africans.
These movies have been restored and remastered, so we can share in the creativity that was born of this time period.
Lola is a young woman with goals, so she plans to do what is necessary to turn her dreams into reality.
The setting is obviously different than how I grew up, but there are many similarities with the story as well. Much of our human experience is indeed shared.
Official Trailer
IndiePix Films
Not Rated
Release date 6/11/19
Synopsis
Lola believes there's more to life than just volleyball, and together with three of her friends, investigates the possibility of attending university after school.
Mocked by an opposing team, the girls take it to the courts, in a holistic exploration of physical and mental fitness.

Retro Afrika
Check out my other giveaways, so you can have more chances to win prizes.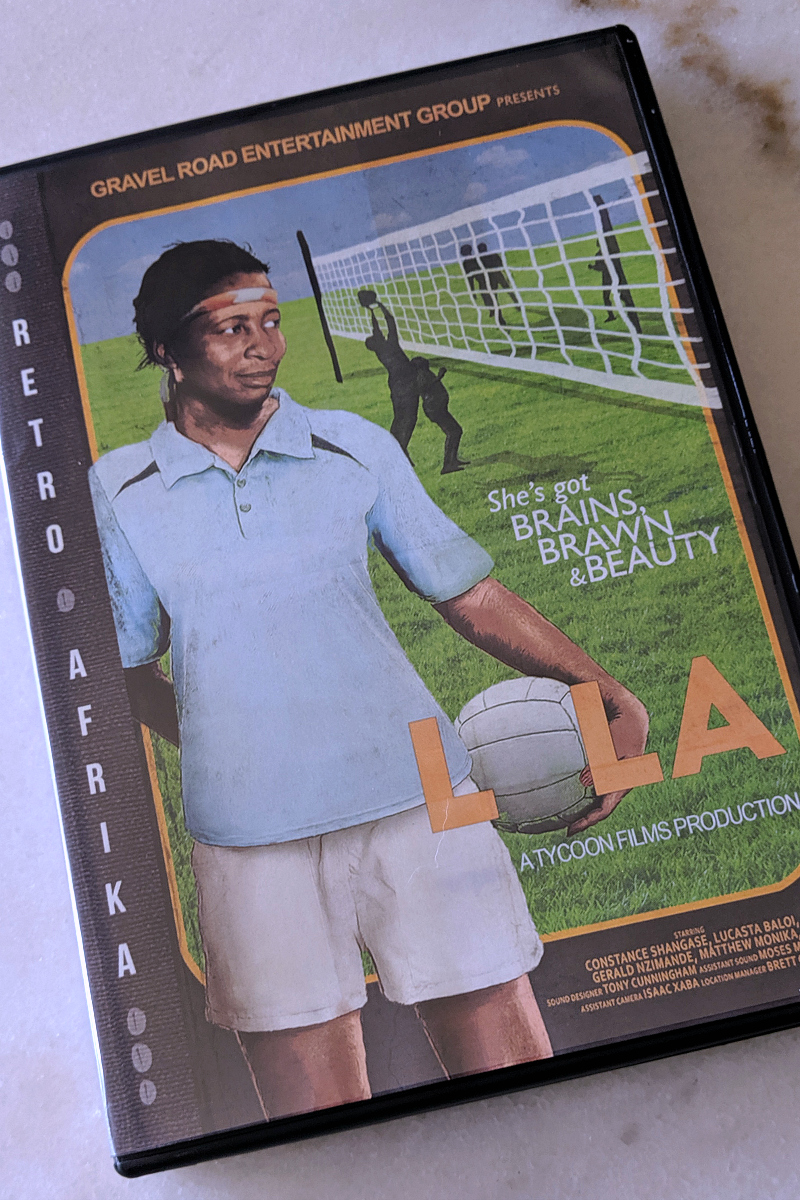 Take a look at the other remastered Retro Afrika movies, so you can see more in this genre.
I love it, when history is preserved for future generations to enjoy and learn from.