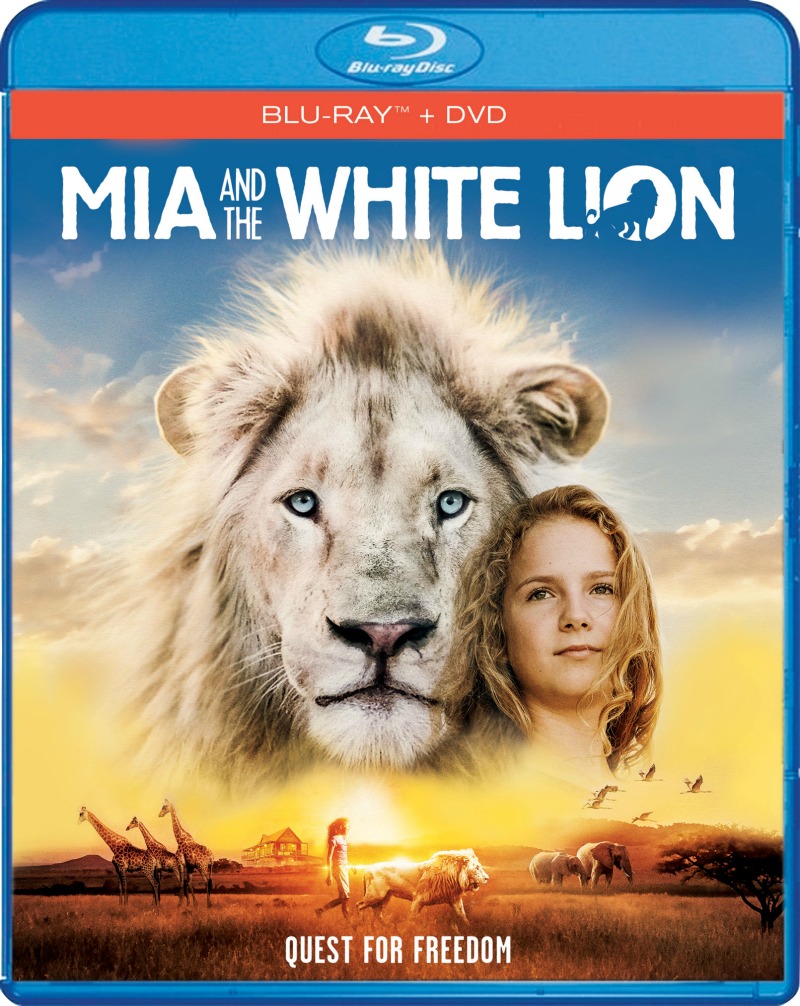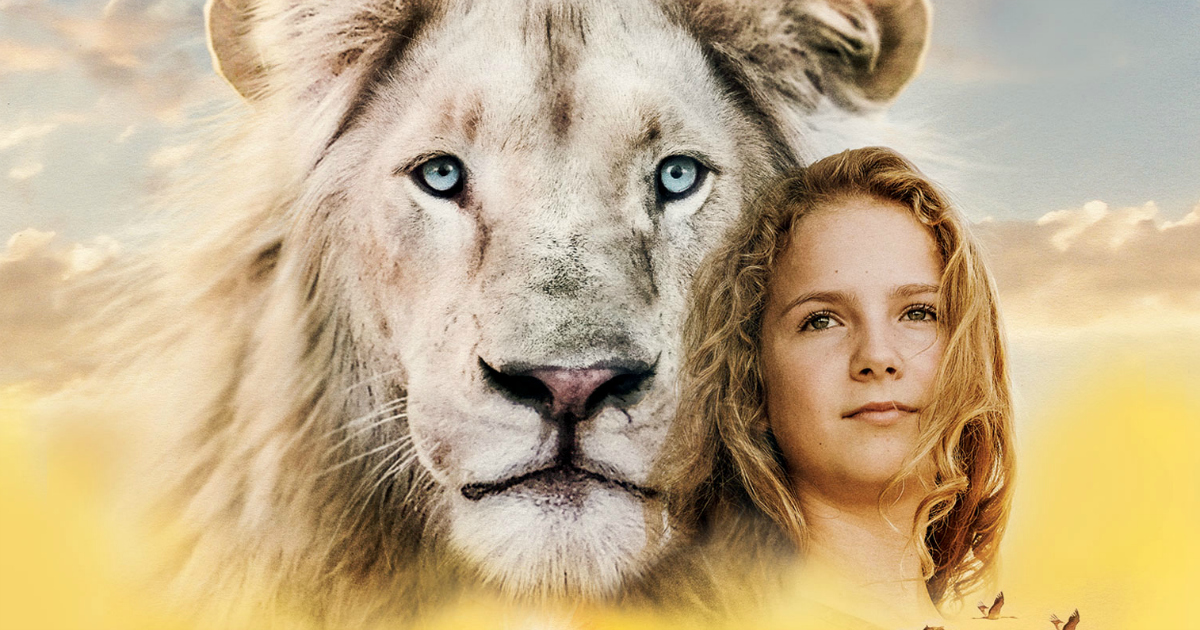 I'm a fan of both animal movies and coming of age movies, so I loved Mia and The White Lion. It was fantastic!
Some of you may have been on an African safari, but I'm fairly certain that none of us have lived at an animal sanctuary in South Africa.
Yet, it is easy to get fully involved in this story while watching the movie.
Mia experiences growing pains, that are common to the human experience. The rest of the story is unique, but relatable.
Of course, the white lion is a beautiful animal and the scenery is gorgeous.
The film reminded me of nature films I watched, when I was younger. But the filming techniques and story are modern.
Like those older movies, it will spark interesting conversations about the way we treat animals.
It is rated PG and has some tense scenes and themes. Personally, I'd recommend it for older kids and adults.
Movie Trailer
Shout Factory
Rated PG
Release date 7/2/19
Synopsis
This is the heartfelt story of an extraordinary friendship between a young girl and a white lion, and her incredible adventure across the South African savanna to give her best friend a new home.
Filmed over the course of three years, the movie centers on a willful young girl named Mia whose life is turned upside down when her family decides to leave London to manage a lion farm in South Africa.
When a beautiful white lion, Charlie, is born, Mia finds happiness once again and develops a special bond with the growing cub.
As Charlie grows to full size, Mia uncovers an upsetting secret kept hidden by her father.
Distraught that Charlie could be in danger, Mia decides to rescue him.
The two friends set out on an incredible journey across the South African savanna in search of a sanctuary where Charlie can live out his life in freedom.
Check out the free printable White Lion activity book, so your kids can have fun and learn a thing or two.
Blu-ray + DVD
Check out my other giveaways, so you can have more chances to win prizes.