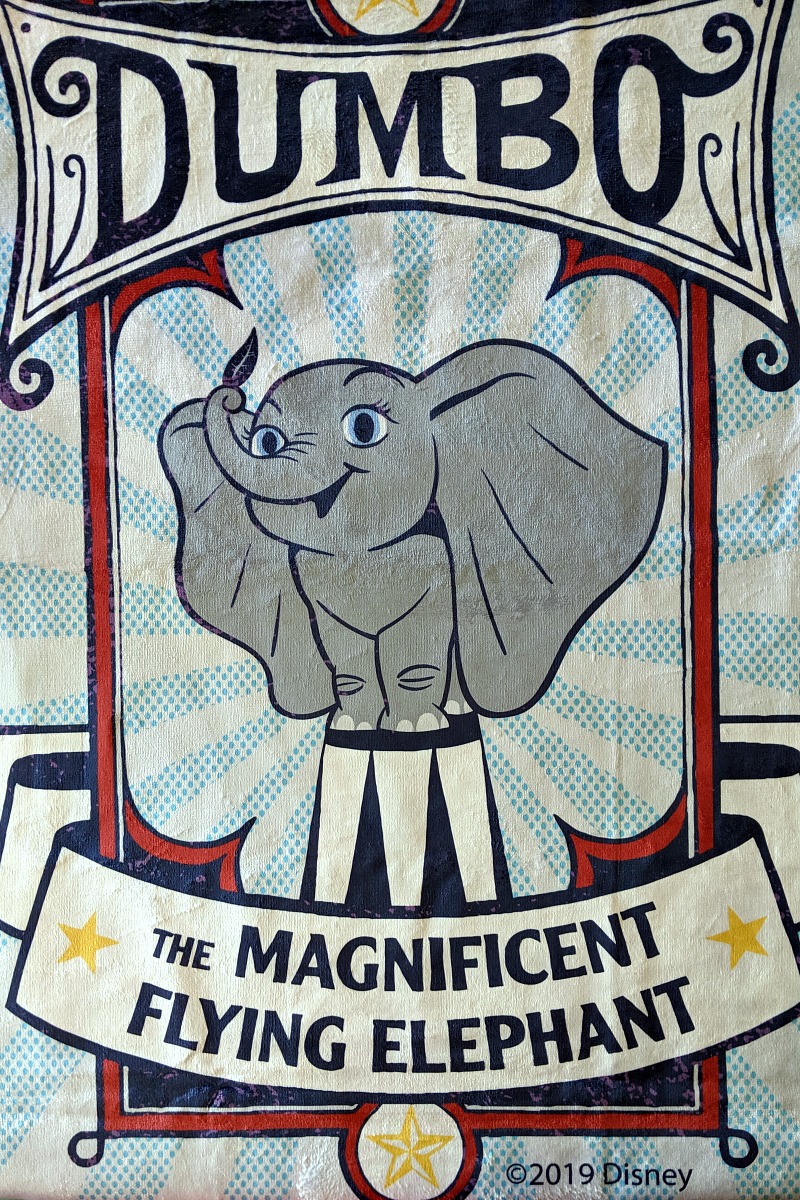 When I was a kid, I loved the animated Disney Dumbo movie. I felt all the feels, when Dumbo was picked on and then when he flew.
The movie was more than just entertainment, since there were good life lessons woven into the story.
Now, Dumbo has gotten the Tim Burton treatment, so we can watch it in a whole new way. There are some elements that are similar to the original movie, but this one is most definitely unique.
This movie made its theatrical debut earlier this year, and is still showing in some theaters. But it is also being released for home viewing.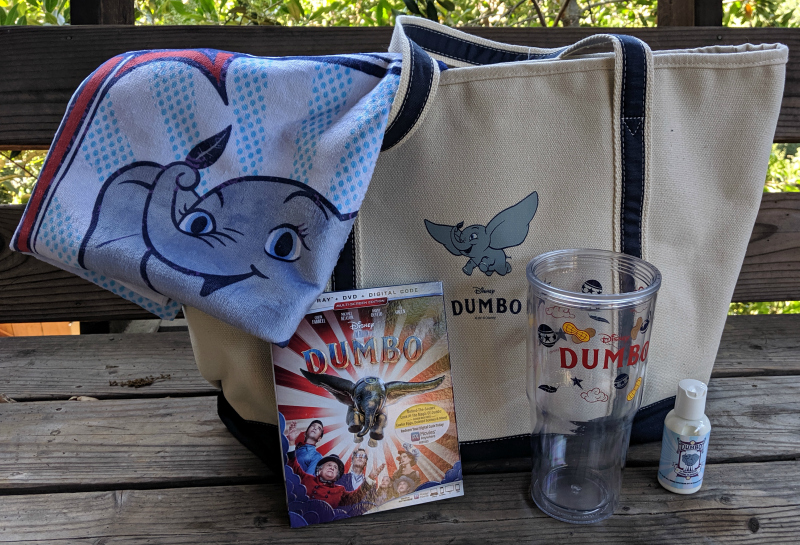 Naturally, you'll want to get some Dumbo themed merch for your family. You'll find a good selection of Dumbo items online, and there is even more at Disney Parks around the world.
My Dumbo gear is just perfect for my Summer Adventures. However, Axl decided to claim it as his own. I'm pretty sure he just didn't want me to leave him. The tote is big, but he couldn't quite get himself all the way in it.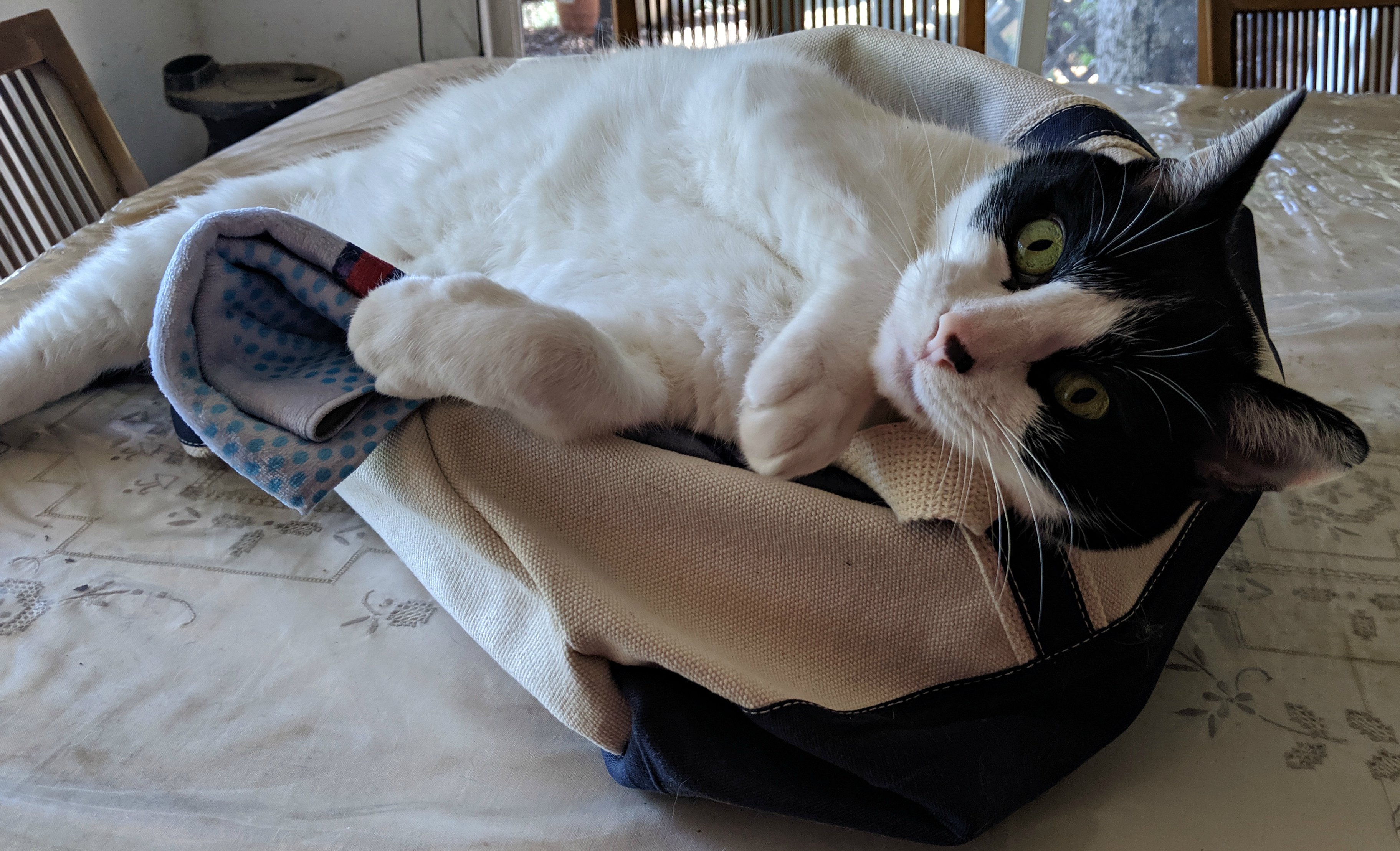 Tim Burton's Dumbo is rated PG, so you'll want to use your own discretion. It is a bit dark, so may be too intense for little ones who are sensitive to this sort of thing.
As an adult fan of both Disney and Tim Burton, I loved it.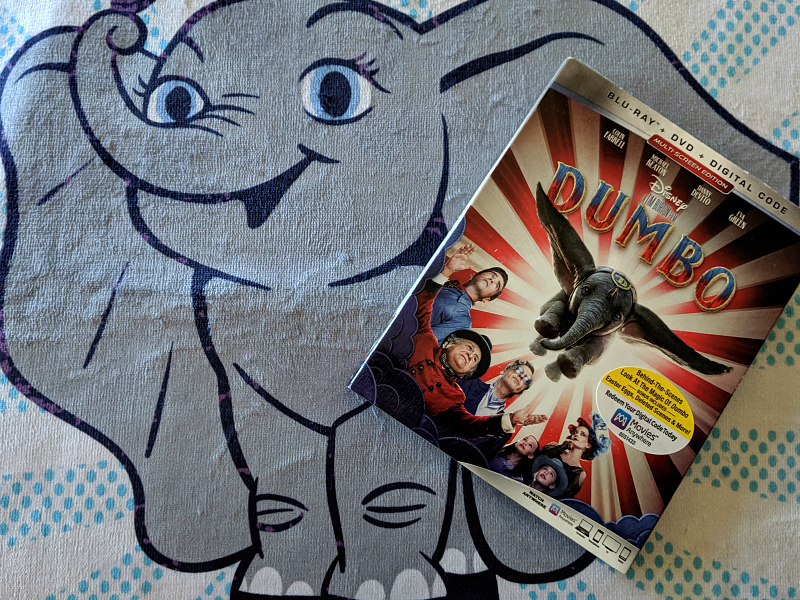 Dumbo
Walt Disney Pictures
Rated PG
Release date 6/25/19
Synopsis
Circus owner Max Medici enlists former star Holt Farrier and his children Milly and Joe to care for a newborn elephant whose oversized ears make him a laughingstock in an already struggling circus.
But when they discover that Dumbo can fly, the circus makes an incredible comeback, attracting persuasive entrepreneur V.A. Vandevere, who recruits the peculiar pachyderm for his newest, larger-than-life entertainment venture, Dreamland.
Dumbo soars to new heights alongside a charming and spectacular aerial artist, Colette Marchant, until Holt learns that beneath its shiny veneer, Dreamland is full of dark secrets.
Digital Dumbo Movie
Check out my other giveaways, so you can have more chances to win prizes.