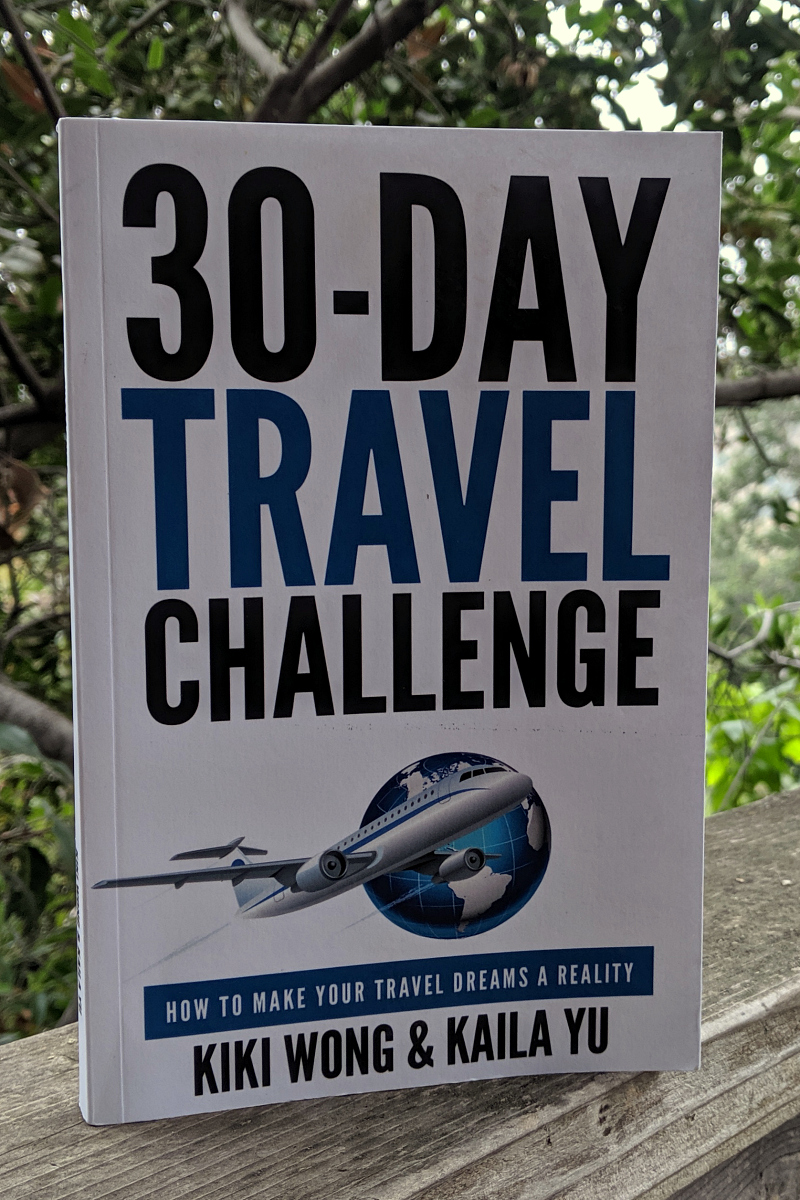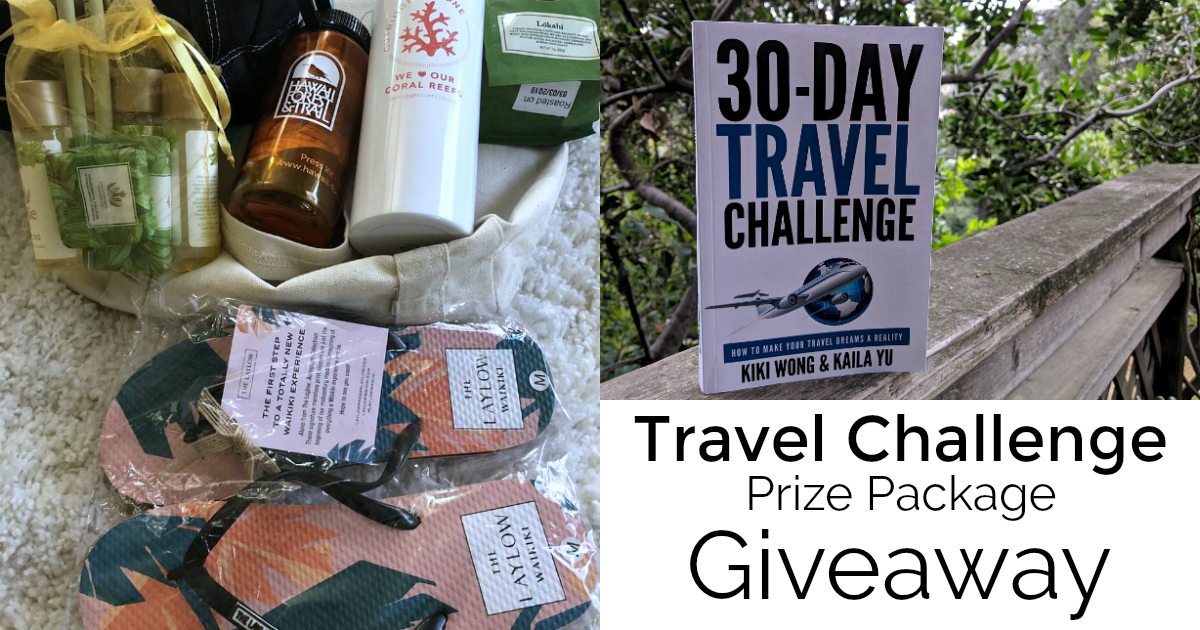 When you read the 30 Day Travel Challenge book, you can make your travel dreams a reality. The workbook is filled with practical advice, so all of this is possible.
You could read it straight through, but it is better to take this book in little bites each day. Read a short chapter each day. Then, put it into action.
Reaching your goals doesn't seem so overwhelming, when you break things down into little steps. In fact, it's a fun process that can help you travel and enjoy life.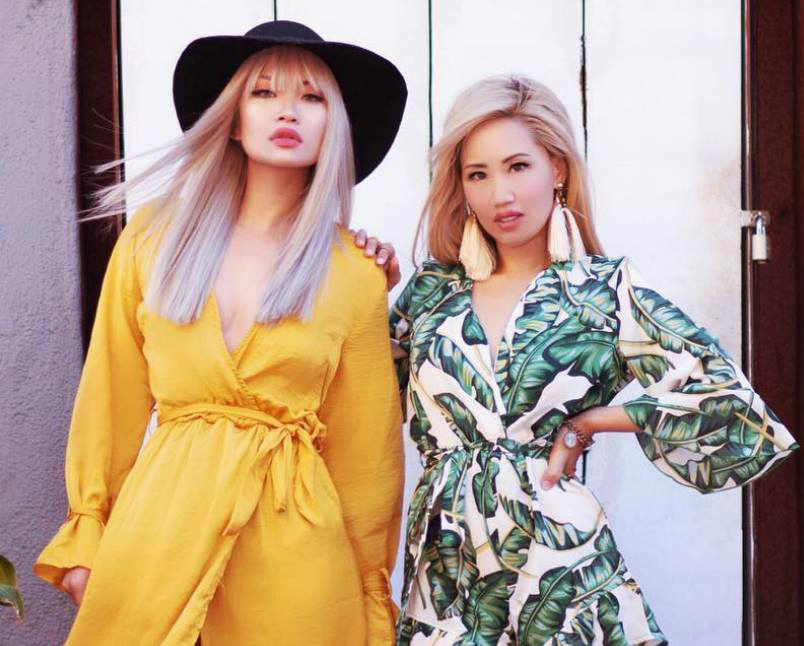 Authors Kiki Wong and Kaila Yu are travel influencers based in Los Angeles.
I first met Kaila on an international press trip to a resort on the Sea of Cortez in Mexico. Then, recently I traveled with both Kiki and Kaila on a sponsored trip to Northern California.
These women are successful, so the information in this book is all based on what has worked for them. Yes, there is work involved, but it is possible to travel more.
If you work smart and make the effort, you can achieve your goals.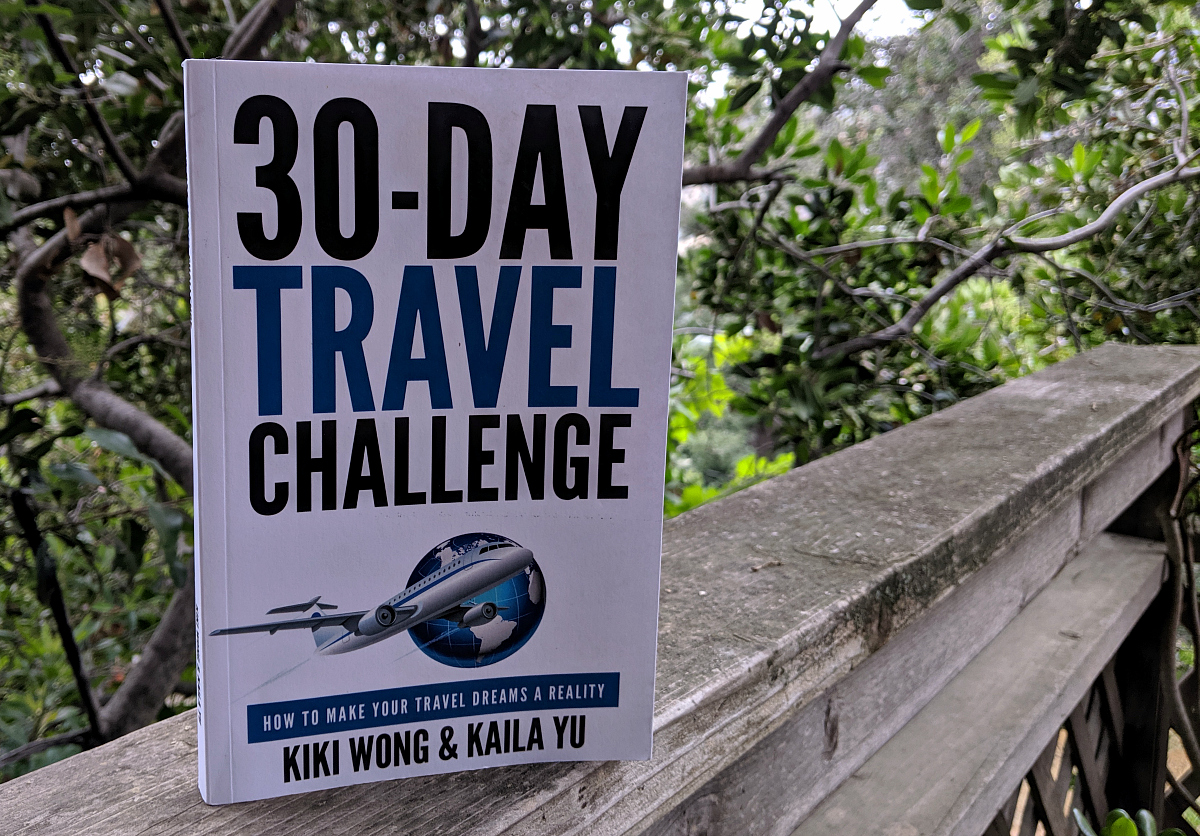 30 Day Travel Challenge is written for people who either are an influencer already or who would like to be one. However, anyone who is interested in traveling can learn from it.
This guide may lead you to a side hustle or full time career as an influencer or travel writer. It can also help you find your path to another travel related job.
If you like to travel just for fun, the book may inspire you to book that next trip and make the most of it.
Travel is a wonderful way to connect with people, have wonderful experiences and learn new things.
Are you ready to invest a little bit of time each day, so that you can get on your way to making your dreams reality?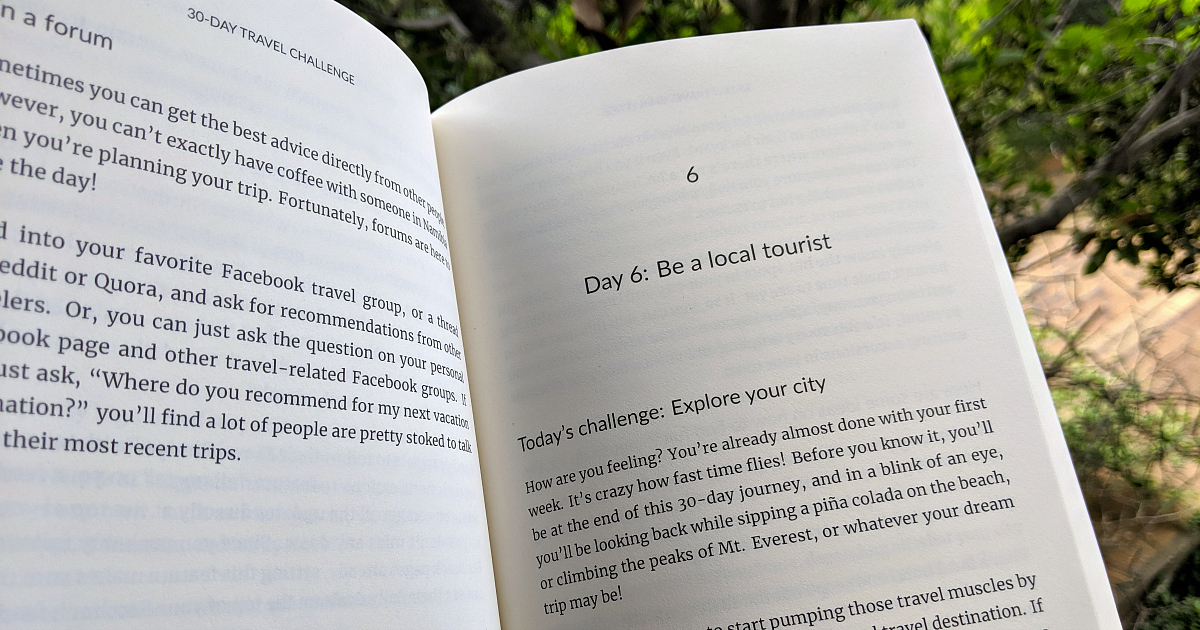 by Kiki Wong and Kaila Yu
isbn 978-1733767606
Pub. date 3/1/19
Synopsis
Wish you could travel more? In just 30 days we'll teach you actionable steps to living out the life of your wildest dreams.
You no longer have to take on the challenge of manifesting your travel dreams alone. If you love 30-day challenges, plenty of actions, and a touch of humor, then you'll love Kaila and Kiki's guide on how they created their travel lifestyle.
If you follow these steps and change your life with this book, your travels will no longer be a pipe dream but truly a reality.
Travel Challenge
Check out my other giveaways, so you can have more chances to win prizes.