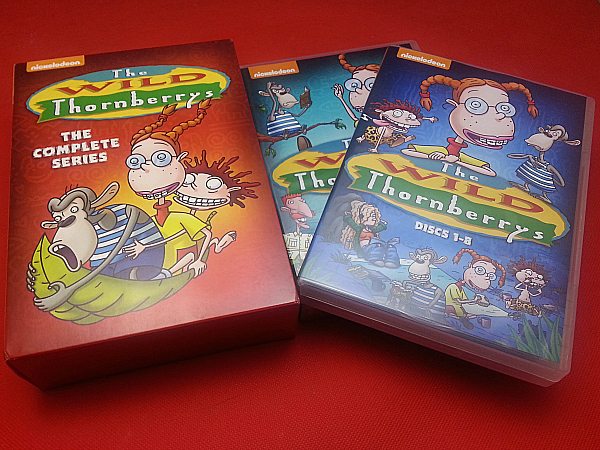 Do you remember The Wild Thornberrys?
The TV series aired on Nickelodeon for five seasons beginning in 1998. It has the animation and humorous style that I always associate with Nick. The family is smart, geeky and always ready for adventure.
I loved watching the show with my kids back in the day and still find it hilarious.
When I view it as an adult, I am absolutely mortified at the dangerous situations and lack of parental supervision.
When I view it as a child, it is a magical and wonderful adventure. Kids understand that these adventures really wouldn't be safe, but their imaginations are sparked in a very fun way.
This DVD set will take you on a magical trip around the world with all 91 episodes packed onto 15 discs.
The Wild Thornberrys

The Complete Series
Shout Factory
Release date 10/20/15
Synopsis: "The hit series The Wild Thornberrys follows the Thornberry family as they travel the world in their Communications Vehicle (or CommVee) looking for rare animals to film. After an encounter with a mysterious shaman, their youngest child Eliza was given the power to speak to animals! Travelling to every corner of the world with her family of daffy documentarians, Eliza uses her fantastic skill to learn about the lifestyles and habitats of the world's most exotic creatures. Encounter wildlife in all its natural glory and eavesdrop on Eliza's conversations with silverback gorillas, pythons, crested grebes, tapirs, capybaras, antelopes and more while the CommVee travels on!"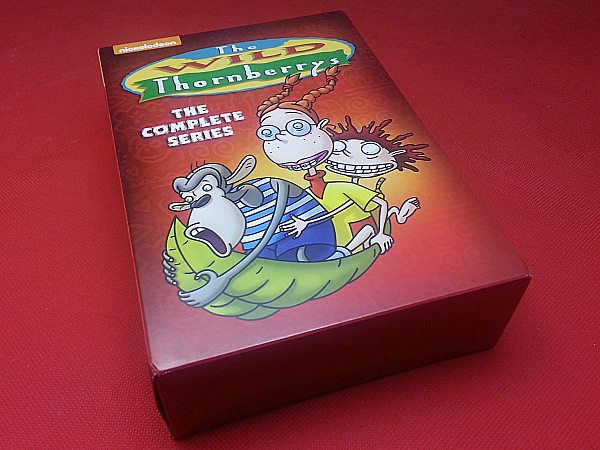 SOCIAL MEDIA – You can connect with Shout Factory! on Facebook and Twitter.
Enter daily through the Rafflecopter giveaway form below: