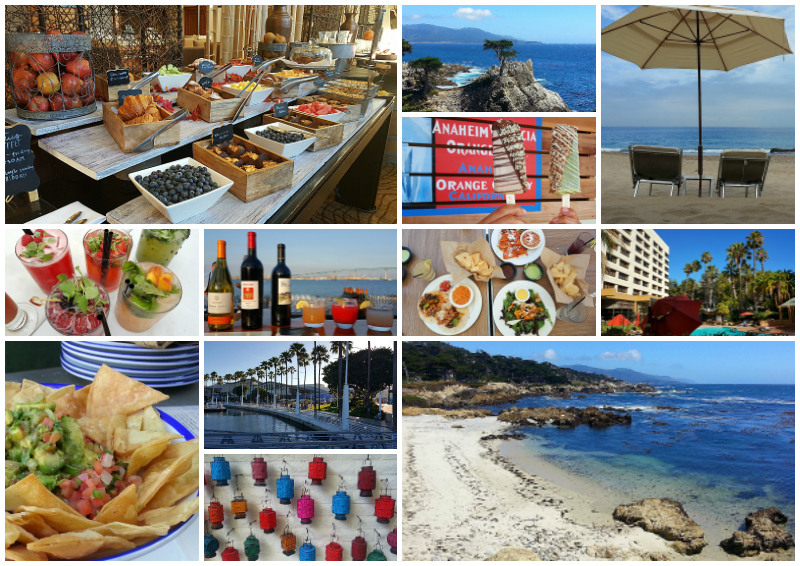 Are you ready for 2017?
Each January I reflect upon the previous year and make plans and set goals for the new year. A business and personal goal for 2016 was to go on at least a dozen trips, and I'm happy that I made it happen! I had a great time exploring my local Southern California area and also traveled out of state and internationally on sponsored media trips.
I write about my food travel, restaurants and other foodie adventures on Mama Likes To Cook. My articles about travel activities, destinations and accommodations can be found on Valerie Was Here.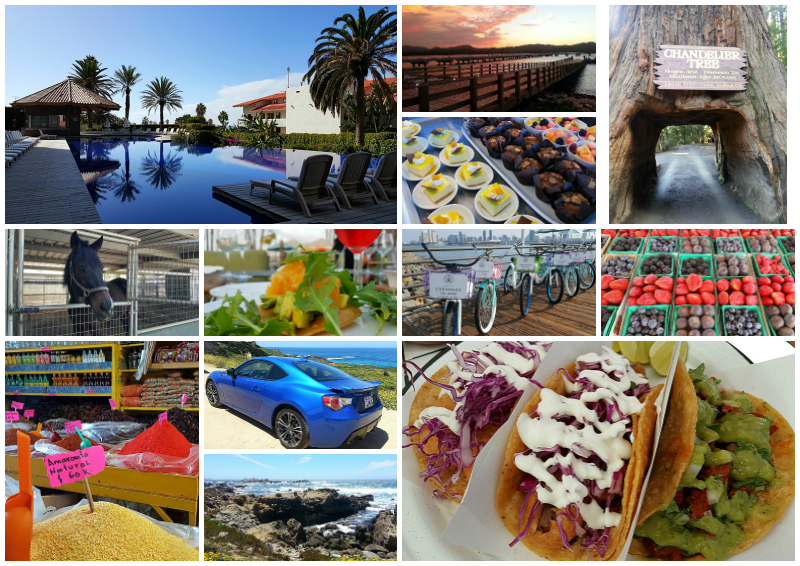 I traveled quite a bit in Southern California. Even though I've lived in the area my entire life and have been to all of these cities before, it was a great to stay in hotels and experience them in a whole new way as a traveler. I loved it!
Palm Springs is a great spot for a desert getaway with culture, nature, food, shopping and fun. Long Beach has a museums and outdoor art, family activities, excellent restaurants, gorgeous views and a rich history. I visited the trendy Hard Rock Hotel in the Gaslamp Quarter in downtown San Diego and the beautiful Marriott Coronado Island across the bay. I enjoyed the relaxing vibe of the San Jacinto Valley and the tall trees of Idyllwild.
Closer to home, I stayed at The Ranch at Laguna Beach that has captured the relaxing essence of the SoCal lifestyle and the luxurious Fairmont Newport Beach. Also had fun at Disneyland.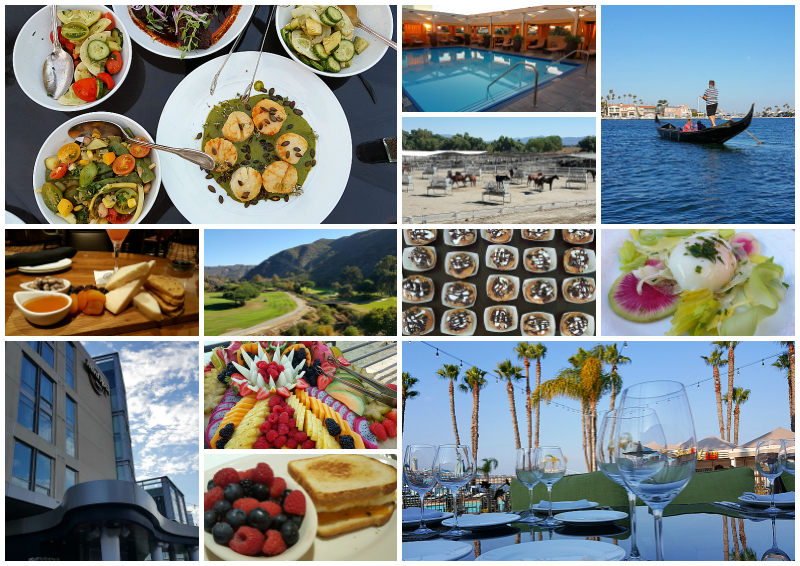 I also explored the Northern California coast with an road trip that covered a lot of miles from Sonoma County up to Little River, Mendocino, Fort Bragg, Redwood National Park, Eureka, Trinidad and almost up to the Oregon Border. On another road trip, I spent time exploring Carmel Valley, Carmel by The Sea, Big Sur and Monterey.
This was also a year for using my passport. I went to the Dominican Republic for the first time and thoroughly enjoyed learning about the culture and meeting locals. This was a cruise and I made some great friends on board and also went to Miami for the first time.
Since Mexico is so close, I've been many times over the years. In 2016, I traveled by car to Tijuana and Rosarito Beach. I also traveled by air further south to Puerto Vallarta. Looking forward to going back to Mexico again soon, since I always have a great time.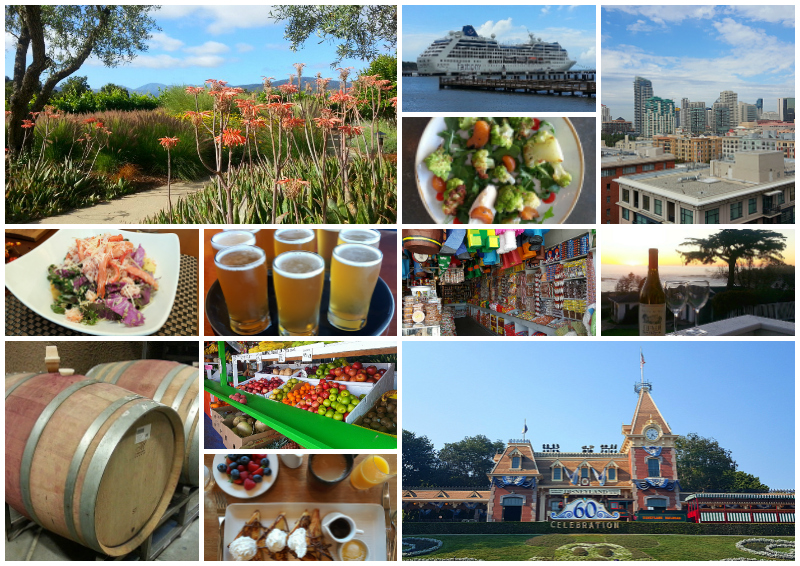 My goal for 2017 is 20 trips. Do you think I'll make it?
Like me on Facebook:
Sweeps4Bloggers
Mama Likes To Cook
Valerie Was Here
Follow me on Instagram.
And follow me on Twitter.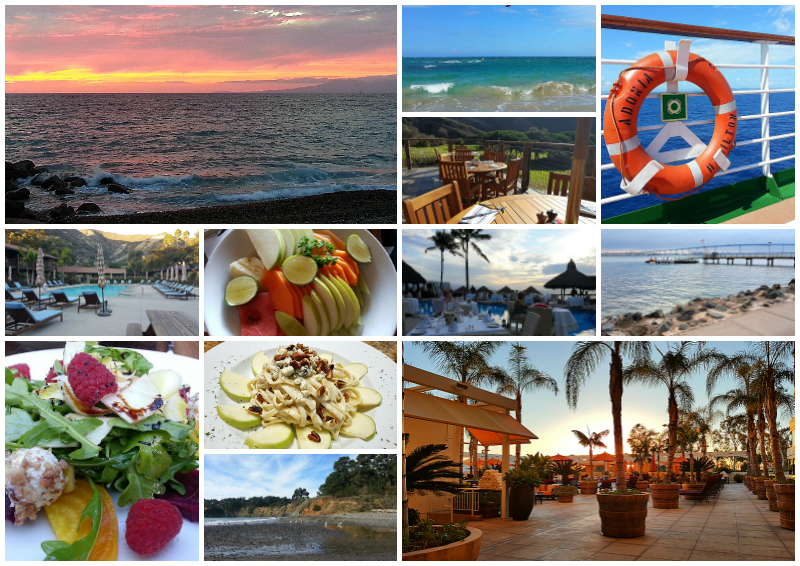 Enter daily through the Rafflecopter giveaway form below: