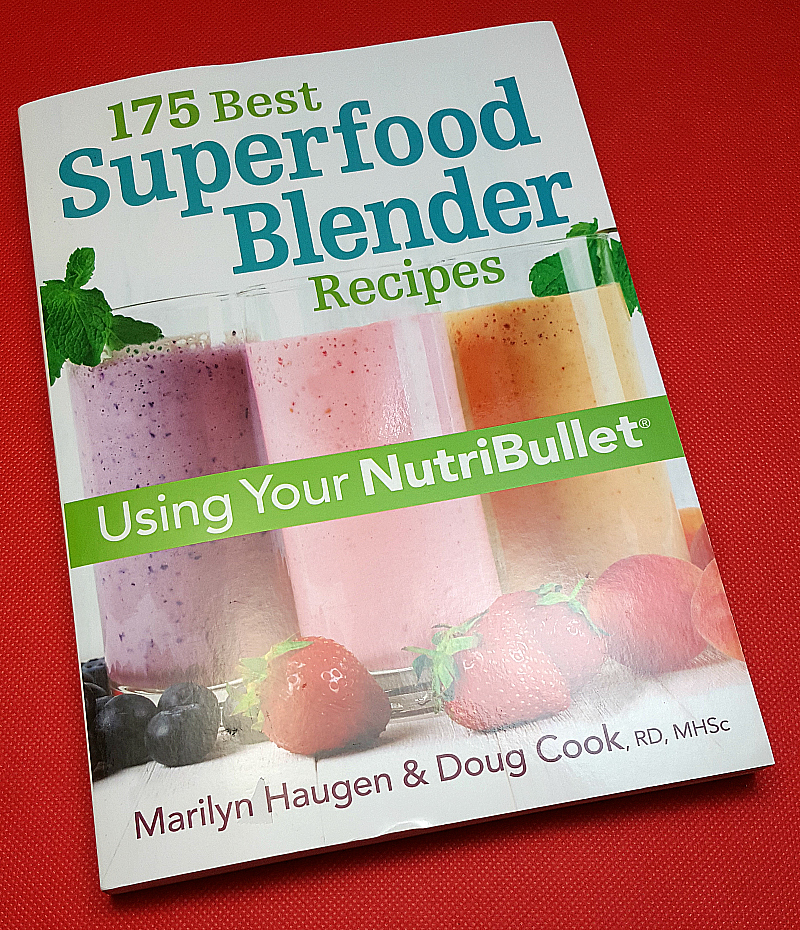 Do you have healthy eating goals for the new year? A blender is a tool that makes it easy to add delicious and nutritious foods and drinks to your diet. Whether you have specific health concerns or are looking to avoid health problems in the future, blender creations are great for kids and adults.
175 Best Superfood Blender Recipes has recipes made for the NutriBullet. Marilyn Haugen is a professional cookbook author and Doug Cook is a Registered Dietitian. Together, they've put together a helpful book. I've got a VitaMix, instead of a NutriBullet, and still enjoyed the great recipe ideas and nutrition tips in the book.
Here are a few of the recipes you'll find in the illustrated recipe book.
Blueberry Muffin Smoothie
Virgin Pina Colada
Fall Harvest Pumpkin Breakfast Bowl
Tuscan White Bean Soup
Blueberry Chia Parfait
African Inspired Lentil Dip
Would this recipe book help you make good food choices this year?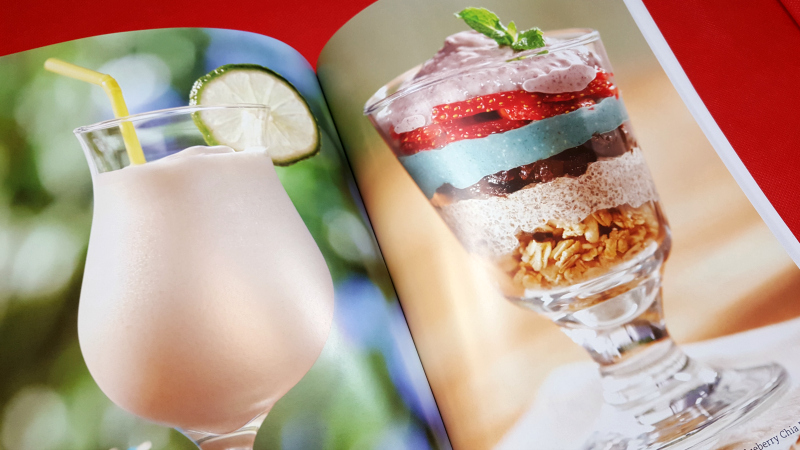 175 Best Superfood Blender Recipes
Using Your NutriBullet
by Marilyn Haugen and Doug Cook
isbn 978-0-7788-0559-5
Pub. date 11/10/16
Description: "This ingenious book comprehensively covers the principles of healthy eating, nutrition and superfoods and then parlays this information into 175 delicious and easy-to-prepare recipes for smoothies, dressings, dips, soups, sauces and desserts. The benefits of superfoods in your diet are wide-ranging, from radiant skin and gastrointestinal health to weight management and optimal health during pregnancy. All of the recipes are made from wholesome foods and are an effective way to increase the overall nutrient density in your diet. With these recipes and a NutriBullet®, you'll be well on your way to better health and vitality."
SOCIAL MEDIA – You can like Robert Rose Books on Facebook and follow them on Twitter.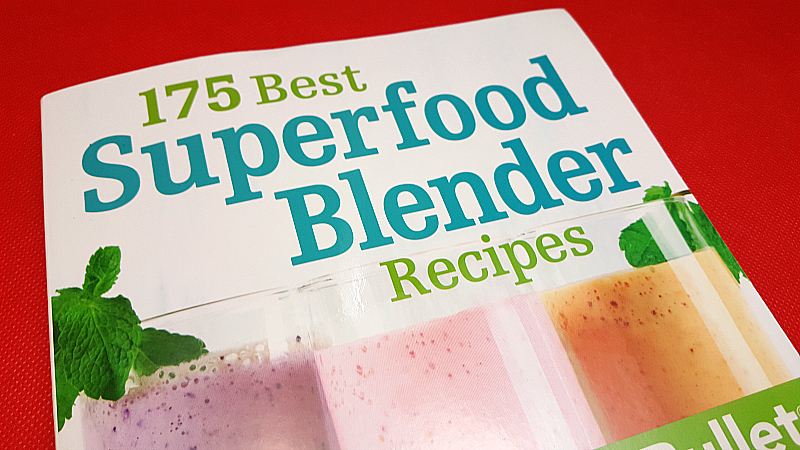 Enter daily through the Rafflecopter giveaway form below: