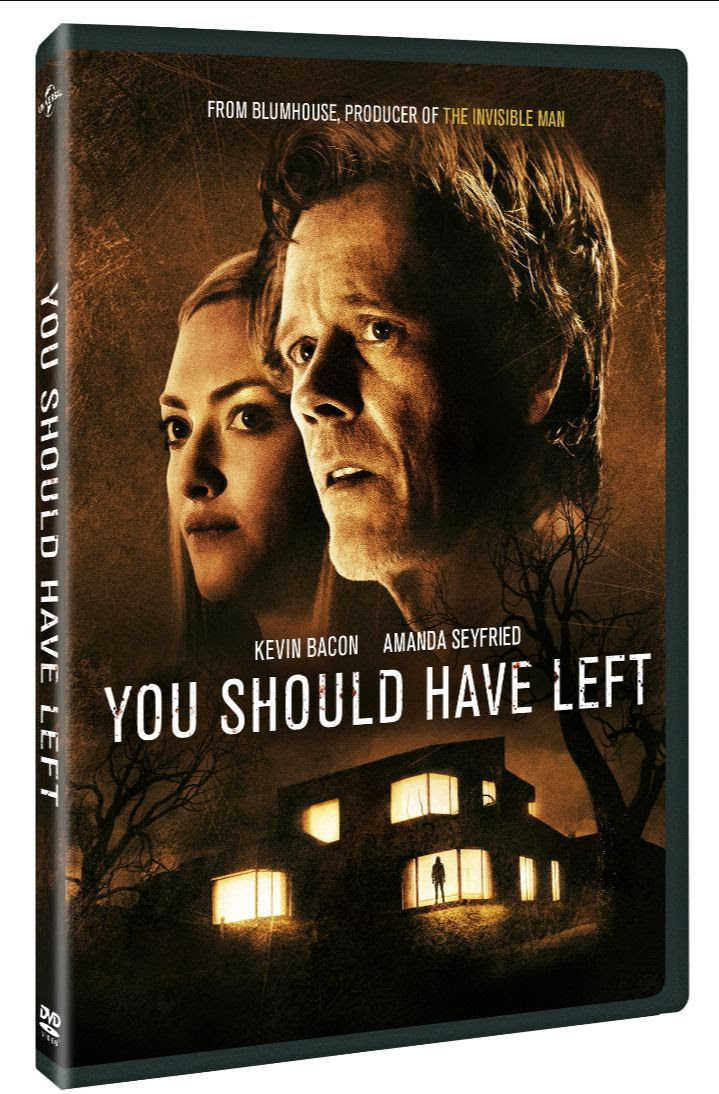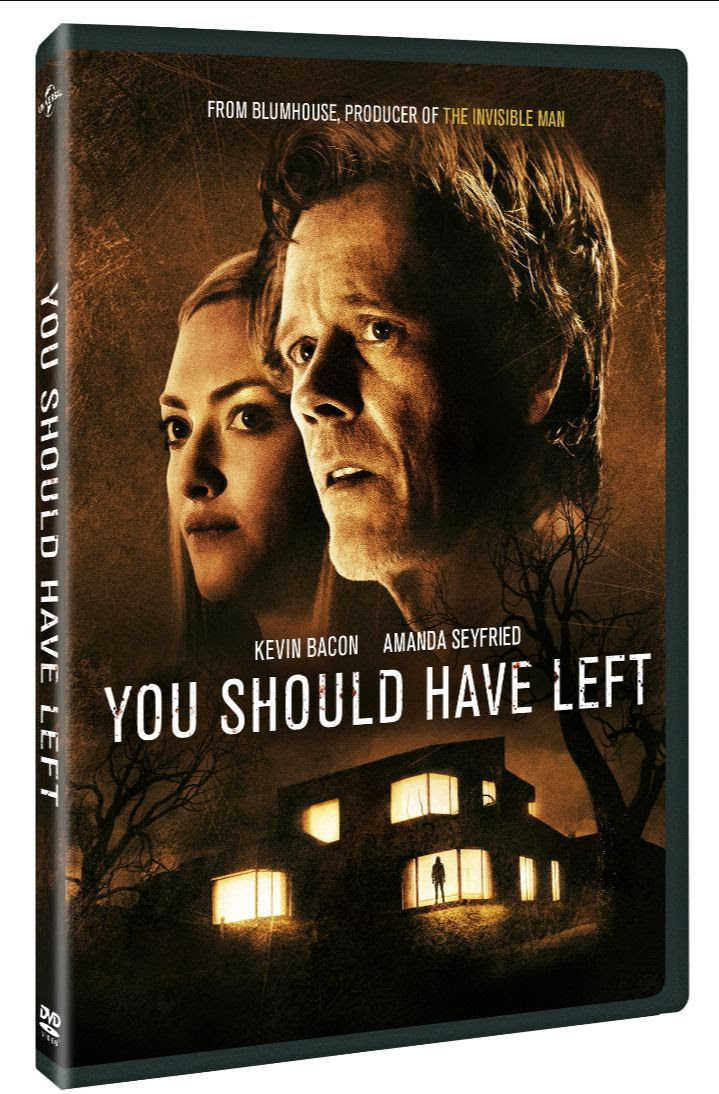 Watch Kevin Bacon and Amanda Seyfried in You Should Have Left, when you want an edge of your seat thriller that will keep you guessing.
I love reading and watching thrillers, so was excited about seeing the latest from Blumhouse.
It seemed a bit odd to me that these two were cast as a married couple with a child, but it quickly became clear that they were perfectly suited for these roles.
You Should Have Left kept me glued to the screen from start to finish.
They took their time revealing the story, so the twists and turns kept me guessing.
When it started, I had no idea where it was going to end up.
The movie is intense and rated R, so is not for children who might end up having nightmares.
It's a great choice for a scary movie date night at home!
Official Trailer
Universal Pictures Home Entertainment
Rated R
Release date 7/28/20
Synopsis
This psychological thriller is from Blumhouse Productions and legendary screenwriter Koepp.
Kevin Bacon and Amanda Seyfried star as a couple seeking a restful vacation in a remote home in the Welsh countryside.
What at first seems like a perfect retreat distorts into a terrifying nightmare when reality begins to unravel, dark episodes from the past resurface, and a sinister force in the house refuses to let them leave.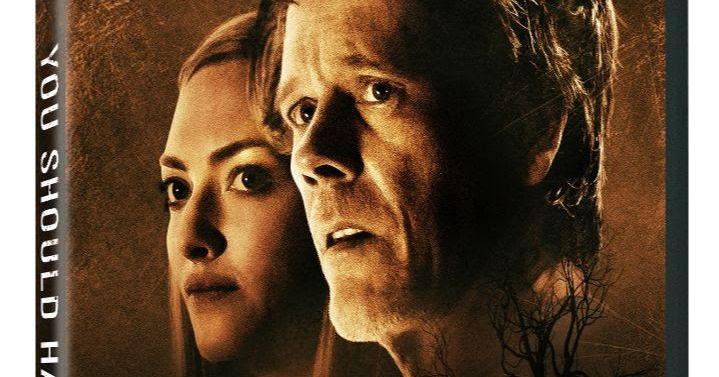 Check out my other entertainment articles, so you can keep up with the latest news.