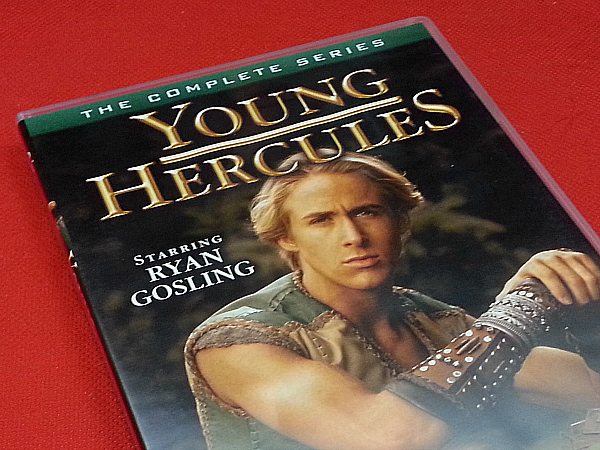 Are you ready for a big dose of young Ryan Gosling?
The Complete Young Hercules series is now available for the first time in a six DVD set. The set includes all 50 episodes and a bonus featurette, Writing The Legend of Young Hercules. You can spend over 18 hours reliving the television series that originally aired in 1998 and 1999.
The story and characters are inspired by the ancient mythology we all studied in school, but it expands on that with creative twists. It's entertaining and empowering to see Young Hercules make his way in the world.
Young Hercules

The Complete Series
6 Discs
Shout! Factory
Release date 6/23/15
Synopsis: "The early years of mythology's mightiest man are revealed in Young Hercules: The Complete Series! This prequel series to the smash hit Hercules: The Legendary Journeys explores the dawn of an ancient age of light and darkness as the half-god, half-man Hercules — alongside his friends, Prince Jason and Iolaus — struggles to find his place in the world and learns what it means to be a hero."
SOCIAL MEDIA – You can connect with Shout Factory! on Facebook and Twitter.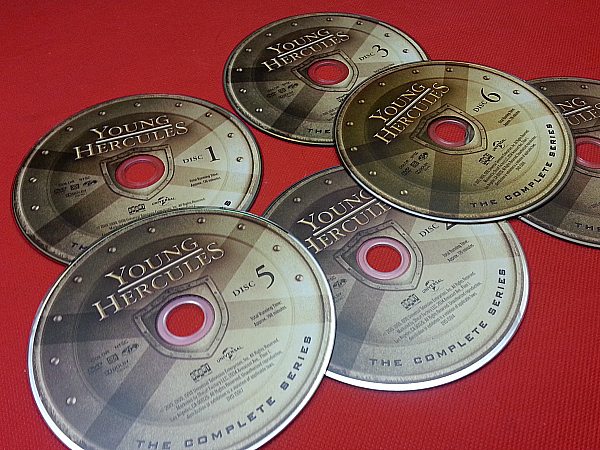 Enter daily through the Rafflecopter giveaway form below: