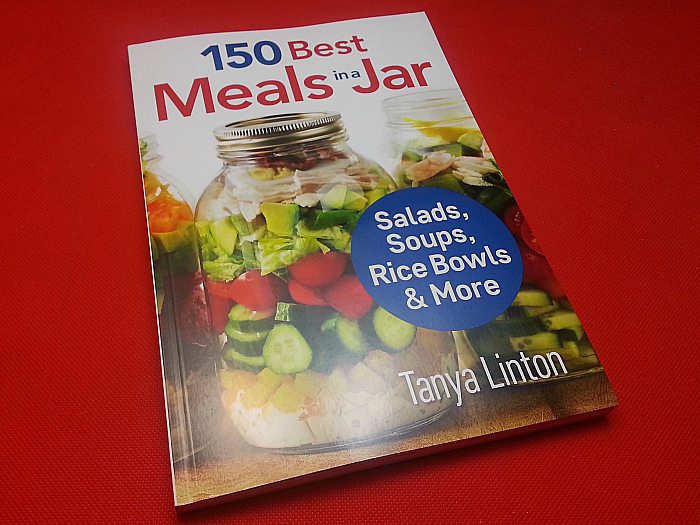 Meals in a jar? Yes, please!
I love this trend of making healthy, beautiful meals that can be made ahead of time to enjoy at home, work and when you're on the go. I've also got a great supply of mason jars that I love to use. This is a great alternative to pricey, not-so-healthy fast food or a soggy homemade sandwich or salad that no longer looks good hours after you've prepared it.
In 150 Best Meals in A Jar, Tanya Linton teaches the basics that will help you put together meals that store well and taste fresh when you're ready to eat them. The recipes are easy to follow and can be personalized for picky eaters and those of us with food allergies.
Here are some of the many delicious recipes in the book:
Watermelon, Feta and Arugula Salad
Asian Slaw with Honey Ginger Dressing
Santa Fe Rice Bowl
Breakfast Burrito in a Jar
No Bake Raspberry Tart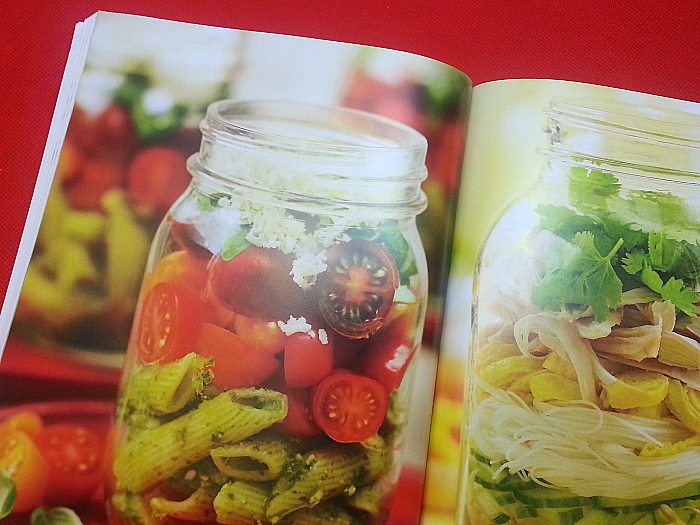 150 Best Meals in A Jar
Salads, Soups, Rice Bowls and More
by Tanya Linton
isbn 9780778805281
Pub. date 3/21/16
Description: "You'll never again eat another soggy lunch salad. Canning jars are the perfect vessels for healthy and delicious salads. You simply put the dressing on the bottom, add layers of heavier or harder foods and then top with lighter ingredients, such as fresh leafy greens. Everything stays crisp and separate until you're ready to dump the salad into a bowl, toss and enjoy. These tempting and innovative recipes store well in the fridge, so you can make several days' worth of lunches and/or dinners ahead of time. Then all you have to do is "grab and go" on those harried weekday mornings. Tanya has even created recipes for breakfasts, snacks, soups and desserts, as well as a chapter devoted to the ever-popular rice bowls."
SOCIAL MEDIA – You can like Robert Rose Books on Facebook and follow them on Twitter
Enter daily through the Rafflecopter giveaway form below: