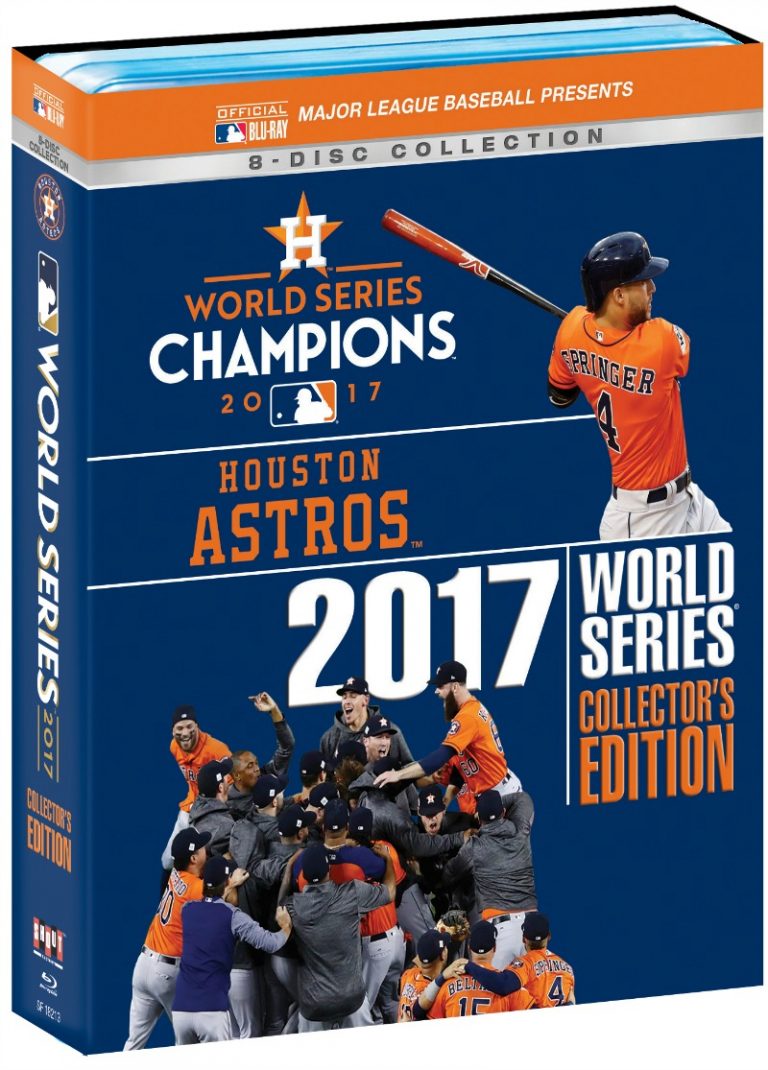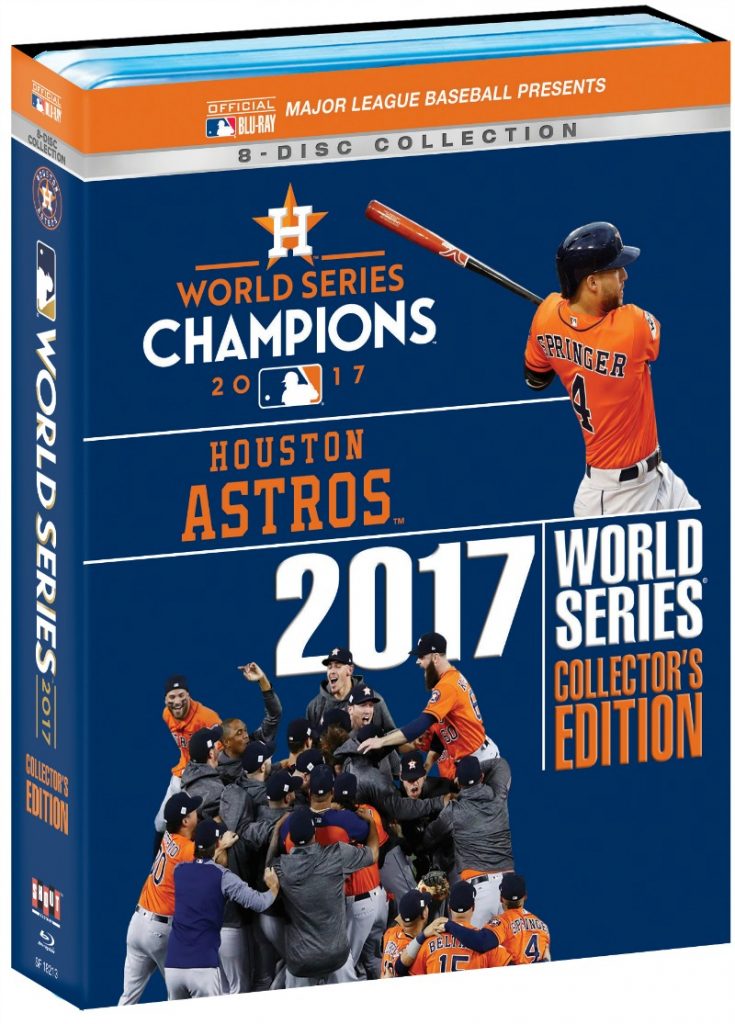 Houston Astros 2017 World Champions
Baseball fans can now relive every moment of the exciting 2017 World Series, because it can now be purchased for home viewing.
As a lifelong Southern California resident, the Series held some extra excitement for me. Even though, my home team finally succumbed to the Houston Astros in extended, dramatic fashion, we can all agree that the Dodgers and Astros played some excellent ball throughout the season and at the end.
The blu-ray box set is a wonderful keepsake for fans of both teams, Houston and Los Angeles. Of course, it will bring lots of smiles when you give it as a gift for the holidays.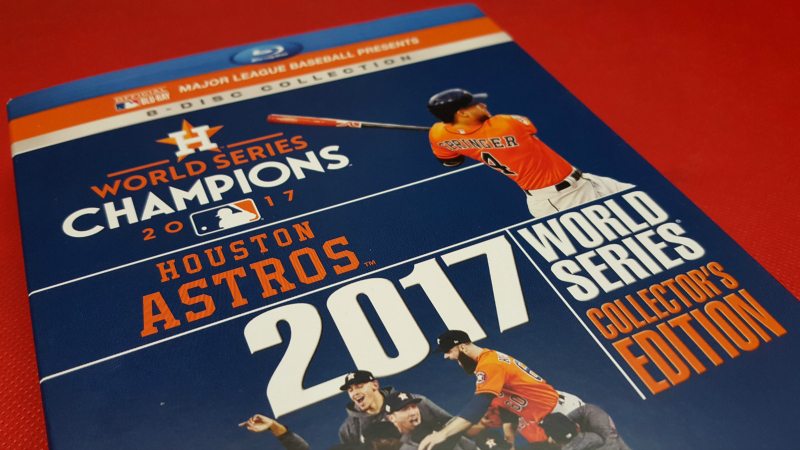 Major League Baseball
Houston Astros 2017 World Series Blu-ray
8 Disc Collector's Edition
Shout! Factory
Release date 12/5/17
Synopsis
Day-and-date, die-hard fans will be able relive the team's entire World Series run with an 8-disc set that preserves every inning, every play and every gripping moment from the 2017 Fall Classic. Home audiences will be able to relive all seven complete World Series games, as well as revel in the pennant-clinching ALCS Game 7 at Minute Maid Park. Each disc features a SleeveStats™ insert, which contains official stats, game trivia and more; also included are four audio options, allowing viewers to watch the games while listening to either the television broadcast, Astros or Dodgers Radio Network announcers, or a Spanish-language version of the broadcasts.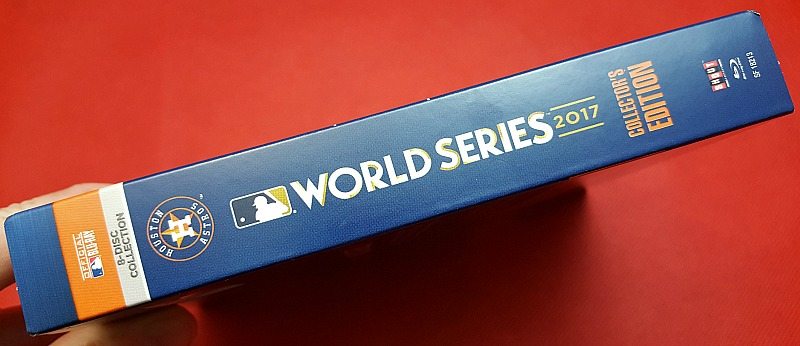 2017 World Series Blu-ray Box Set Giveaway
Want a chance to win more prizes? Check out my other giveaways!