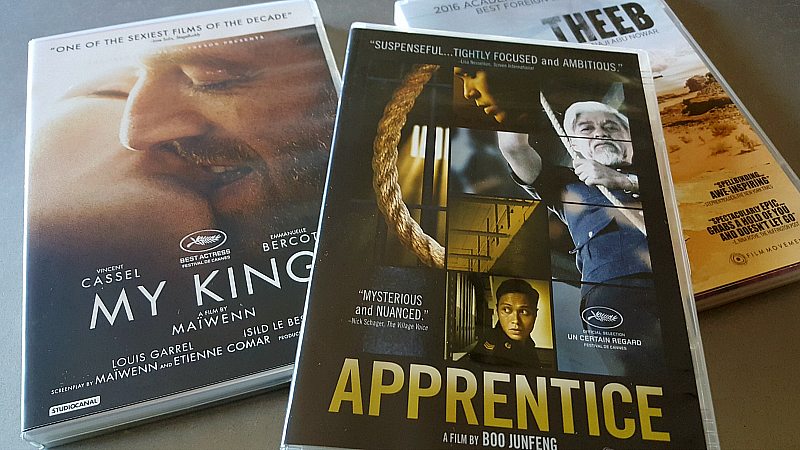 Are you an independent and foreign film fan or do you know someone who is? If so, the Film Movement Film Club may be the perfect choice for a holiday gift! This is a gift that can be enjoyed all year long.
Annual members get early access to a new club film each month. Plans include DVD only, streaming only or DVDs and streaming, depending upon your viewing preferences.
As an added bonus, you can save on Film Club memberships through the end of the month.
Following are three recent Film Club DVDs:
Synopsis: "Tony (Emmanuelle Bercot) is admitted to a rehabilitation center after a serious ski accident. Dependent on the medical staff and pain relievers, she takes time to look back on the turbulent ten-year relationship she experienced with Georgio (Vincent Cassel). Why did they love each other? Who is this man whom she loved so deeply? How did she allow herself to submit to this suffocating and destructive passion? For Tony, a difficult process of healing is in front of her, physical work which may finally set her free."
Synopsis: "When ambitious young correctional officer Aiman is transferred to the country's highest-security prison, he catches the attention of the seasoned chief executioner Rahim. Aiman's desire to become the hangman's apprentice is not only professional but born of an unspeakable urge to reconnect with a past that haunts him. Far from being a conventional prison movie, this slowburning psychological thriller is a "stunning" (Film School Rejects) and "tightly focused and ambitious" (Screen Daily) look at all the lives affected by capital punishment."
Synopsis: "1916. While war rages in the Ottoman Empire, Hussein raises his younger brother Theeb ("Wolf") in a
traditional Bedouin community that is isolated by the vast, unforgiving desert. The brothers' quiet on a treacherous journey. The young, mischievous Theeb secretly chases after the travellers, but they soon find themselves trapped amidst threatening terrain riddled with mercenaries, revolutionaries, and outcast raiders, forcing Theeb to live up to the name given to him by his father."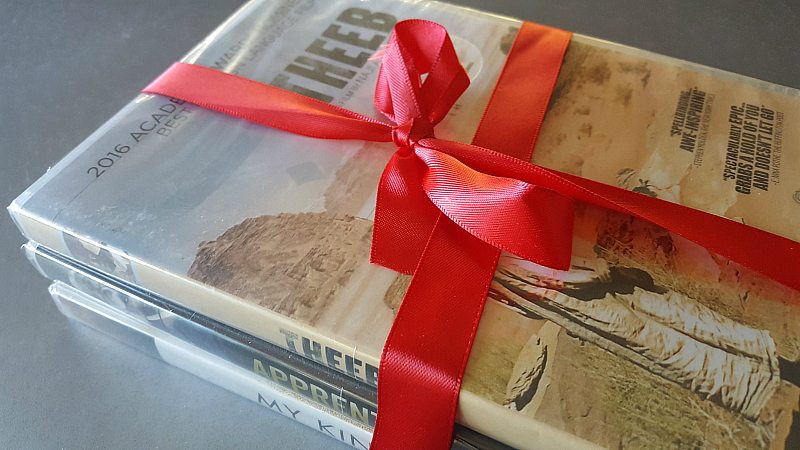 Film Movement Giveaway
Want a chance to win more prizes? Check out my other giveaways!