2019 Disney Movies Official Schedule
This year is going to be great for movie lovers, and I'm excited about the 2019 Disney movies slate! There will be live action and animation, so there is something for everyone.
Take a look at the slide show to see what is on the way. Then, make plans to see them all!
2019 Disney Movies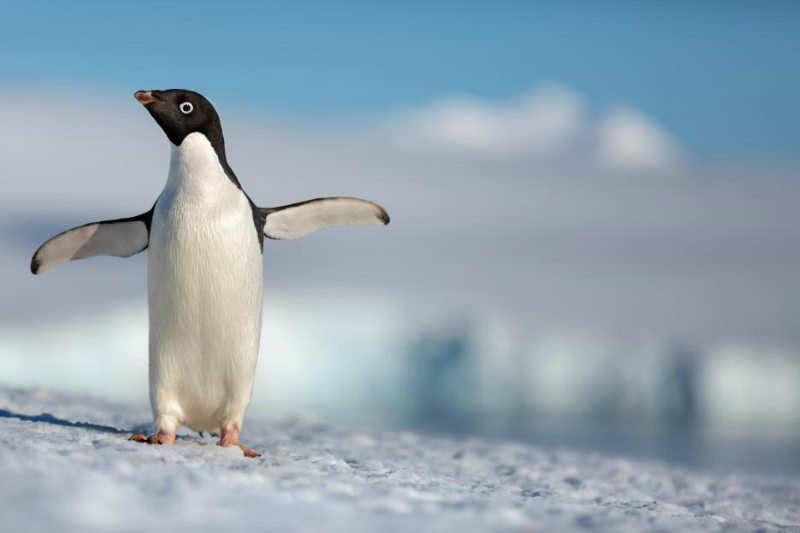 Synopsis
The movie is a coming-of-age story about an Adelie penguin named Steve. He joins millions of fellow males in the icy Antarctic spring on a quest to build a suitable nest, find a life partner and start a family.
None of it comes easily for him, since he is targeted by everything from killer whales to leopard seals, who threaten his happily ever after.