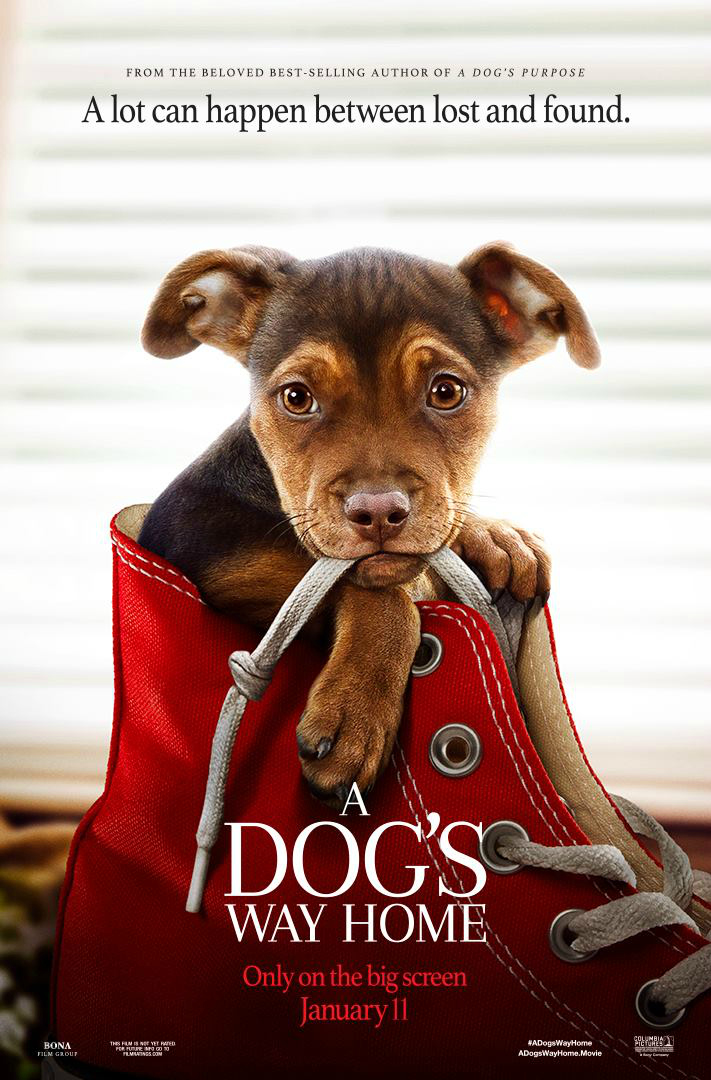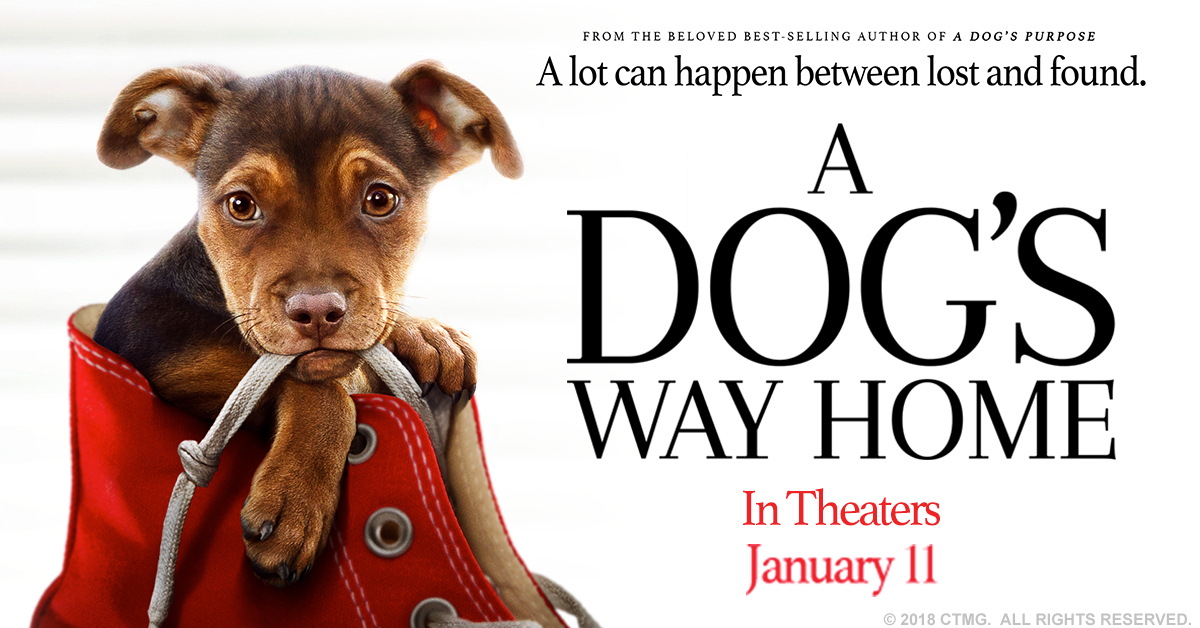 I just watched the trailer for A Dogs Way Home, so now I'm excited to see the whole movie. It's from Sony Pictures, and is going to be in theaters beginning January 11th.
I'm a sucker for a heartwarming pet movie, and this one has all the feels. It celebrates that special bond between a man and his dog, and is great for kids and adults.
The movie is from best selling author W. Bruce Cameron, who specializes in books about dogs. A Dog's Purpose was the first book in this series, and A Dog's Way Home was published last year.
I can't wait to see the movie, and I'm sure there will be tears during the tender moments. Naturally, I'll need to see it more than once!
Official Trailer
A Dog's Way Home
Sony Pictures
In Theaters 1/11/19
Synopsis
A Dog's Way Home chronicles the heartwarming adventure of Bella, when she embarks on an epic 400-mile journey home after she is separated from her beloved human.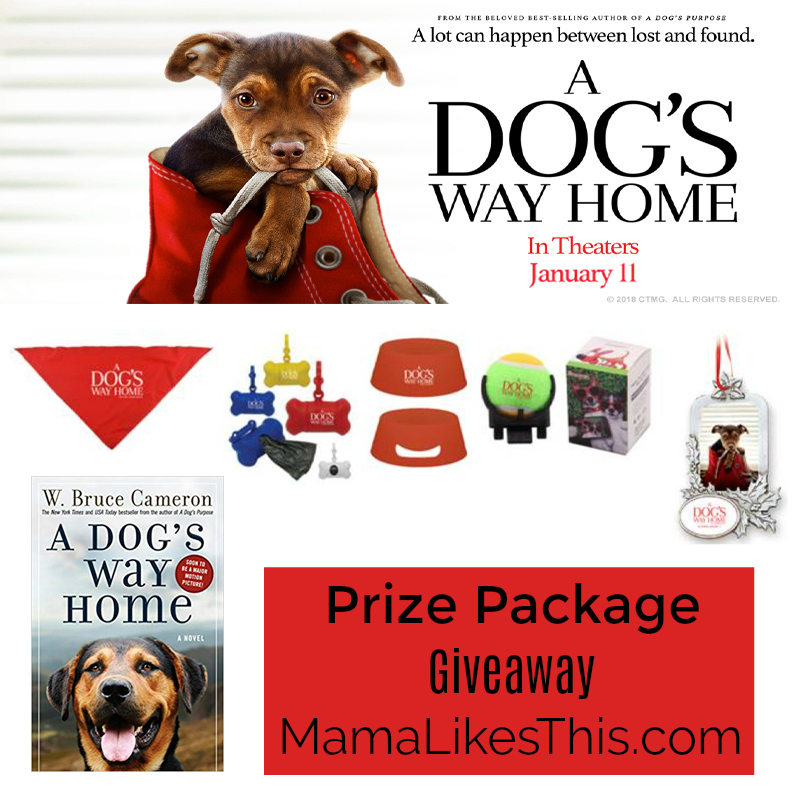 Dogs Way Home
Enter my other giveaways, so you can have more chances to win!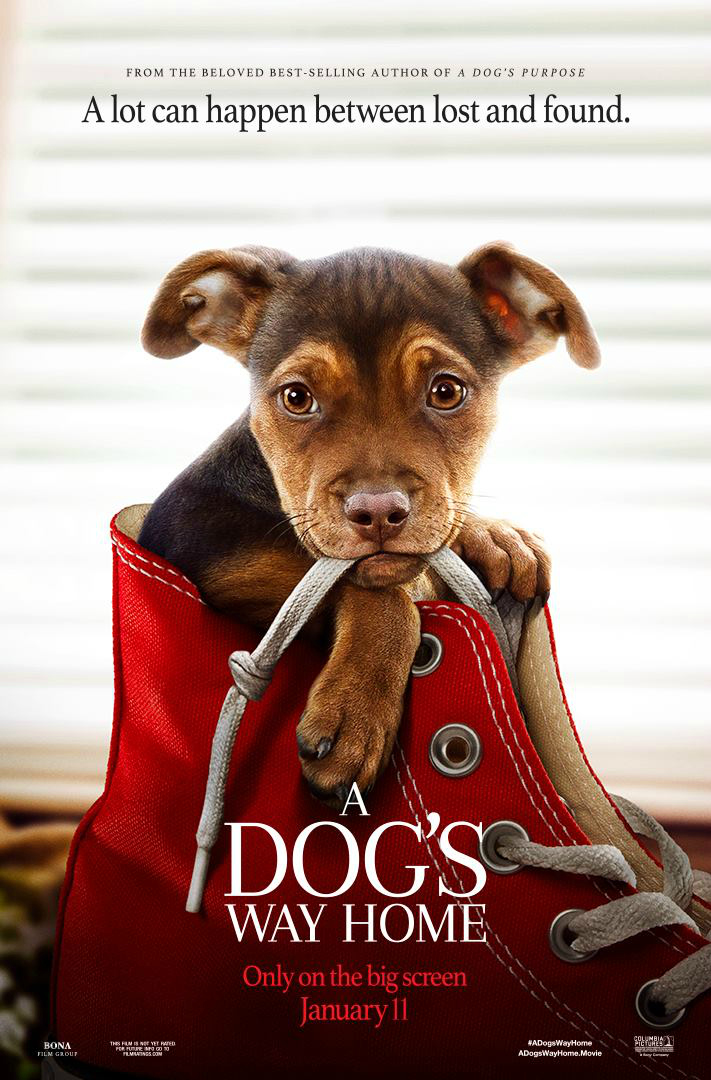 This is a sponsored post written by me on behalf of Review Wire Media for Sony Pictures.