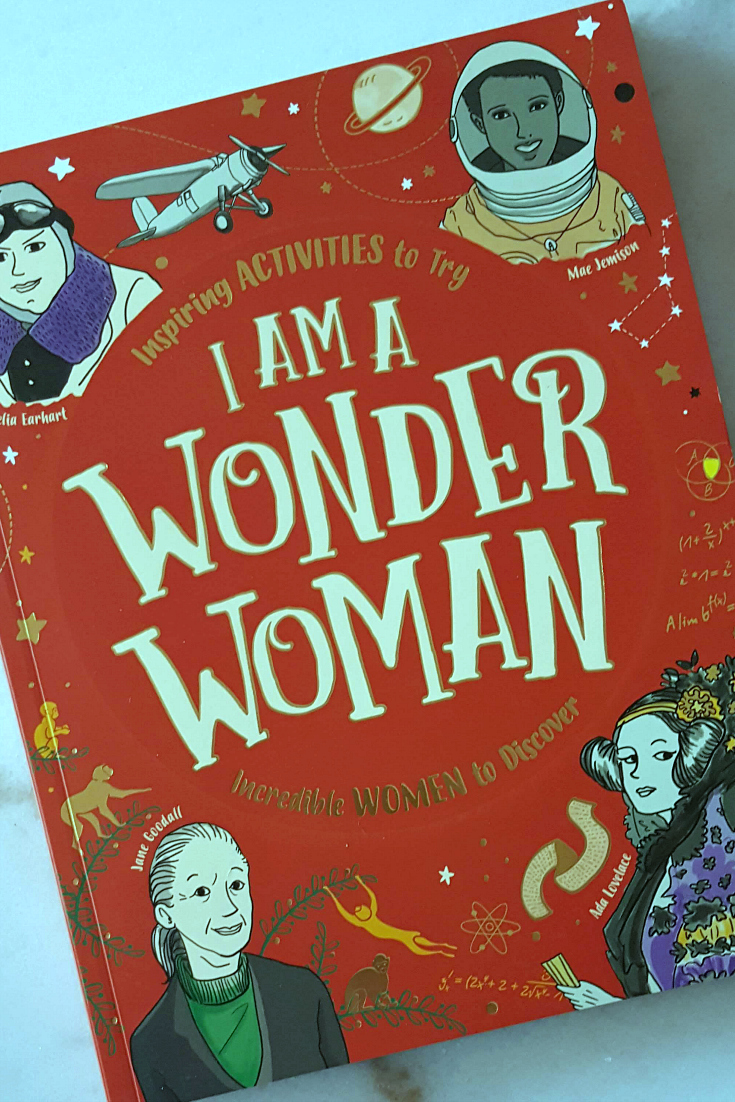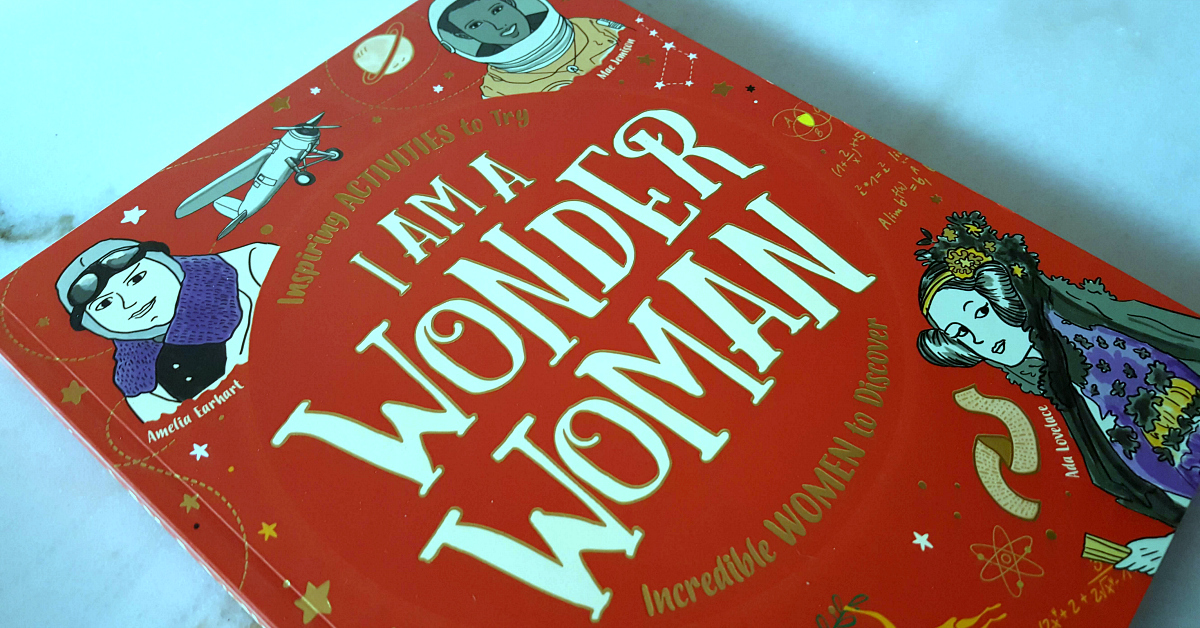 I love inspirational children's books, and the I Am Wonder Woman book is just that! It is filled with facts and thought provoking activities, so kids will be inspired to make their big dreams reality.
Women with a wide variety of skills are featured, so every child can find role models in the book. There are women with intellectual, athletic and creative talents, and each has made a lasting impact in their chosen field.
Through these specific examples of fabulous women, it inspires kids to discover their own life path and do great things.
The book is recommended for children ages 9 to 11. Of course, kids are unique, so other ages can enjoy it as well.
I Am A Wonder Woman
by Ellen Bailey
isbn 978-1684125487
Pub. date 9/18/18
Synopsis
The book is an entertaining and inspirational look at some of the most influential women in history, from ancient times to the modern day. Each page is filled with amazing stories about the women who have shaped the world and inspired others to follow in their footsteps.
Readers can step into the lives of these pioneers by completing unique activities and answering thought-provoking questions for themselves. Quirky artwork throughout helps bring each woman's story to life.
Some of the women that are profiled include:
Annie Londonderry
Britta Tott
The Brontes sisters – Emily, Charlotte and Anne
Mae Jemison
Cleopatra
Amelia Earhart
Hellen Keller
J.K. Rowling
Children's Book
Want a chance to win more prizes? Then, check out my other giveaways!