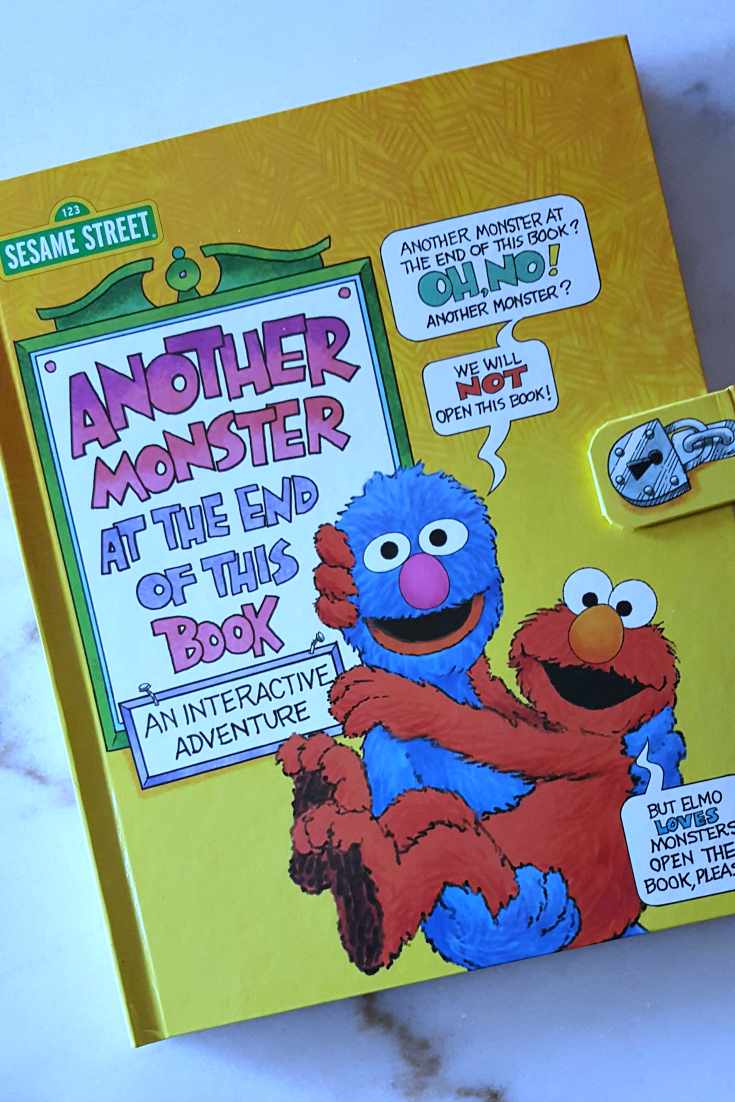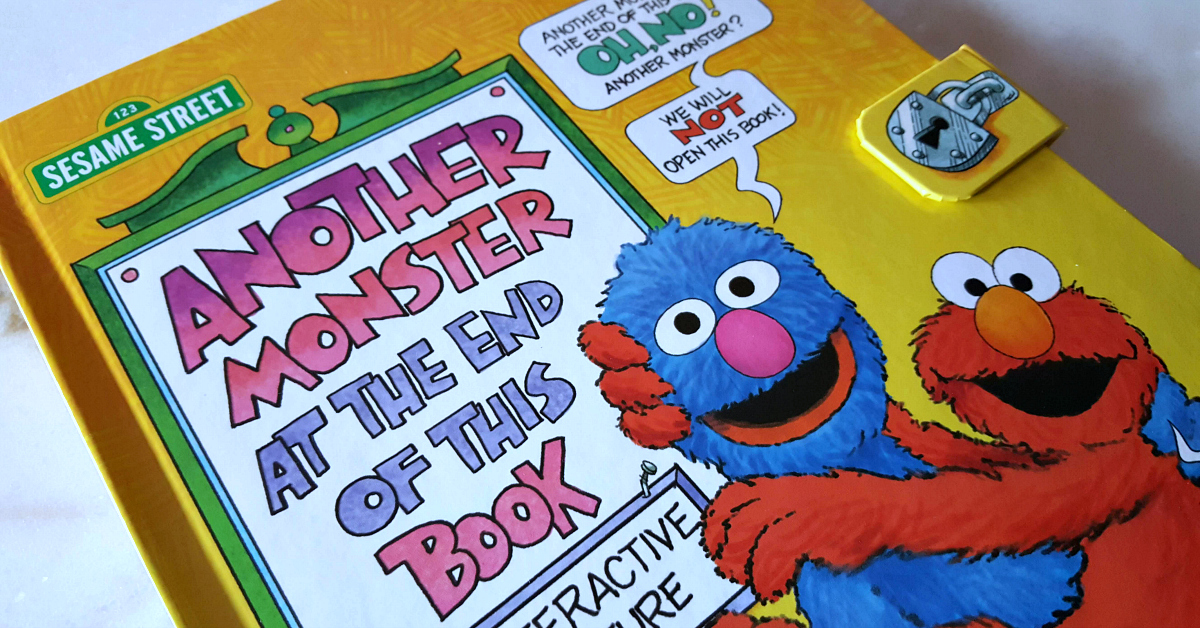 Books are an important part of a child's development, and a Sesame Street monster book is a great way to engage little ones. Of course, it's also fun for the adults and older siblings who read with them.
Monsters can be scary to little ones, but this book can turn fears into silly fun. Elmo and Grover will have your kids laughing as you read this interactive storybook together.
Other versions of this book were published previously. However, this one is my favorite, since it has extra interactive features. There are moving parts that will keep kids engaged from start to finish. And then they will ask you to read it again.
The book is recommended for ages 3-5, but you can certainly start reading it to your children before that. Also, older kids will think it is fun, too.
Another Monster At The End of This Book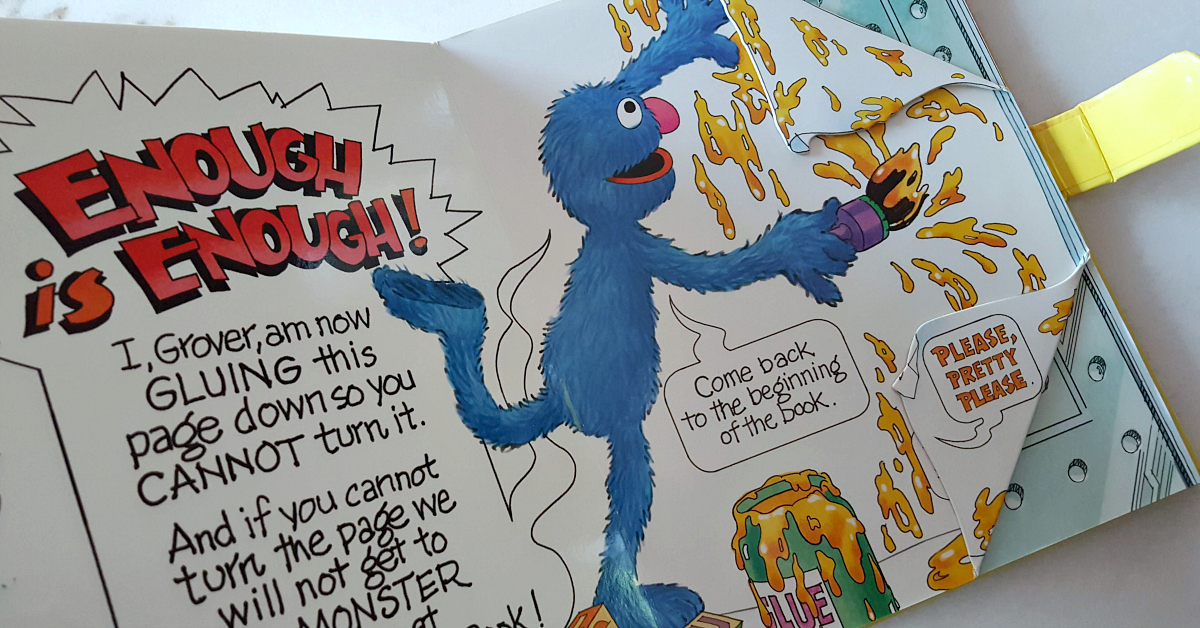 Sesame Street
Another Monster at the End of This Book
An Interactive Adventure
by Jon Stone
isbn 978-0794441746
Pub. date 9/4/18
Synopsis
In this interactive version of the classic Sesame Street story, Grover tries everything to keep Elmo from turning another page and reaching the monster at the end of the book.
With lift-the-flaps, sliders, and pop-up elements that kids will delight in, Another Monster is sure to be a new story time favorite!
Sesame Street Book
Want a chance to win more prizes? Then, check out my other giveaways!