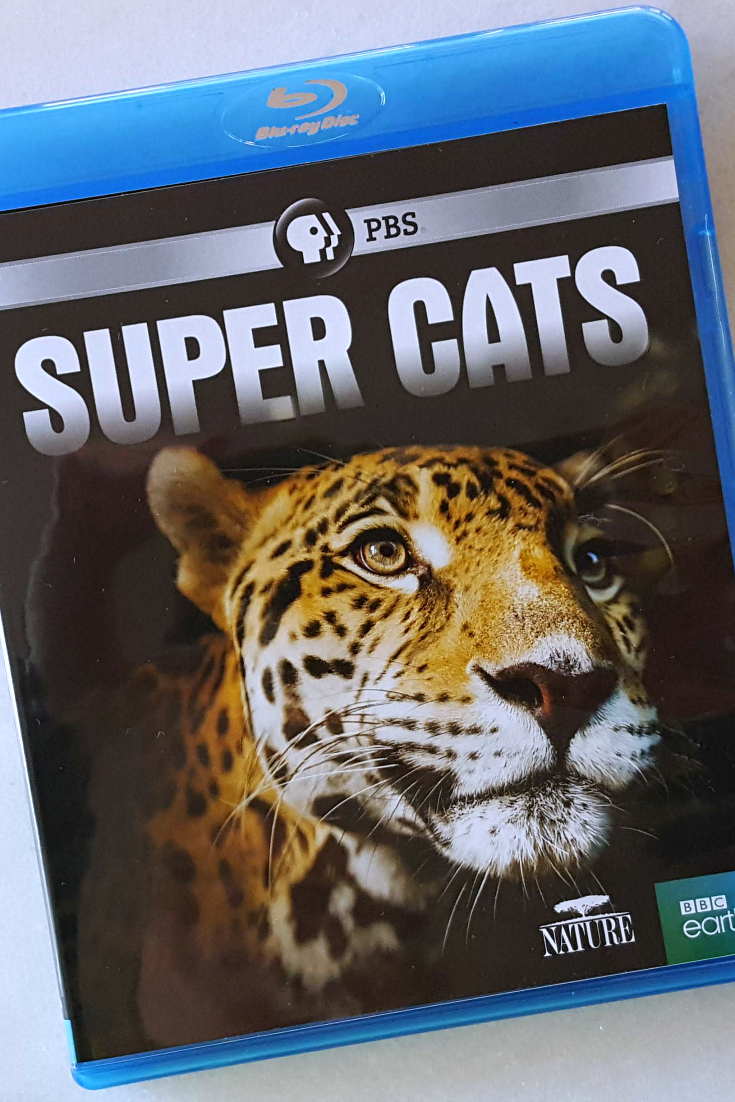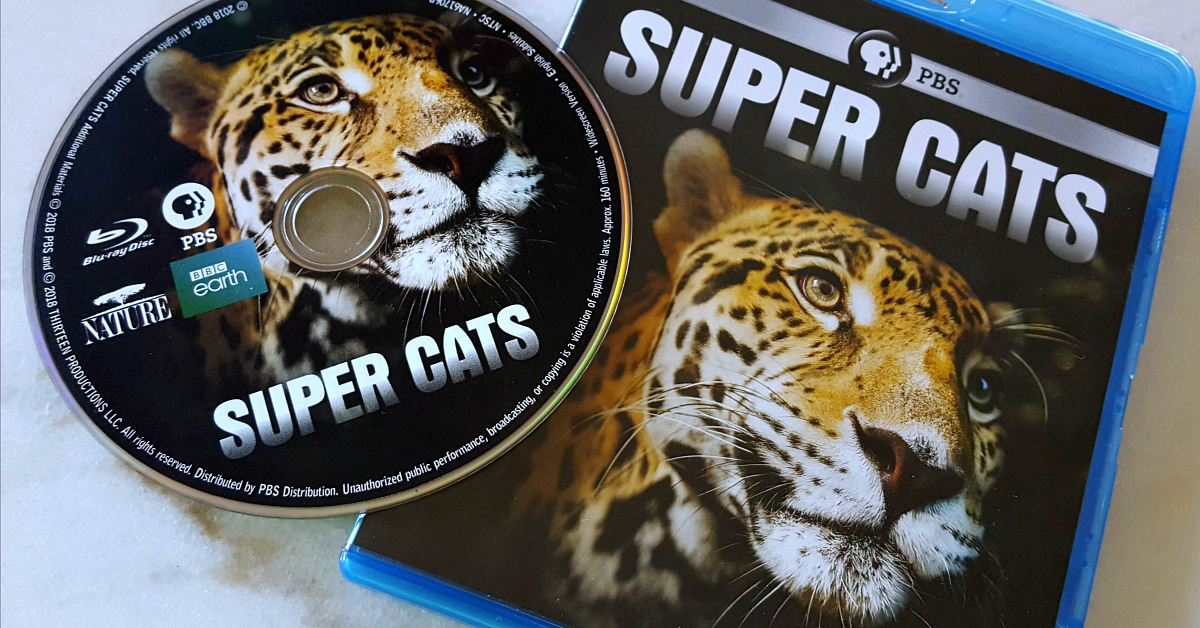 Cats and nature are two of my favorite things, so I am excited about PBS Super Cats. The series is now available for home viewing on blu-ray, DVD and Amazon Prime Video.
I loved watching nature shows, when I was a kid. They are even better now, since modern filming techniques have made the impossible possible.
Super Cats shows the behavior and relationships of wild cats in never before filmed ways. There are three different episodes, and each one looks at wild cats from a different perspective.
Extreme Lives
Cats in Every Corner
Science and Secrets
The three part program features 31 different types of cats in 14 different countries. I liked them all, but my favorite may have been the tiny African Black-Footed Cat.
Nature: Super Cats
Nature: Super Cats
PBS – BBC Earth
Rated PG
Release date 1/8/19
Synopsis
Nature: Super Cats unveils the various lives these creatures lead from the solitary bachelor snow leopard in the Himalayas to the elusive swamp tiger of South Asia. It follows exquisite predators such as one exceptional bobcat in California, blind in one eye yet able to capture airborne prey.

PBS Blu-ray
Want a chance to win more prizes? Then, check out my other giveaways!