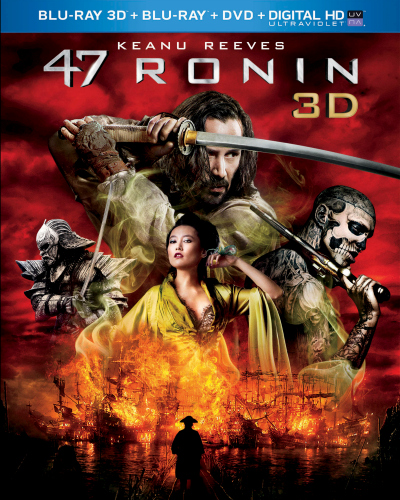 Have you seen 47 Ronin, yet? I missed it in the theater (as usual) and am looking forward to watching it at home when it's released on Blu-ray and DVD.
47 Ronin is an epic samurai story that begins in the 18th century. The Ronin are 47 samurai who are seeking to avenge and reclaim their honor after a warlord has killed their leader.
The movie stars the talented and versatile Keanu Reeves. He's been in many movies that I've enjoyed over the years including:
The Matrix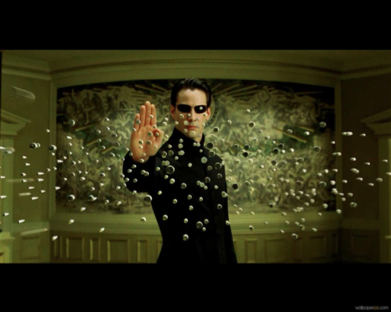 Speed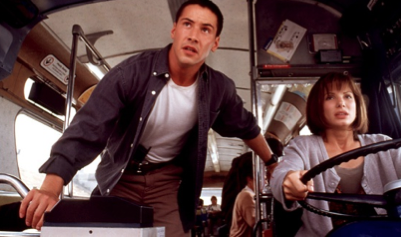 Point Break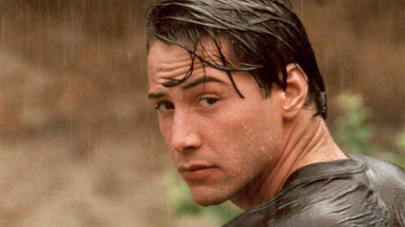 Constantine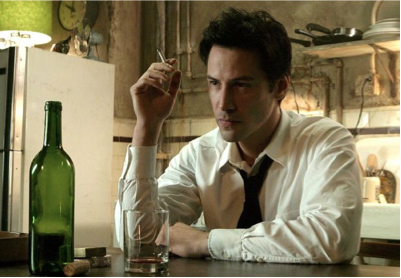 The Matrix is my family's favorite from this list, but we're also fans of Bill and Ted's Excellent Adventure. Perhaps, 47 Ronin will become a new family favorite.

47 Ronin

Rated PG-13
Release date 4/1/14
Enter daily through the Rafflecopter form below: