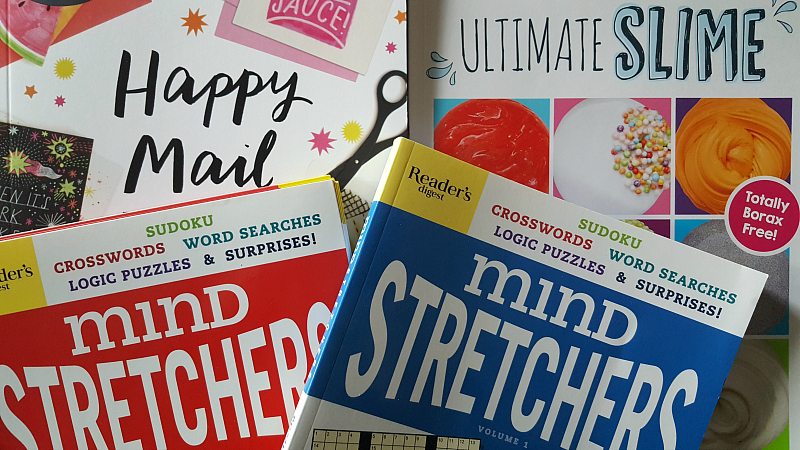 Activity Books for Gifting
Activity books make great gifts for kids and adults. My dad's favorites were always crossword puzzle books while I enjoy a variety of activities. Sometimes I'll choose challenging word puzzles and at other times I like creative artistic activities.
Here are brand new books for bigger kids and adults.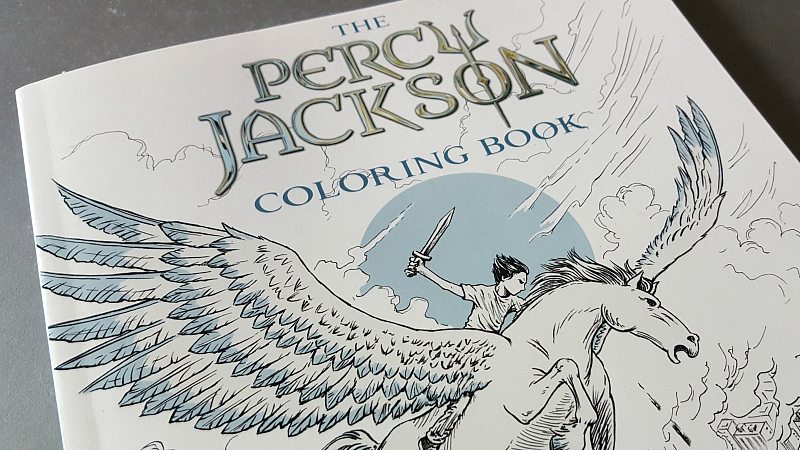 Percy Jackson Coloring Book
Disney Publishing
Percy Jackson books and movies are popular among kids who enjoy the modern take on mythology. The beautiful, detailed images in the coloring book will appeal to kids and adults who like to color.