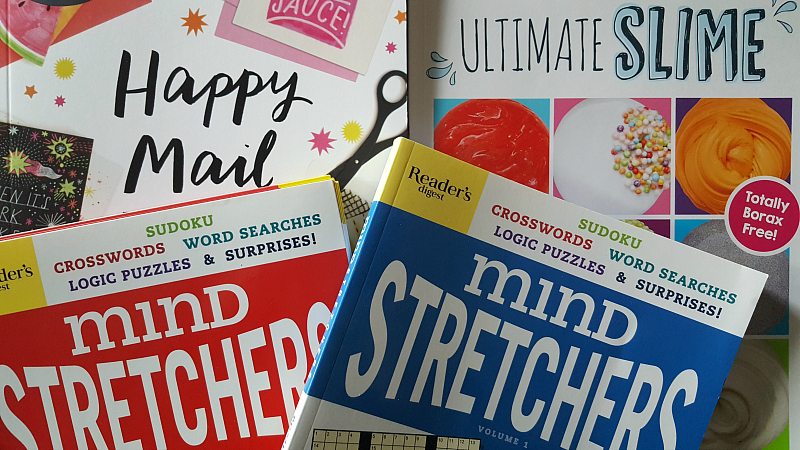 Activity Books for Gifting
Activity books make great gifts for kids and adults. My dad's favorites were always crossword puzzle books while I enjoy a variety of activities. Sometimes I'll choose challenging word puzzles and at other times I like creative artistic activities.
Here are brand new books for bigger kids and adults.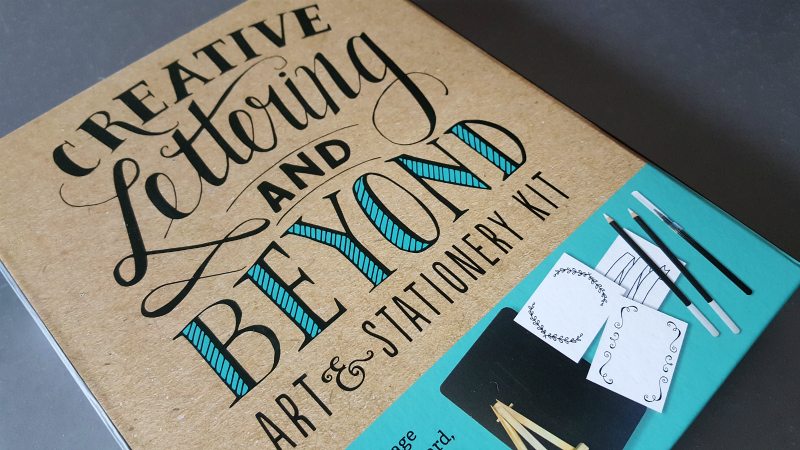 Creative Lettering & Beyond
Art & Stationery Kit
This kit has it all! The instruction book and supplies are all you need to create some beautiful projects and to learn a new skill. Once you have the basics down, you'll be ready for all kinds of lettering fun.