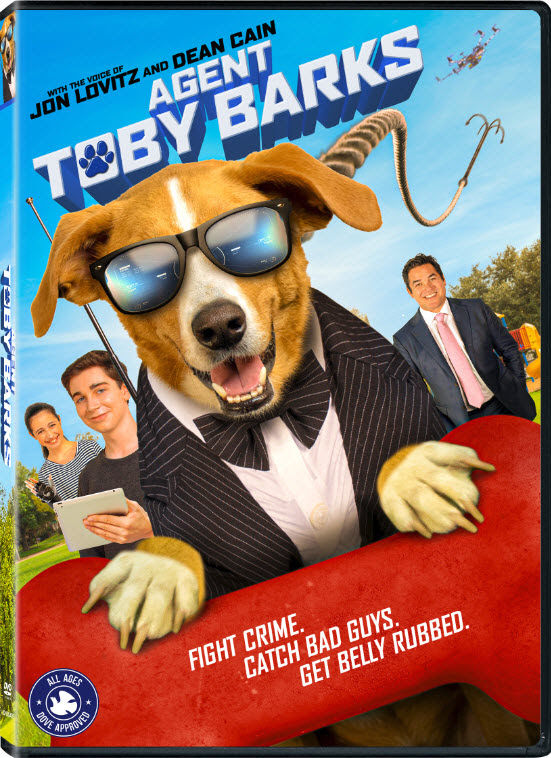 Get Belly Rubbed.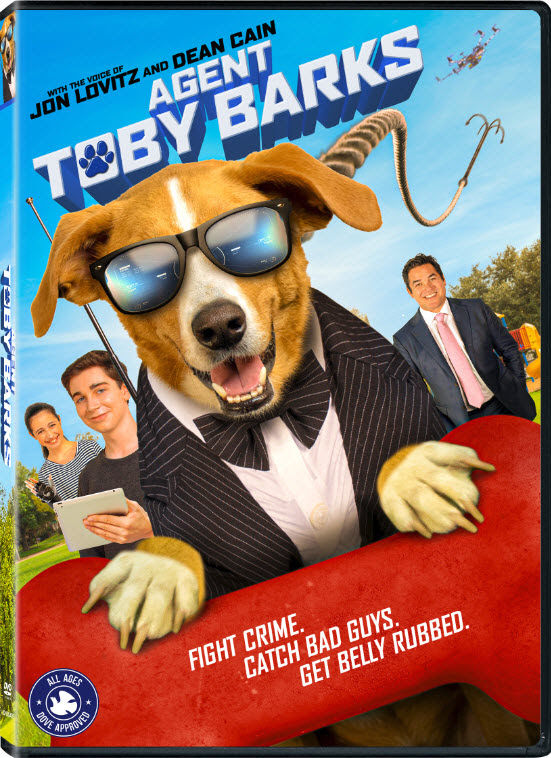 Animal loving kids will love it, when you have an Agent Toby Barks family friendly G rated movie night at home.
Perhaps, your dog will want to watch it with you!
When I was a kid, I loved watching movies with animal stars.
Benji and The Shaggy D.A. were two of my 1970's favorites. Then my kids watched Air Bud and the entertaining sequels and spinoffs that followed.
Now, kids have a new four legged hero, Agent Toby Barks.
The movie is a lot of fun and a great way for kids and parents to take a break from schoolwork and the news.
The live action movie is rated G and it has the All Ages Dove Approved seal.
Are you ready for intrigue, drama and fun?
Official Movie Trailer
Lionsgate
Rated G
Release Date 4/14/20
Synopsis
Is America's greatest super-spy living in your backyard?
Bret and Kate don't think so—until they learn that their beloved pet dog Toby (voiced by Jon Lovitz) is a secret agent working for the U.S. government!
In this hilarious, thrilling family adventure starring Dean Cain, two teen kids must join forces with their talking, fighting, computer-hacking pooch to rescue their beloved Auntie B—who's also a spy—from a mad villain who wants to use B's crazy inventions to rule the world.

Agent Toby Barks
Check out my other giveaways, so you can have more chances to win prizes.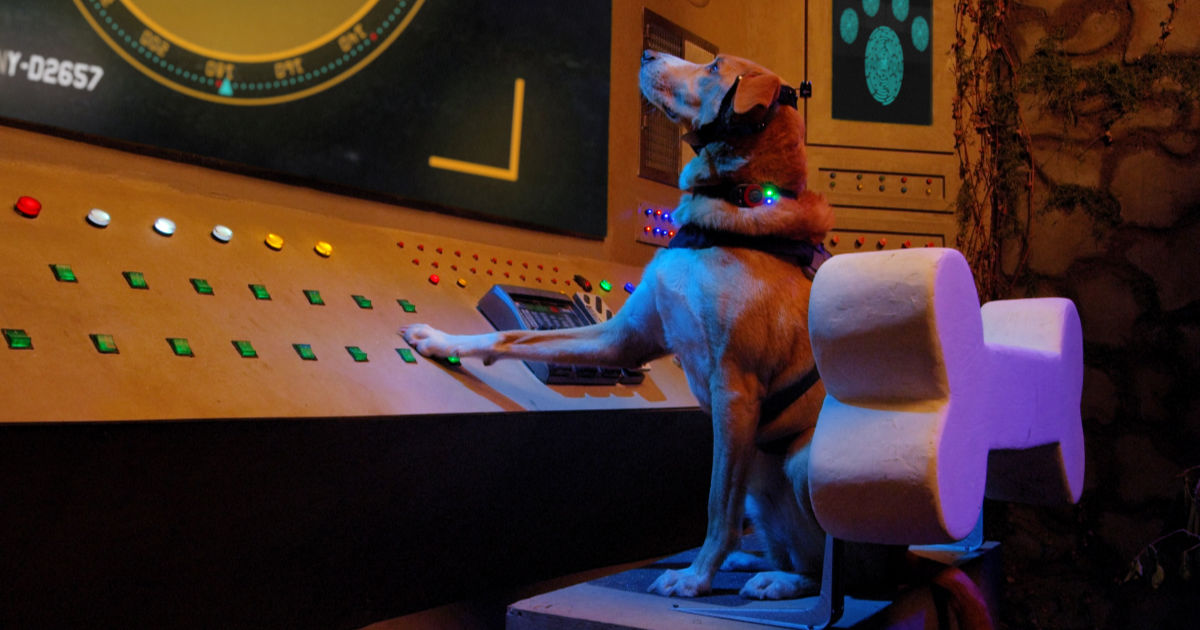 More from Mama Likes This
Take a look at my other entertainment articles, so you can keep up with the latest TV, movie and book news.
Check out my crafts and free printables, so you and your family can have lots of fun.
Of course, it would also be great fun for you and your dog, if you would make a batch of these home baked dog treats.